The key to happiness, revealed by the world's lengthiest study
Happiness is one of the most important things in life; it is the goal we all strive for, regardless of how we perceive it. But what are the real factors that keep us healthy and happy throughout life? Where should we invest our time and energy, in order to make the best of it and enjoy happiness as we age?
Dr. Robert Waldinger, Clinical Professor of Psychiatry at Harvard Medical School, Director of the Center for Psychodynamic Therapy and Research at Massachusetts General Hospital, as well as Director of the Harvard Study of Adult Development, described some of the secrets to achieving happiness.
The Harvard Study of Adult Development is one of the lengthiest and most comprehensive studies regarding adulthood ever conducted. Ran over the course of 75 years, the study has followed the lives of 724 men, from their teenage years, all the way through old age.
The study began in 1938 and tracked the lives of two groups of men, the first being sophomore students at Harvard College, who had finished their studies during World War II, and the second being boys from Boston's poorest neighborhoods, coming from troubled, poor and disadvantaged families.
Throughout the years researchers have analyzed regular interviews, medical exams, family interviews and questionnaires, in order to understand the lives of each individual.
In this inspiring TED Talk, Waldinger revealed three important lessons about happiness:
Social connections are good for our mental and health state
People who were closer to their relatives, friends, or community members were happier and healthier than their less social colleagues. This was true for both groups. Furthermore, the study also revealed that they tended to live longer. At the opposite pole, those who said they were lonelier said they felt less happy. They also reported having a poorer physical and psychological state.
---
The quality of our close relationships is the one that matters
The study revealed that being in a relationship is not enough. Married couples who argued regularly and had low affection for each other were actually less happy than people who didn't have a spouse.
---
Good relationships protect our bodies and brains
It turns out that being socially connected to others isn't just good for our physical health, but for our mental one as well.
---
Watch this stirring TED Talk and learn more about happiness and the best practices in presenting and interpreting healthcare data.
Video source: Waldinger R. (2015), What makes a good life? Lessons from the longest study on happiness, TED Talks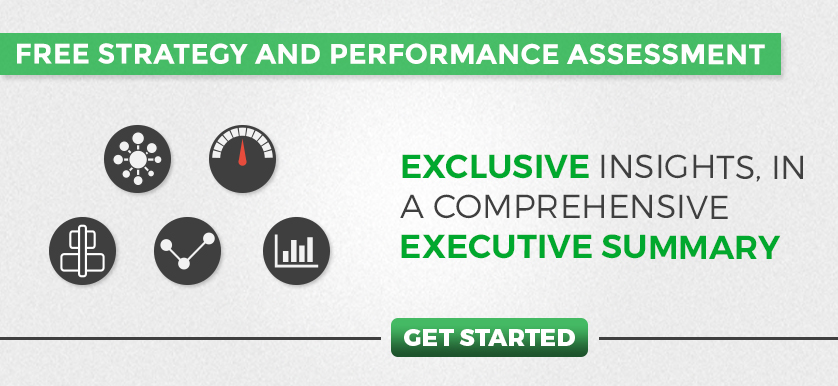 Tags: Case Study, Multimedia, Personal Development, Personal performance