Information Optimization – IT Performance Management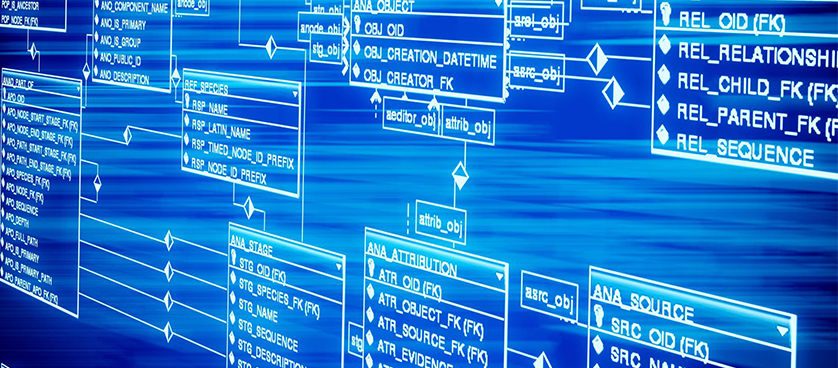 According to a recent press release, HP announced that it has launched a new software suite to operationalize measure and improve IT performance. Tech Directors require standardized instruments that measure efficiently and improve performance. Having a comprehensive overview of IT performance enables Chief Information Officers (CIOs) to deliver an Instant-On Enterprise which incorporates everything he does in order to serve customers, employees, partners and citizens with all they need, instantly.
Today, most key performance indicators (KPIs) for IT systems are widely dispersed and collected by using different methods. This is creating management deficiencies which may slow responses to changing priorities and market circumstances.
CIO Assessment and Cloud Assessment tools help clients quickly evaluate their current level of IT Performance Management maturity.
HP's IT Performance Suite is swiftly proving critical to the success of CIOs and the VP of IM in particular because it provides control and visibility into information across the enterprise.
Reference:
HP Press Release (2011), HP Unveils Performance Suite for the Instant-On Enterprise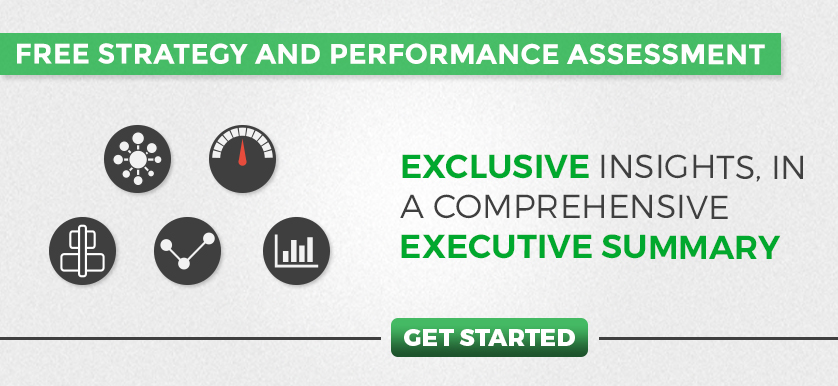 Tags: Hewlett Packard, Information Optimization, Information Technology performance, KPI