From Canon to HP: values, objectives and press releases

smartKPIs.com Performance Architect update 33/2010
In my previous blog post I reviewed the approach Canon Inc. has to strategic planning and how its actions reflect the corporate strategic direction. While researching the topic I came across the Hewlett-Packard Company (HP) website. HP is considered today the world's largest IT company, with 304,000 employees worldwide, 1 billion customers in 170 countries, revenue totaling $114.6 billion for fiscal 2009 (HP, 2010a) and a market capitalization of $86.81 billion (Google Finance).
For the last few weeks HP has been in a turmoil with the abrupt resignation of the CEO, so I started comparing the press releases of the two companies for the month of August 2010:
Canon, 2010 (4 releases for the period, I have selected 3 in the list below):
HP, 2010b (15 press releases for the period, I have selected 6 in the list below):
In the case of Canon, as my previous blog post "Canon – kyosei, humanity and excellence" illustrated, empirical observations of secondary data available on the company website suggest alignment between the corporate philosophy, actions and results.
The situation is different in the case of HP. The corporate philosophy lists the usual elements you would expect to find (HP, 2010c):
Passion for customers – We put our customers first in everything we do.
Trust and respect for individuals – We work together to create a culture of inclusion built on trust, respect and dignity for all.
Achievement and contribution – We strive for excellence in all we do; each person's contribution is critical to our success.
Results through teamwork – We effectively collaborate, always looking for more efficient ways to serve our customers.
Speed and agility – We are resourceful and adaptable, and we achieve results faster than our competitors.
Meaningful innovation – We are the technology company that invents the useful and the significant.
Uncompromising integrity – We are open, honest and direct in our dealings.
Even the objectives of the organization have some similarities to the ones from Canon, such as leadership and global citizenship. However, according to HP, they were first written in 1957 by co-founders Bill Hewlett and Dave Packard:
Customer loyalty – We earn customer respect and loyalty by consistently providing the highest quality and value.
Profit – We achieve sufficient profit to finance growth, create value for our shareholders and achieve our corporate objectives.
Growth – We recognize and seize opportunities for growth that builds upon our strengths and competencies.
Market leadership – We lead in the marketplace by developing and delivering useful and innovative products, services and solutions.
Commitment to employees – We demonstrate our commitment to employees by promoting and rewarding based on performance and by creating a work environment that reflects our values.
Leadership capability – We develop leaders at all levels who achieve business results, exemplify our values and lead us to grow and win.
Global citizenship – We fulfill our responsibility to society by being an economic, intellectual and social asset to each country and community where we do business.
When it comes to how HP press releases reflect these statements, a mixed picture emerges. A settlement with the U.S. Department of Justice (regarding an award schedule contract investigation) and the resignation of the CEO (after a sexual harassment probe uncovered subterfuge with company expenses) are actions largely misaligned with the stated values and objectives. No doubt HP is a successful company. Its financial results, commercial performance and innovation capability all contribute to making it the number 1 IT company in the world.
However the question of how important is the alignment between the corporate philosophy (vision, values, objectives) and actions is a valid one. Further research would be useful to uncover these relationships. Or perhaps only time will tell.
Stay smart! Enjoy smartKPIs.com!
Aurel Brudan
Performance Architect,
References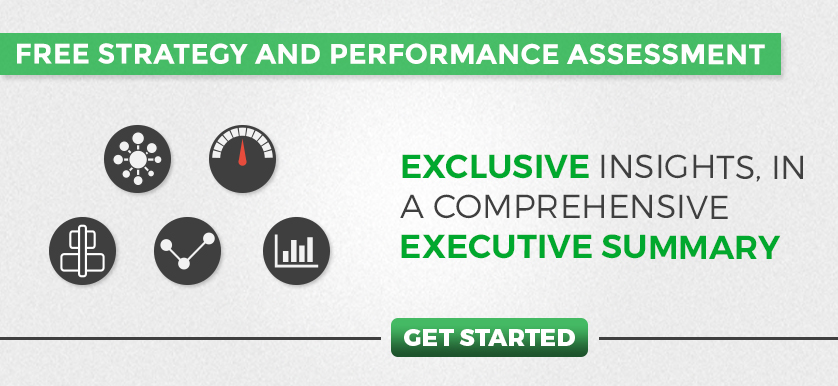 Tags: Aurel Brudan, Hewlett Packard, Performance Architect Update