IDEO: Driving performance through innovation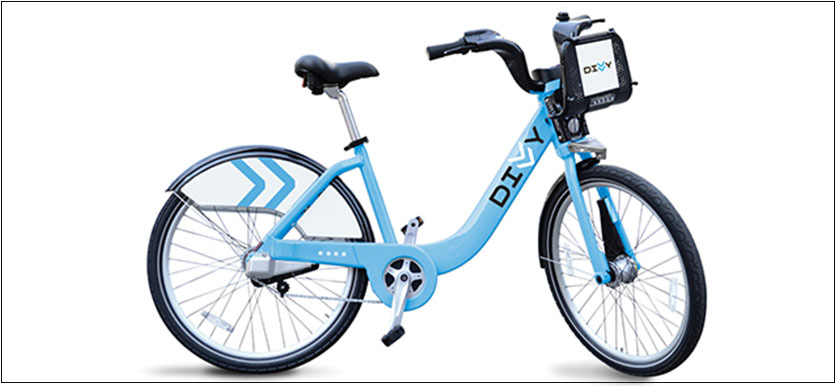 Why are some organizations performing better than others? Why do some companies innovate more than others? How can an organization become a top performer?
A designer from Palo Alto wrote in 1991 a letter to a friend saying: "I want to start a company with all my best friends as employees." This young man was David Kelley and IDEO, the design company that he founded back then, has nowadays 550 employees and works for industries like healthcare, IT, consumer food and beverage, retail, furniture, toy manufacturing, office design and automotive.
IDEO is an award-winning design firm and also the worldwide leader in its industry. The success key for such a creative team is firstly determined by the management, which greatly values a human-centred approach.
As Tim Brown, president and CEO at IDEO, was stating in one of his interviews, "Design thinking is a human-centered approach to innovation that draws from the designer's toolkit to integrate the needs of people, the possibilities of technology, and the requirements for business success."
All the competitors in the market have been wondering for years which are IDEO's special ingredients for this tremendous success. Their performance is mainly related to three main aspects: teams, strong corporate culture and processes. These aspects placed IDEO on the top of all design firms worldwide, which have struggled over the past years to learn from their success. Among their greatest innovations, we can mention the Apple mouse, the Polaroid i-Zone instant camera, the Palm V to the "fat" toothbrush for kids and a self-sealing water bottle for dirt bikers. Their customers included companies like Procter & Gamble, PepsiCo, Microsoft, Eli Lilly, Ford, Steelcase and others.
In Tom Kelley's book The Art of Innovation, IDEO reveals some of the secrets of their successful brainstorming sessions and the quality of their diverse team. Their approach for driving innovation is represented by "design thinking",  which is a way of using general human abilities that are generally not taken into consideration in conventional problem-solving practices. This method focuses on people's intuition, pattern recognition and expression beyond words or symbols that shows that decision-making is not only relying on the rational side of humans.
They innovate in completely different areas, and their recent inventions are products like the Palm Pilot and the in-car beverage holder.
The values encouraged at IDEO are curiosity, optimism and a sense of humor. But the most important is that poeple are "doers" and they absolutely love their work.
IDEO's achievements are highlighted in rankings issued by companies like: Fast Company –  which placed IDEO  on the 10th place of the Top 25 Most Innovative Companies, and Fortune Magazine –  where IDEO is on the 16th place as one of the 100 most-favored employers by MBA students.
IDEO has also won many prizes for its innovative design. Among the most important ones are the 38 Red Dot awards, 28 iF Hannover awards and many IDEA awards.
Their example speaks of how innovation is the best driver for performance and how high performing organizations value and endorse this aspect.
In their case, performance management heavily relies on how talent is best fostered and used, to bring the best overall results.
References
Image source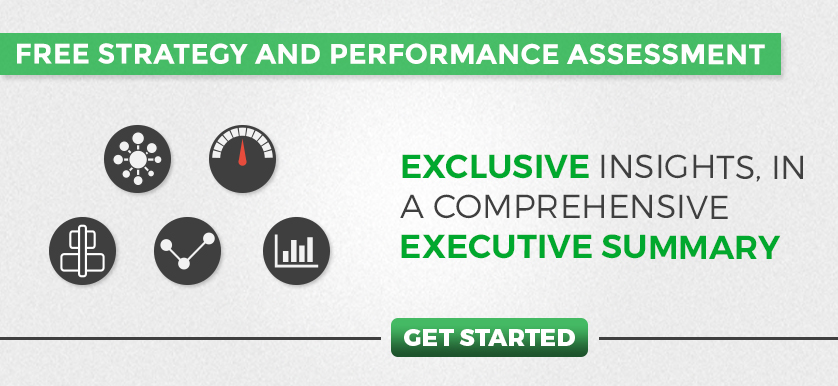 Tags: Design Performance, Knowledge and Innovation performance, Technology