Performance management & Reward systems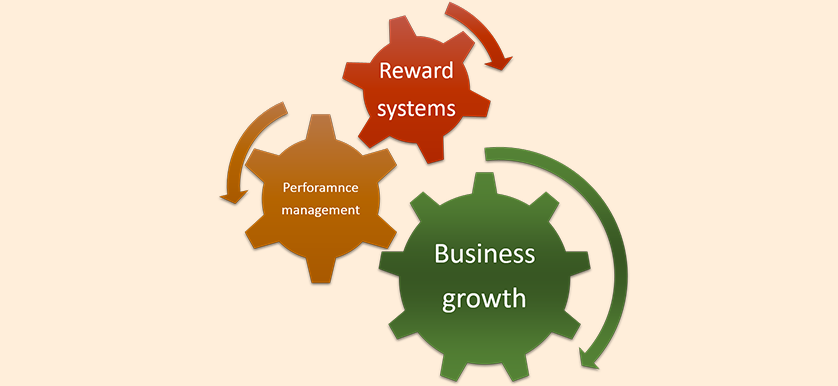 Strategic planning is the process of defining the future directions of an entity, be it organization, department or employee, by setting the goals and the means to achieve them. To ensure productivity, improve communication and deliver better business result, employee reward systems should be carefully aligned with the strategic objectives.
According to the Department of Business from the Australian Government, there are a few basic steps to manage employee performance:
Set the expectations with the employees – what is their contribution to the organization?
Inform employees about the company's goals – how do they support goals' achievement?
Decide what needs to be measured – what is important to be tracked?
Give feedback to individual and / or teams – how well are they performing?
Measure business progress against business goals – were the targets achieved?
Repeat the process regularly – are there any changes needed to better reflect the reality?
An example of a performance bonus system which incorporates the above mentioned principles comes from NHS Foundation Trust, which offers its employees:
Individual performance bonuses:
Achieving individual objectives (steps 1, 2 and 3);
360 Degree appraisal (step 4);
Personal Development Plan and delivery of the plan (step 5);
Any criteria agreed annually in advance by the Nominations and Remuneration Committee (step 5).
Team based performance bonus:
Achievement of the annual plan (steps 1, 2 and 3);
Team based 360 degree appraisal (step 4);
Any criteria agreed annually in advance by the Nominations and Remuneration Committee (step 5).
Another similar performance bonus system is applied in Eurex Clearing Company, where employees have the chance to:
Agree on targets with each Executive (steps 1);
Have the objectives cascaded down (step 2 and 3);
Receive feedback on their performance, expressed in degree of target attainment (step 4);
Have their results and competencies levels assessed (step 5).
Reward systems should be based on the company's objectives and should be easily communicated throughout the organization and understood by each employee.
When designing an employee performance system there are 4 steps that should be considered:
Step 1 – Determine Objectives:
Decide what objectives should be achieved;
Implement performance related pay;
Motivate employees to perform better.
Step 2 – determine the details of the performance system:
Decide on the amount of resources allotted to performance related benefits;
Review the system's periodicity for both new and old employees.
Step 3 – determine administrative processes:
Determine eligibility criteria for all employees;
Determine performance review and pay plan cycle;
Determine methods for calibration of performance ratings.
Step 4: – gain feedback for the performance system:
Receive feedback from employees and supervisors regarding the system.
Developing a strategic plan that is linked to a reward system provides better visibility for both managers and employees in regards to how the company and the personnel are performing. It can be considered a good practice in the field, as it also outlines a roadmap to follow and encourages the desired behavior of employees.
Reference: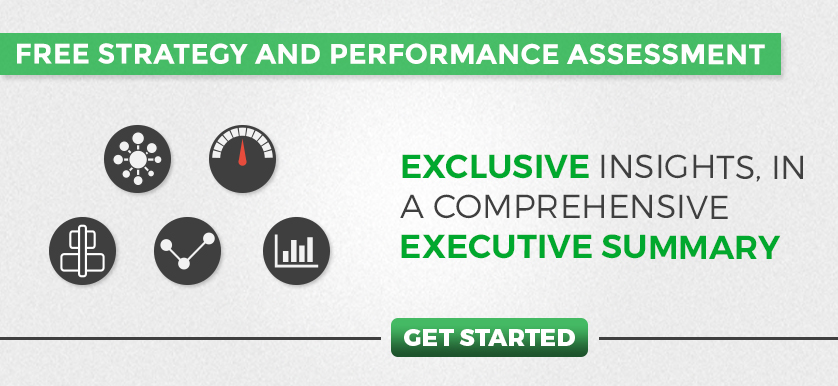 Tags: Employee Performance, Motivating Employees, Performance Management