How Elite SEM became the go-to employer for millennials
Millennials are the fastest growing generation today. It is also one of the largest groups of consumers and employees, so it's of no wonder that many companies focus on millennials, in order to advance their development agenda.
Elite SEM, a digital marketing agency, is one of the few that knows how to use millennials to their full potential. As such, this article will tackle the subject of how Elite SEM's work environment brought it the Fortune's No.1 spot in the 100 Best Workplaces for Millennials.
Millennials represent the bulk of their workforce
The best way to reel in millennial customers is to have millennial employees. Elite SEM, founded by Ben Kirshner in 2004, has 91% of its whole workforce formed out of millennial workers. These individuals are generally younger than 34 years old and have an average age of 29.
Kirshner's main objective in taking in millennials as employees is the need of having entrepreneurial spirit. He wants to see all of his employees use their entrepreneurial drive to keep the company ahead of its competition and in a state of continuous improvement.
Flexibility
With a major percentage of the workforce ranging from 18-34 years old, the company's working system must also adapt to the needs of its specific group of employees. One of those needs is flexibility. In Elite SEM, workers are able to work anywhere they want and have unlimited vacation times, as long as they bring in profit for the company.
The effectiveness of this is that its flexibility helps employees with all of their needs, while still maintaining a high degree of development and growth for the company.
Its salary system is also conditional. It differs from worker to worker, as an employee's salary depends on how much profit they bring in to the company. The larger the profit, the larger the paycheck. This also depends on the decrease or increase of the company's profit levels.
When they reach high levels, Elite SEM's employees will get an increase as well, and vice versa. Nothing is set in stone, as everything is conditionally based on the market.
Transparency
Another strong point of Elite SEM is its transparency. Given its previously mentioned flexible work strategy, it is important for all employees to know the current situation and condition of both the company and their respective divisions. They reach this degree of transparency by issuing virtual daily or weekly news and information memos amongst their employees.
They achieve this by a couple of methods. Either each division lead updates new information for his co-workers via social media or they schedule virtual meetings via the Google hangouts option.
All things considered, Kirshner's of the opinion that Elite SEM is still wading through the employee river known as the millennial workforce. It has been and still is constantly working its way to the top with its new generation of workers, which bring in both flexibility and transparency, two aspects that are mandatory if the company wishes to stay at the top.
He believes that although the company's system is simple yet complex in many ways, it is still not one that is fit for all. Kirshner knows that in order to expand his organization, he must find and apply new methods of altering and changing the system to fit the needs of both the company and its employees.
Image sources: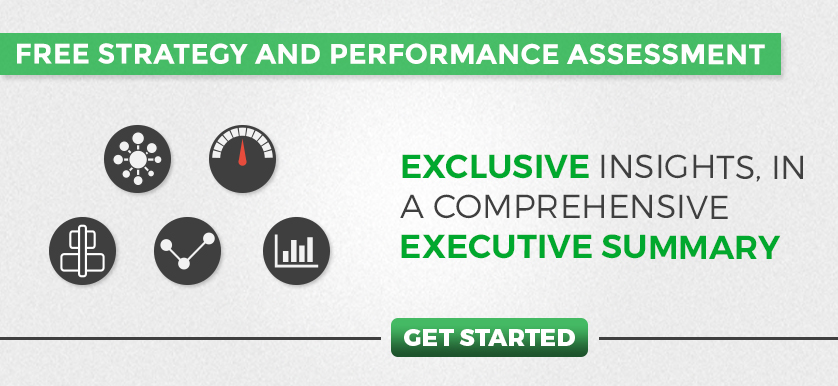 Tags: Organizational Performance, Organizational Strategy, Top Employers