Greening companies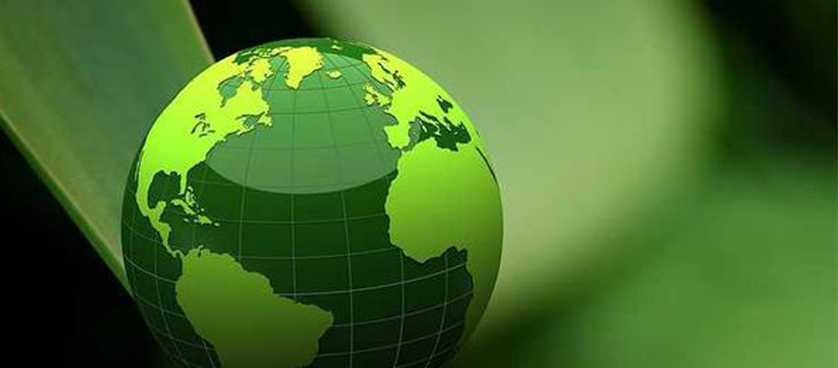 Today, the number of companies that choose to go green is highly significant, tens doing it daily. Why go green? What is a green company after all? A green company defines itself by a constant care for the environment, by a sustained effort to have a positive impact of the environment and by a commitment to its principles.
In order to turn your business into a green motor, it is necessary to develop practices and implement strategies that focus on committing to a healthy and sustainable future, not only for your business, but for the field on the whole. Going green is healthy for the environment, but also for your employees, as it has been proven that a healthy work environment is significantly benefitting workers, increasing their focus and concentration, thus leading them to work better, happier and to bring more satisfying results of their activities.
Why go green? Because various large companies have done it and the outcome has proven to be spectacular, both for their employees, boosting their work satisfaction and commitment, and for the financial aspect. For example, the efforts Coca-Cola made to cut down packaging has saved the company $ 100 million; Marks & Spencer earned an extra £ 50 million in revenue after adopting a series of environmental and ethical business guidelines.
According to a MIT study conducted in 2011, sustainability now occupies 70% of corporate agendas, the item being considered vital now to the development of a company and a huge contribution to the profits. Among the reasons for adopting a green position, we find:
Reduced risk – in an era when environmental degradation is taking over the ecosystem, it is becoming increasingly hard to keep using the services needed for a company to function. Sustainable solutions of improving or repairing aspects of resource usage are beginning to emerge. It is important to gain knowledge about what is happening to the environment that provides the resources for your company to live, so that you may find ways to address the issues and find solutions for them.
Green product demand – the demand for eco-friendly products and services is growing among consumers, who are willing to spend more on green products.
Consumer engagement – green practices create a positive image in a community, which in turn brings more acknowledgement for a company.
Attracting talent – environmentally-conscious business practices are a great tool in attracting the best employees and preserving them in a work environment that provides great satisfaction.
Attracting investors – investors alike are now showing a great interest in sustainability practices and are more likely to put their money and time into companies that focus on an eco-friendly management.
Saving money – in an economy that presents great challenges to every company, costs are always an item to consider when implementing sustainable practices. As we stated earlier, more companies are beginning to see substantial profits from going green.
The way to go green: have a team set up that works for transforming and preserving the company green. Once the team is active, reinforce their purpose and help deliver courses and workshops based on their activity and on possible strategies to focus on in the future.
References:
Image source: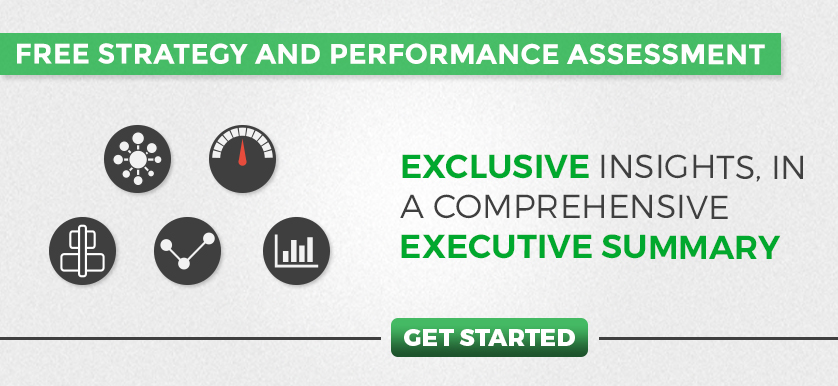 Tags: Environment performance, Green Business, MIT, Research, Sustainability performance