5 Ways You can Boost the Sales Value of Your Green Business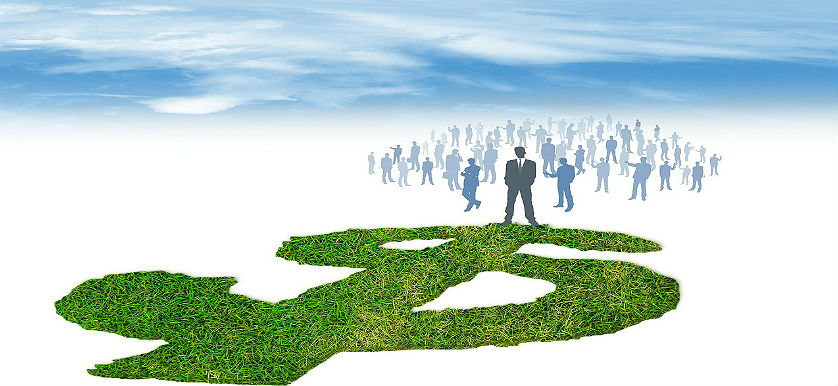 As the proud owners of small and medium-sized green businesses, you will be hoping to get a higher price when you decide to sell your businesses because of their exceptional brand value or reputation. But you will most likely be disappointed unless you make a clear business case to your potential buyers.
A lot of green business strategies have a detectable and positive financial impact on small and medium-sized businesses. The non-financial benefits of your business can also increase the value of it but only if you properly define and keep track of the metrics which you can use to highlight the benefits to your potential buyers.
The world is also demanding that you focus on sustainability in your business practices which makes sense as green business strategies lead to lower costs and higher sales.
Environmental responsibility has become a common theme in large businesses, a lot of them invest heavily in programs to conserve energy and reduce their companies' environmental footprints.
A trend towards greater environmental responsibility has also found a home in the small business community in the current market. Here are 5 ways that green businesses can boost your company's value:
Increased Prices
A lot of green business strategies improve your earnings. According to research, 42% of Americans have stated that they are ready to pay extra for products and services from companies that are committed to social and environmental impact, with the millennial generation being the most committed. If you are selling products from sustainable sources then you can sell them at higher prices than conventional products which will increase your earnings.
Energy Costs
If your companies are focused on reducing their own energy consumption then they are not only helping the environment but you as well, by lowering your own energy usage. According to a survey, small businesses that invest strategically can reduce their utility costs by 25% or more without compromising on quality.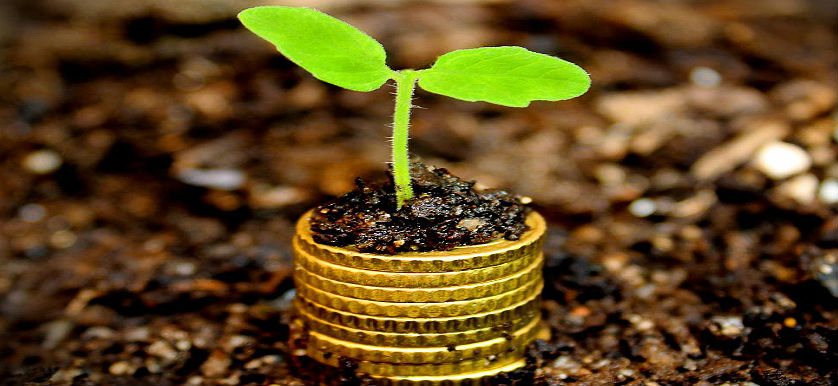 Costs of Goods
Waste has a negative effect on your company's profit margin as any excess supplies and waste materials tend to increase the cost of your products. When the raw materials are not used properly and become waste then the manufacturing companies have to gather up the waste and dispose of it which will cut your profits. Preventing wastage of resources allows you to save more money.
Wage Costs
Allowing your employees to actively participate in a good work culture leads to you having better and more productive employees. Your company may not provide better benefits to your workers but give them better, social and hygienic workplaces which they enjoy working in. Increased productivity helps green businesses become more competitive as well as lowering the wage costs for each product. Replacing a single employee costs roughly 20% of that employee's salary.
Capital Expenditures
The government of your country can offer incentives to your business in the form of tax breaks and credits. You should take advantage of these government programs and invest more of your resources into their growth.
Implementing green business strategies has been proven to reduce costs, increase profits and improve your company's overall financial performance.
Creating and implementing green business practices along with sustainable productivity will take some time and a bit of effort but eventually the fruits will come to bear as your company will result in having a higher market valuation when you decide to sell it. Bear in mind however, that the value of customer loyalty and employee retention will not be considered or recognized by your potential buyers.
---
Author Bio
Erich Lawson is passionate about saving environment by effective recycling. He has written a wide array of articles on how modern recycling equipments can be used by industries to reduce monthly garbage bills and increase recycling revenue. You can learn more about environment savings techniques by visiting Northern California Compactors, Inc blog
Image sources: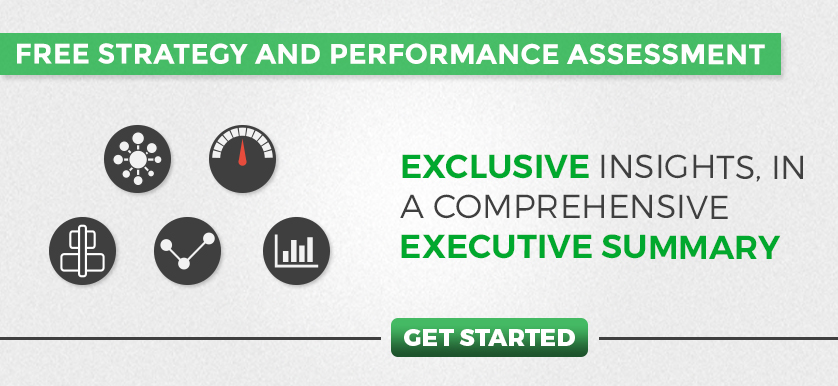 Tags: Business Strategy, Green Business, Green initiatives, Organizational Performance