Gartner releases its 2016 Magic Quadrant for BI and analytics platforms
February of 2016 marked the release of a year-long expected report, the Magic Quadrant for Business Intelligence and Analytics Platforms published by Gartner.
Their overall perspective on the BI and analytics world of 2015 sums up to the following: "The BI and analytics platform market's multiyear shift from IT-led enterprise reporting to business-led self-service analytics has passed the tipping point. Most new buying is of modern, business-user-centric platforms forcing a new market perspective, significantly reordering the vendor landscape."
As prime specialists in this area of expertise, the Gartner team concluded that the BI and analytics platform market has definitely shifted in 2016 to a new, more modern, user-centric business perspective, compared to the older IT-defined enterprises.
Platform leaders:
 Leaders in Gartner's Magic Quadrant are Microsoft, Qlik and, the best of them all, Tableau, which holds onto its number one position for the fourth year in a row. The quadrant ranks the BI and analytics platforms based on their ability to execute, correlated with their completeness of vision, among others.
Magic Quadrant ranking indicators:
Other important ranking vectors are the so-called "use-cases." These assess how the platform reacts in 5 scenarios: agile-centralized BI provisioning (which allows for an agile workflow), decentralized analytics (which also supports the workflow from registered data to self-service analytics), governed data discovery (highlights the governance, reusability and promotability of the content), embedded BI and extranet deployment (same as the embedded BI scenarios, only with an external end-user).
Future trends:
Finally, the Gartner report isolated the BI and analytics platforms trends for the near future. According to them, by 2018, users and analysts will gain access to self-service tools in order to prepare data. Also, this self-service data preparation will be either integrated in an end-to-end analytical platform or become one of the features of an existing platform. Also by 2018, next-gen data discovery will comprise "smart, governed, Hadoop-based, search-based and visual-based data discovery" into one single form.
Image source: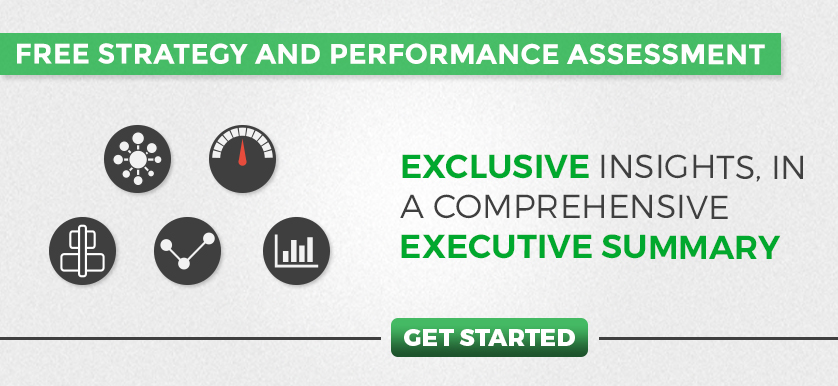 Tags: Business Intelligence, Magic Quadrant, Software Solutions