Employee Engagement at Western Union Malaysia – A case study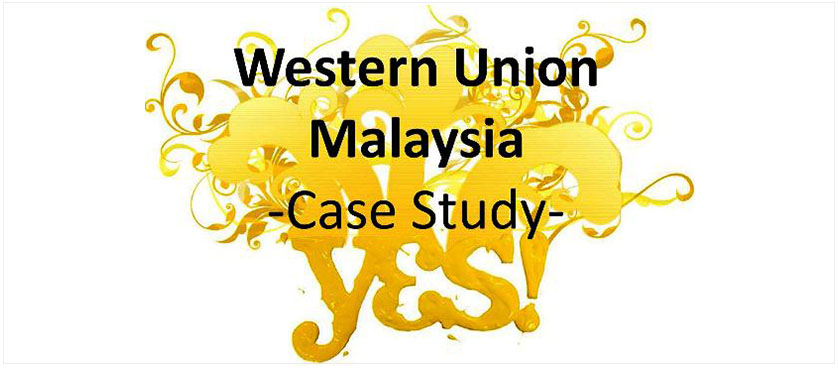 Starting with 2002, Malaysia has taken important steps in recognizing the importance of knowledge, by launching a Knowledge Based Economy Master Plan directed towards transforming Malaysia in a knowledge based economy. One of the most important aspects considered in the plan was the increased importance that had to be showed to productivity and innovation, supported by effective management of both tangible but also intangible resources, such as human capital and knowledge (Husin et al, 2009).
In this context, one of the topics discussed during the conference "Performance Measurement & KPI for HR" organized by Asia Business Forum in Kuala Lumpur, Malaysia between 29th November-1st December was employee engagement. One of the highlights of the conference was a very interesting case study about employee engagement measurement at Western Union Malaysia.
As it emerged from the presentation and later discussions, measuring employee dynamics in general and employee engagement in particular is of grate importance for informing all the business actions that need to be taken in order to improve performance at Western Union Malaysia.
According to Anand Kadakol, country manager at Western Union Malaysia, the organization conducted two engagement surveys in the last 3 years. The main rating areas considered were:
Attrition risk due to external factors
Pride of working for the company
Personal growth and skill development story
Effort vs available resources
As the results of the survey showed, high scores were recorded on all rating areas of the employee engagement surveys making the organization to conclude that : "employees love to work for the company in Malaysia and are proud of it" .
Key Drivers of engagement at Western Union Malaysia
Among the most important aspects the management of the organization focused in order to increase employee engagement as the country managing director of the company put it were:
Trust – " the foundation of employee engagement"
Idea pot/innovation – "is not whose idea is better, it is WHICH idea is better"
Focus on people problems – "individual issues need to be ALWAYS handled in isolation with development as focus"
Doing the right things at all levels – " a leader need to focus on not to try doing the right things all the time"
Vulnerable leader – " the harbinger of trust…line between hierarchy blurs"
Engagement driven results at Western Union Malaysia
Largest transaction country in Asia Pacific Region among outbound transaction markets within two years
Largest customer base country in Asia Pacific Region among outbound transaction markets within two years (Anand Kadakol, 2010)
References:
Kadokal, A (2010), Sweet Success thru Employee Engagement, proceedings of the conference Performance Measurement & KPI for HR, Asia Business Forum 2010, Kuala Lumpur, Malaysia, representing Western Union (Country Director – Malaysia)

Husin, N.M., Hooper, K. Olesen, K. (2009), Assessing Quantity and Quality: The Case of Intellectual Capital Reporting in Malaysia, Department of Accounting, Auckland University of Technology, New Zealand
Additional Resources: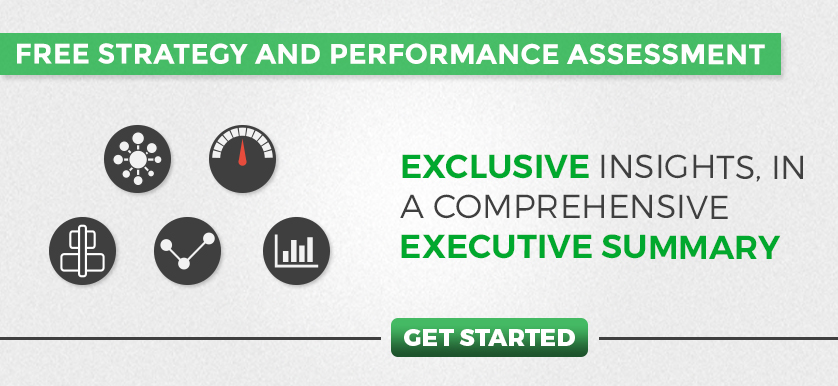 Tags: Case Study, KPI, Performance in Malaysia, Western Union