Customer satisfaction surveys – Le Pain Quotidien, Dubai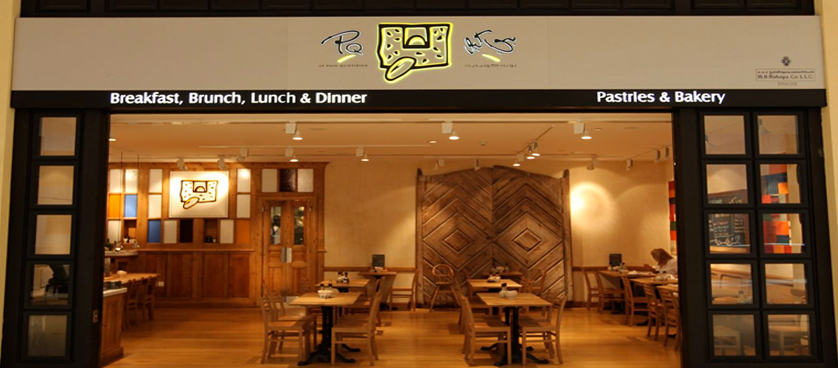 Le Pain Quotidien, member of Alshaya Group, one of the world's best known brands, has gained world recognition for the delicious pastries and bakery products carefully prepared by experienced bakers. Founded in Brussels in 1990 by Alain Coumont, the little bakery has now become the basis for an entire restaurant chain, holding locations all over the world. Defined by a careful choice of simple, natural ingredients, Le Pain Quotidien is constantly working on delivering a refined, unforgettable experience to their clients.
In view of this fact, it is important to maintain a proper, productive communication with the people crossing their doorstep. A practical and simple way to do that is to create guest questionnaires. We have seen in the previous notes on customer satisfaction surveys that the optimum questionnaire needs to contain simple, clear questions so that the answers are relevant and easy to categorize.
In this post, we are going to focus our attention on the questionnaire developed by the staff at Le Pain Quotidien Dubai. The questionnaire is written in both English and Arabic, which is very practical and considerate towards the international clients. The ratio open questions versus check-boxes is fairly equal, the clients are not required to spend a large amount of time answering it. The open questions refer to personal contact data, date of visit, name of server, name of favorite restaurant and how did the customers hear about Le Pain Quotidien.
The check-boxes comprise six items:
Menu selection
Food quality
Service attitude
Atmosphere / ambience
Value for money
Overall experience
The qualifications go from "excellent" to "poor" and are divided into five grades. This is a brief, clear selection of items for the check-boxes section and proves to be extremely time-efficient in that regards the completion of the entire questionnaire (it only takes four or five minutes to answer all the questions).
The KPIs available for assigning to this particular method of measurement may be:
% Positive feedback from guests
$ Restaurant revenue per employee
% Restaurants that apply principles of menu planning
It is important to apply surveys, but it is a lot more important to elaborate an accurate set of questions for them. Form and content are to be regarded at all times, as they not only help make a good farewell impression to the clients, but also serve to easily centralize the answers and take further action.
Image source: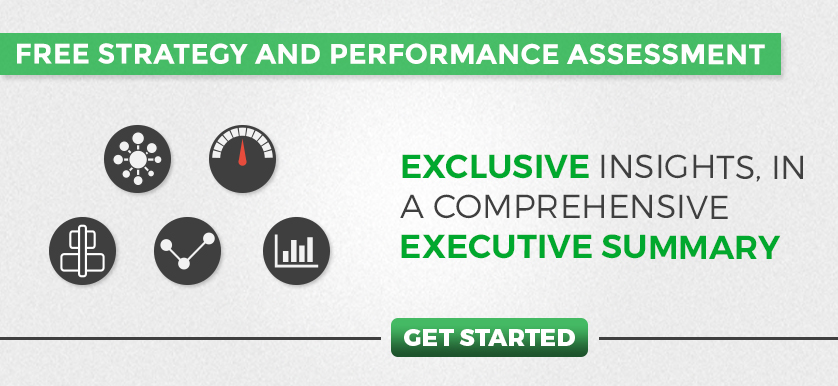 Tags: Customer Satisfaction, Hospitality & Tourism performance, KPI, Le Pain Quotidien, Performance in Dubai, Performance in UAE