Customer Satisfaction Survey – Viceroy Hotels and Resorts Yas Abu Dhabi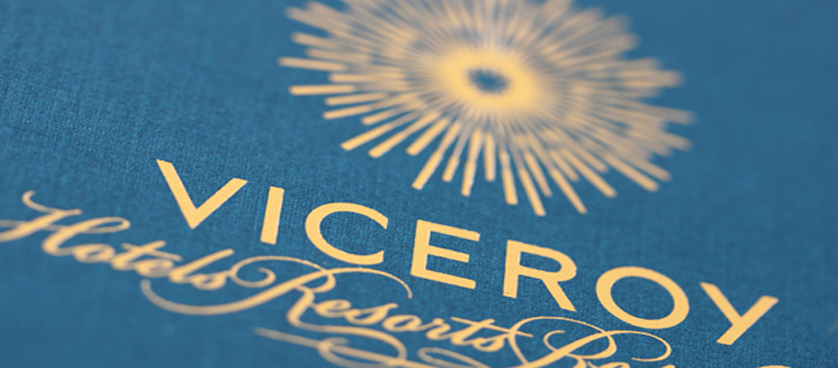 Yas Viceroy Abu Dhabi uses surveys in order to see how satisfied the customers are. And the surveys must be on categories, as the one I have only regards the dining experience.
This survey is short and very efficient. At the beginning, they ask you very politely to spare a moment of your time in order to fill in the questionnaire. It starts with some basic information: Outlet name and Date. Then, three Yes/No questions in order to find out where you come from and whether you are at your first visit to the Yas Viceroy Hotel.
After this first section, the main section follows. It is all about rating your stay and is 'checkbox-based' (you can choose: excellent, above average, average, below average or poor), which means it is not time-consuming. It has three 'subdivisions':
First, you assess the performance of the staff:
–          timeliness of service
–          menu knowledge
–          helpfulness of the team
Second, the quality of the food and beverages:
–          menu variety
–          portion size
–          quality of the food
–          beverage variety
Last, but not least, the ambiance and the prices:
–          music and ambiance
–          value for money
Now, there is only the final part left, where you can add your personal comments. As we have previously seen, this is good because maybe you have thought about aspects that they haven't and thus, they can improve even more their services. If you want, you can sign up your name, for updates and promotions. And…this would be all.
As far as the KPIs are concerned, it might be useful to pinpoint the following 5:
This survey model is very good because when guests see it so short, with few Y/N questions, checkboxes and with only one open-question, they will fill it in immediately, being glad that that the hotel cares about their opinion and that it doesn't take too much time to express their thoughts.
To conclude in just a few words, this type of survey is efficient, effective and not time-consuming at all.
References:
Viceroy Hotels and Resorts Yas Abu Dhabi, Customer Satisfaction Survey
Image Credits: Viceroy Hotels and Resorts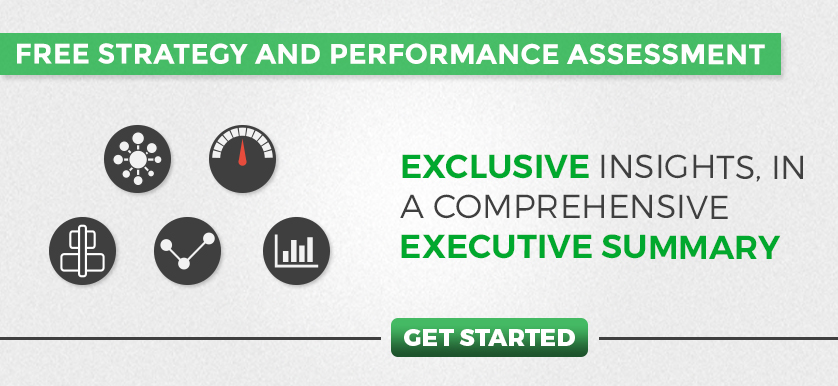 Tags: Customer Satisfaction, Hospitality & Tourism performance, KPI, KPI in Practice, Performance in UAE, Viceroy Hotels and Resorts