Jumeirah Zabeel Saray – Customer satisfaction survey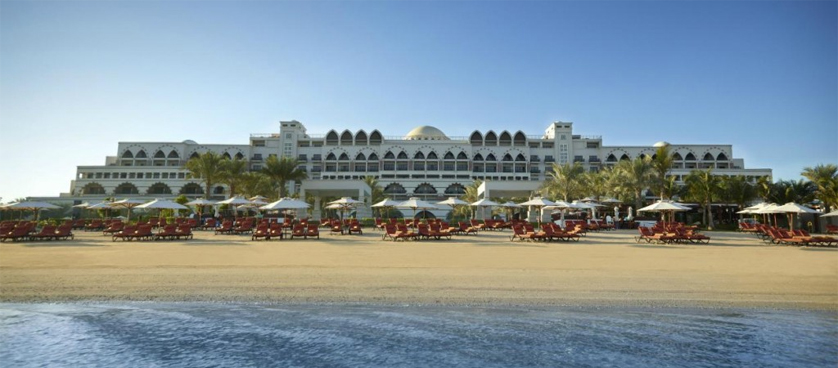 Jumeirah literally means 'burning embers'. This is a pretty good name, as everyone knows that in fairytales, magical horses were being fed with nothing else but burning embers. Extrapolating, it could be infered that by staying at one of the Jumeira hotels, guests can experience what would be like living in an enchanted world.
Jumeirah Zabeel Saray, inspired by the imperial palaces of the Otoman era, is a five-star hotel, made up of 379 elegant guest rooms, 26 suits and 38 Royal Residences. It has an exclusive location, on the west crescent of the iconic Palm Jumeirah, offering stunning views.
Up till now, everything sounds magnificent; but what about the quality of services? The 'looks' are breathtaking, but the looks can be deceiving. So, what do guests think?
The best way to find out their opinion is through surveys. Every hotel that's been long enough in the business (and still wants to be for a longtime from now on) knows how important the customer feedback is. Jumeirah Zaveel Saray is no exception. They have guest questionnaires, specially designed for clients so that they can express their opinions regarding the hotel services – being they good or bad.
The Jumeirah Zaveel Saray questionnaire actually contains one 'demand': they ask their clients, in a very polite manner, to express their thoughts regarding the hotel facilities and standards of service. And this can turn out to be a double-edge sword.
On one hand, this approach can prove to be useful, as guests can freely express themselves and cover a lot of aspects, some really useful.
On the other hand, it is not very efficient. And here's why:
Guests are subjective and although it may be useful to find out as much as you can about their experience, keeping it simple has more advantages. Guests use adjectives to describe their experience, which cannot be completely trusted as people usually perceive things and concepts differently. Let's take the adjective 'beautiful' for instance.  To some, 'beautiful' puts an object on the top of the latter, while  others, just to the middle.
A survey with an open question can be time consuming and most of the clients wouldn't spend too much time with it.
It would be hard to centralize the data, as a lot of different categories may be involved.
It might be useful to use some established points of reference.
Questions with Yes/No answers, like 'Did you enjoy your stay at our hotel?'
Check-boxes. Just add the category you would like to get a feedback on (services: reservation process, welcome experience, staff friendliness, room service quality etc.; food and beverage: food quality, menu diversity etc.; ambience: décor, cleanliness etc.) and the rating (great, average, weak, very weak).
And maybe one or two essay-questions so that the clients can add their ideas.
What else can be done? Use KPIs. The following 5 KPIs could turn out to be very useful:
So, we may conclude that surveys are an important part in having satisfied customers, but how they are conceived is equally important. The survey presented here could be improved in order to be more efficient and to gain more useful information that can be processed in an easier manner.
References:
Jumeirah Zabeel Saray, Customer satisfaction survey
Photo Credits: Jumeirah Zabeel Saray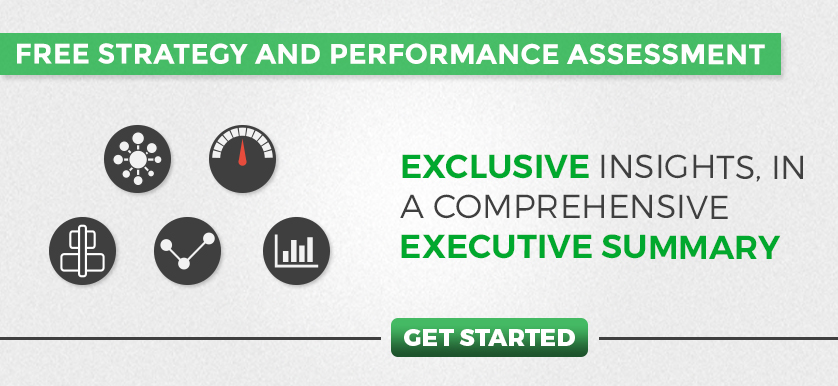 Tags: Customer Satisfaction, Jumeirah Zaveel Saray, KPI, KPI in Practice, Performance in UAE