DEWA Top Management complete Strategy 2001-2015 – Balanced Scorecard Workshop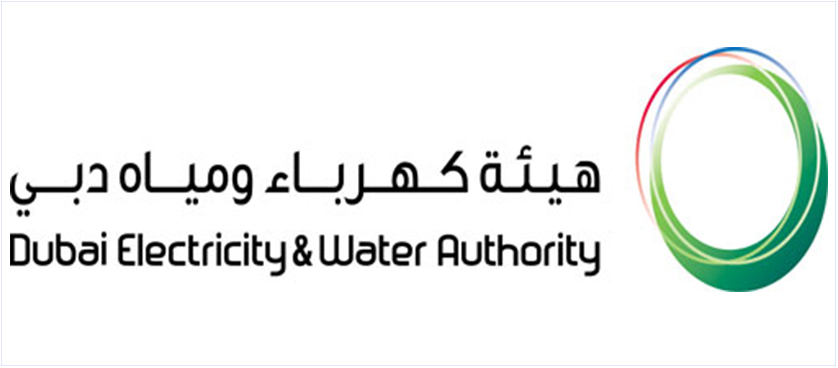 Dubai, 30 May 2011, First Organization in the Middle East to enter Strategy Hall of Fame maintains lead in strategic planning and execution.
In line with the vision and directives of His Highness Sheikh Mohammed Bin Rashid Al Maktoum, Vice President and Prime Minister of the UAE and Ruler of Dubai, towards promoting sustainable development for the Emirate of Dubai and supporting and consolidating Dubai's world position as a hub of finance, business and tourism, Dubai Electricity and Water Authority (DEWA) has demonstrated its leadership in the field of strategic planning and execution with a Strategy Workshop this year to assess the effectiveness its strategy.
HE Saeed Mohamed Al Tayer, MD and CEO of DEWA said, "Strategy is the cornerstone of our success and the means by which we can achieve our vision to be recognized world-class utility. At DEWA, we have continued our intense focus on ensuring that our foresight and strategic planning are fully utilized and implemented to achieve this vision. It requires the involvement of our employees at all levels and today's workshop reflects this today."
His Excellency met with the Strategy Team and top management of DEWA to assess and review the progress made in implementing DEWA's five-year Strategic plan 2011-2015. This involved an intense day's work reviewing the cascading and alignment of DEWA's Strategy Map and Balanced Scorecard to divisional strategy maps and Balanced Scorecards.
The workshop ensured DEWA's continuous adherence to best practices in strategic planning and implementation and marked a major milestone in the growth and evolution of DEWA as a Strategy Focused Organization as part of its efforts to support Dubai's strategic direction.
DEWA is the first organization in the Middle East to have been inducted into the Hall of Fame for its implementation of the Balanced Scorecard and adherence to the five principles of the Strategy Focused Organization, developed by creators of the Balanced Scorecard, Drs. Kaplan and Norton.
Reference: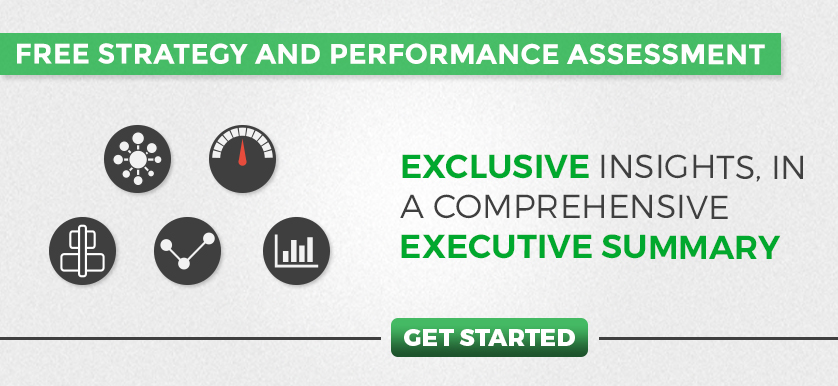 Tags: Government performance, Performance in Dubai, Performance in UAE, Strategy Map