The Balanced Scorecard really works!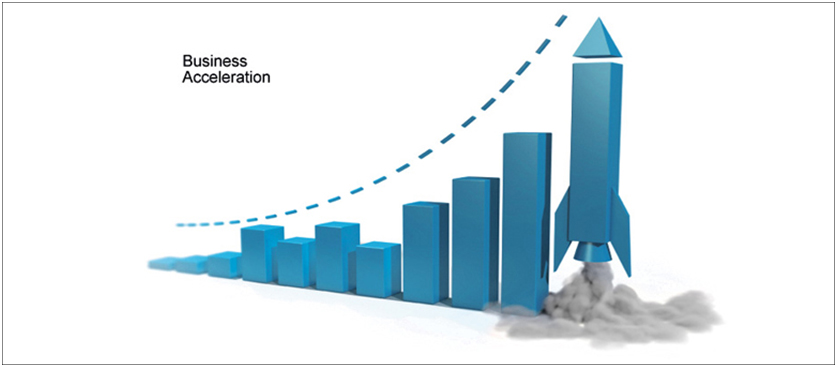 Who sustains this? The Emirates National Oil Company (ENOC), a wholly-owned company of the Government of Dubai, which develops downstream and upstream activities in the oil and gas sector. Saeed Khoory, Chief Executive Officer at ENOC, asserts that "ENOC's name will become synonymous with industry best practices across multiple industries and markets." How is this going to happen? Through the right performance management approach.

Since the application of the Balanced Scorecard (BSC), in 2010, as the vital driver of ENOC's Strategy Execution and Performance Management program, the organization has seen its overall performance enhanced. Having a BSC approach has brought tangible improvements to the organization, serving as a gold standard against which to benchmark its long-term growth goals for business diversification, customer satisfaction, employee engagement, product and service delivery and corporate social responsibility. Key results:
The Environment, Health and Safety (EHS) recorded a 20% increase between 2010 and 2012;
Group customer satisfaction levels increased from 76% to 79% during the same period;
Emiratization, supported by strategic UAE National empowerment program, increased from 20% to 33%;
The organization recorded zero fatalities in 2012;
Gas emissions were lowered by a targeted 20% and the solid waste generation was reduced by 5%.
Adopting BSC not only enabled the alignment of the strategic objectives, but it also led to measurable performance management initiatives in order to align people, processes and resources for their most efficient deployment. Moreover, it enabled ENOC to build synergy and cooperation among the different group companies. Now, BSC is at the core of ENOC future strategy execution initiatives and the top management is confident that the organization will achieve its long term objectives and strategic goals. The BSC approach enables ENOC to set clear performance targets, while focusing on critical business areas. So, the Balanced Scorecard really works! Best practices reveal it. ENOC is today one of Dubai's leading government entities – an example and model in operational excellence, being the only UAE company to win Superbrands Award for the sixth time in a row. Therefore, the sooner companies will implement this performance management instrument, the faster they will become more performing! Resources: Image source:

Tags: Balanced Scorecard, Government performance, Oil and Gas performance, Performance in Dubai, Performance in UAE, Performance Management