Creating a Holistic Leadership Development Framework at the Annual HR Directors Business Summit 2016
The PERFORMANCE Management team was present at the HR Directors Business Summit in Birmingham, United Kingdom, between 2 – 4 February, 2016. Consequently, the insights gathered from experts present at the event had been gathered and exposed here, in a series of interviews and articles. Regarding presentations, Joel Casse enchanted the audience with a presentation on "Creating a Holistic Leadership Development Framework". Joel is the Global Head of Leadership Development for Nokia. His team is responsible for the development of high potential leaders, line managers and executives.
One of his most powerful points suggests that business success doesn't come from execution or acquisition, but from human development, in a context of mega-trends that are shaping our world, such as technology, robots and aging. In order to keep organizations on the right track, is it necessary to challenge basic assumptions and embrace change. For example, we need to re-establish the way we look at coordinators, not just at strong technological competencies but also their leadership skills.
Nokia's leadership approach includes 4 leadership standards that are made of 20 leadership competencies, as following:
Respect: "We lead with clarity and integrity"

Interpersonal savvy
Integrity and trust
Managing vision and purpose
Priority setting
Peer relationships

---

Challenge: "We shape the future"

Strategic agility
Perspective
Creativity
Dealing with ambiguity
Innovation management

---

Achievement: "We know our business and perform"

Business acumen
Customer focus
Decision quality
Drive for results
Process management

---

Renewal: "We develop ourselves and others"

Developing direct reports and others
Self-development
Building effective teams
Directing others
Motivating others

---
The framework itself is not new. What it matters now is: How do we apply it in regular organizational practices?
As a tentative answer, Joel highlights the importance of the integration and recruitment processes, the quality of one's performance management system and other HR programs. It is necessary to filter employees based on the competencies encompassed by the framework, and also to ensure balance between the four areas of Respect, Challenge, Achievement and Renewal.
Right now, at Nokia, the framework has gained new levels of awareness and they expect to see results in about 2 or 3 years.
Let's wish Nokia good luck and may they succeed in their endeavor, as the path they have embarked upon will challenge all their knowledge concerning leadership and shaping and developing individuals.
Image sources: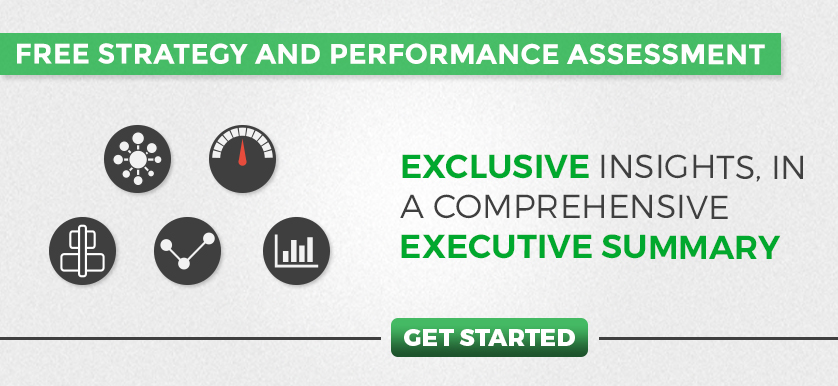 Tags: HR, HR Directors Business Summit, Leadership, Nokia