Oiling your Talent Management Machine at the 14th Annual HR Directors Business Summit 2016
The PERFORMANCE Management team was present at the HR Directors Business Summit in Birmingham, United Kingdom, between 2 – 4 February, 2016. Consequently, the insights gathered from experts present at the event had been gathered and exposed here, in a series of interviews and articles.
Michelle Dytham-Ward, the Head of Talent at Santander, talked about the importance of spotting the right people, nailing their optimal development levels and effortlessly appointing them in their dream roles, in order to ensure that they deliver outstanding business results.
At the very beginning of her career within Santander, Michelle was assigned to identify, develop and mobilize 2,000 employees – an enormous challenge for her.
However, Michelle started by questioning several aspects:
What did the company wish to achieve?
What was working well?
Which cogs were rusty?
What has changed at the company?
So she started to break down the matter and try to pool in the best potential candidates, for the best roles, in the best way possible.
Afterwards, Michelle wanted to clarify the company's development path, so she analyzed things from a business perspective, along with an individual performance one. From here on, she went through all the following steps:
Define what talent means;

---

Determine transparency (how should the company share information);

---

Determine who is talented, in what role (everyone has a talent);

---

Ownership (individuals and the business own talent, not the HR department);

---

Mobility (inclusiveness – everybody has to be included in the process, and one important aspect is that you need to be considerately fair);

---

Sources (where do we take talent from);

---

Development (not only identifying talent, but constantly investing resources in developing employees).

---
Some key learning points along the process were identified and they chiefly refer to:
Building on strengths – the role of line managers is very important, along with identifying your employees' aspirations. Individuals can be included in 3 clusters: team players, functional talent and organizational potential (able to specialize in different paths in the organization);

---

Addressing weakness –might refer to knowing our employees better, having more meaningful discussions with them, invest more in development and diversity, along with talent mobility.

---
Other key aspects covered by Santander were the following: strategy metrics -> talent identification -> targeted development plans -> internal learning -> sourcing additional solutions -> impact evaluation -> pipeline and succession management -> stretch jobs -> develop opportunities.
All these dots had to be connected and presented to all employees, in an accessible and easily understandable format. The company chose Digital Balance – a platform which allowed them to put together all their knowledge, in a user-friendly manner.
Conclusively, organizations have to go beyond traditional boundaries and start learning more about their people, getting them involved in every aspect that pertains to the company. Communication is crucial and can be streamlined by using different methods – there is no secret, one-way miracle solution for boosting your company's level of connectivity and openness. Just try out different methods and see what fits you most.
But all things considered, one of the most important aspects is the vice-versa relationship of understanding: employees have to understand the organization, its goals and objectives and the organization has to understand its employees' expectations, what they want from their career and place them in the right positions.
Image sources: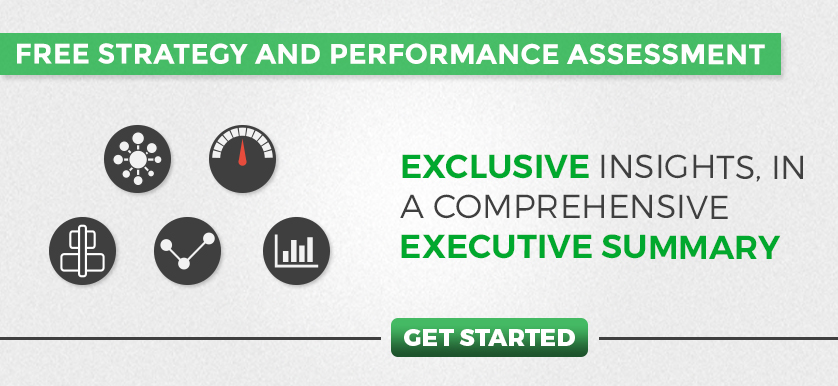 Tags: HR Directors Business Summit, Leadership, Strategy, Talent management