Adapting Culture and Shaping Behaviour Change at the 14th Annual HR Directors Business Summit 2016
The PERFORMANCE Management team was present at the HR Directors Business Summit in Birmingham, United Kingdom, between 2 – 4 February, 2016. Consequently, the insights gathered from experts present at the event had been gathered and exposed here, in a series of interviews and articles.
The third presentation, on the second day of the Annual HR Directors Business Summit of 2016, held in Birmingham, United Kingdom, was delivered by Claire Walker, Global People and Organization Director at Mars Drinks. She focused on the journey to bring their associates back on the track of accelerated growth, putting them face to face with challenges they will face in adapting internal culture and leadership improvements.
Mars Drinks is part of the global food manufacturing company, Mars Incorporated and in 2014, the company declared its ambition to triple the size of their business by 2020. To achieve this goal, it was necessary to change and adapt the organizational & leadership culture, in order to enable an accelerated growth path.
Several behaviors were identified as key drivers of progress (e.g. acting with speed) and in order to clarify these behaviors, well-structured descriptions were developed that would clearly indicate What Is Acceptable Behavior … and What Is Not… After establishing and communicating the behaviors, 4 key tools were identified as critical for Mars Drinks in the pursuit of its goal: training and development, leading intentionally, rewards & recognition and recruitment.
Training and development – describing or explaining how certain behaviors looked like they were not enough to create change, therefore training programs were necessary to teach leaders how to set in practice expected behaviors.

---

Leading intentionally – refers to visibility and in regards to this, the company's strategy was very clearly stated by presenting objectives, targets and initiated projects. This will give clear direction, not only to leaders but the entire company.

---

Rewards & recognition – leaders were evaluated according to their behaviors exhibited through peer assessments and a 360-degree feedback process, based off of the leadership capabilities framework.
Rewards were given especially on the behavioral component, so if there are 4 performance criteria established, 1 will probably relate to what was done and the other 3 to how it was done, accordingly to Claire.
Recognition for performance is offered in various ways, one example is the town hall meeting, where people who exhibit any of the desired behavior patterns are voted in by their peers and the winner is publicly acknowledged.
---
Recruitment – in terms of selecting people, whether the candidate fits into the organizational culture or not needs to be more important, making recruitment slower than usual, but with better outcomes.

---
At the end, the presentation highlighted the 3 secret ingredients to develop and maintain a successful organizational culture:
Coherent – it must be logical and reasoned;
Consistent – staying the same, over time;
Comprehensive – includes all elements that matter for the organization.
Image sources: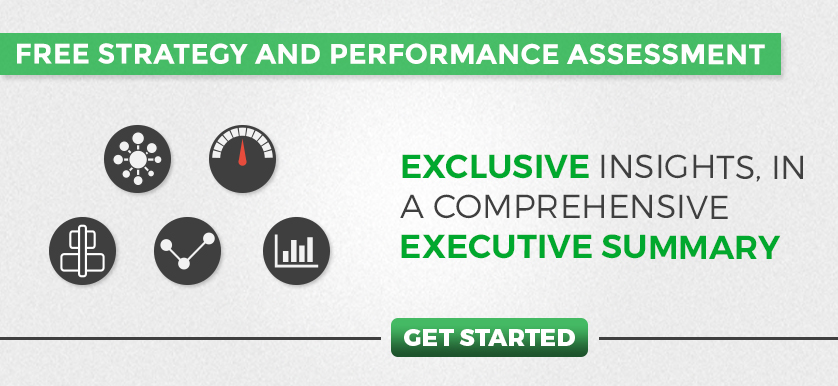 Tags: HR Directors Business Summit, Leadership, Recruitment, Rewards, Training strategy