Learning from Shell at the 14th Annual HR Directors Business Summit 2016
The PERFORMANCE Management team was present at the HR Directors Business Summit in Birmingham, United Kingdom, between 2 – 4 February, 2016. Consequently, the insights gathered from experts present at the event had been gathered and exposed here, in a series of interviews and articles.
The incredibly dynamic business world we are experiencing today sees leadership as a critical criterion for survival, for many organizations. Following Dame Stephanie Shirley's presentation is Gerard Penning's, Executive Vice President, Human Resources, of the Downstream and Europe Operations division, at Shell. He presented Shell's leadership framework and how this is translated into practice.
The Leadership Framework is based on 4 pillars: Authenticity, Growth, Performance and Collaboration.
Authenticity – refers to the ability of leaders to show their personal side, to connect with employees on a deeper level, to be an active listener and embrace diversity. However, the benefits of a diverse workforce, such as innovation, will not be generated just because % Minorities employed has met its target. Diversity without inclusion is nothing. People need to feel included in order to explore their potential at work.
---
Growth – leaders must be able to create and sustain growth in the organization, but in this endeavor they need to get everyone on board. A common mistake for leaders is trying to convince other people to trust their vision by solely presenting data and figures to justify the investments.
However, in order to inspire and motivate others, a leader must touch the emotional side of employees. He must know how to present success and for most of staff, a 15% increase in sales may not sound very touchy or appealing. Success must be described in terms of how does it feel to be working for an industry leader and how is that particular instance of success impacting the individual – what is in it for me?
Moreover, it must be acknowledged that growth does not happen without risk-taking and leaders must learn how and when to take these risks.
---
Performance – a part of a leader's role is to instill a performance mentality in employees and guide them to achieve better results.
Gerard indicated the limits of a very popular instrument used in Human Resources – the Job Description. This document is supposed to clarify what is one's role in the organization, but they are looking exclusively at the past and are not at all future-oriented. Further on, job descriptions (JDs) are not even about the individual, they are about a position of payment and the truth is that each employee has the ability to redefine his/her role and the way he/she managed to contribute to the organizational development.
---
Collaboration – emphasizes on the ability to build links between people of different cultures, skills, personalities, employees with divergent opinions. A leader should know how to enhance collaboration, while maintaining workforce diversity. A key ingredient to enhance communication is to be an active listener.
To improve this aspect, Shell organizes meetings between managers and employees, during which the objective defining success or high performance is clarified and the employee can reflect upon how his capabilities can make the difference for his role, for the organization.
---
Another advice offered to HR professionals was to be careful on how they use KPIs, as targets can be reached without bringing true value to the organization. For example, # Succession candidates per position has a target of 3 eligible individuals to take over a certain position and even if this target was green in all reports, in practice, when one position actually had to be taken over due to an unpredictable event, reality indicated that none of the candidates were actually suitable or available to take over.
In conclusion, we can meet quantitative targets, but we must closely keep an eye on quality and we sometimes might tunnel vision on KPIs.
Image sources: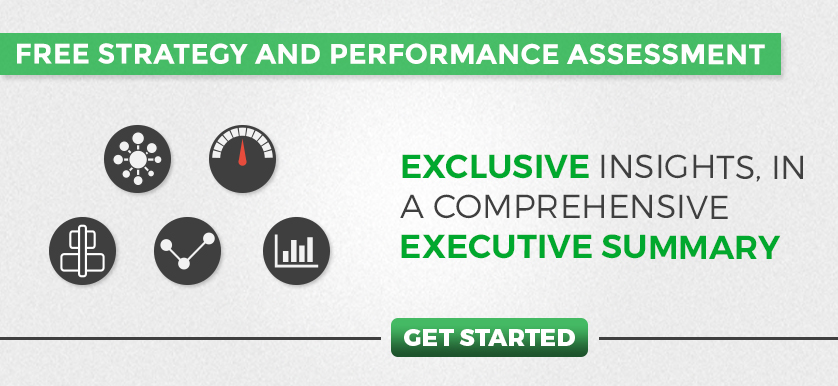 Tags: Employee Performance, HR Directors Business Summit, Leadership