Course Stories: Certified Performance Management Professional in Kuala Lumpur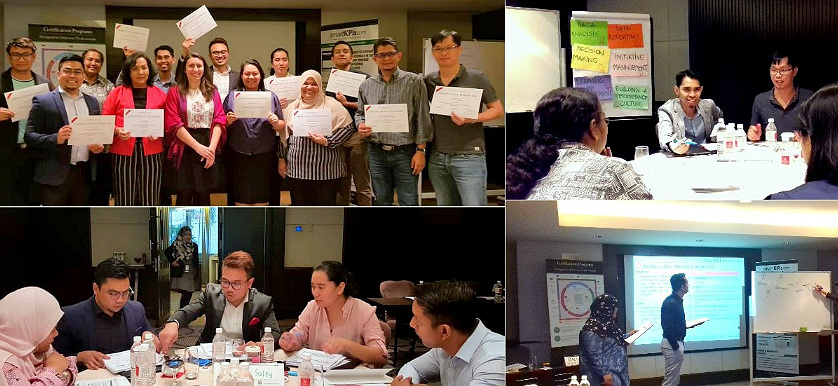 Between the 18th – 20th of March 2019, Raluca Vintila, Management Consultant for The KPI Institute, hosted the Certified Performance Management Professional (C-PM) 3-day training course in Kuala Lumpur.
Participants from various industries, such as Mechanical & Industrial Engineering, Education Management, and Information Technology and Services have joined us for this learning experience.
Attendees were invited to express their learning needs and expectations from the course:
Understanding what is a Performance Management System (PMS) based on KPIs and how to design it
How to manage performance across organizational levels in an aligned manner
How to bring KPIs from the strategic to the lower managerial levels
How to improve and enhance the Organizational Strategy through the PMS
Understanding how to address and cover performance gaps, in a formal and structured manner
How to measure staff performance and team performance
What types of rewards and recognition systems are recommended to connect to a PMS
Course journal
The C-PM training course provides the pillars, tools, and resources required for the effective implementation of the Performance Management Framework.
In the first 2 days of the training course, we focused on the 6 pillars that need to be applied to ensure performance improvement, starting from data analysis and reporting, continuing with decision-making and initiative management, and ending with learning and building a performance culture.
Day I
Generally speaking, the most appreciated part of Day 1 was the exercise that highlights the differences between 13 performance-related concepts, ranging from vision and mission to KPIs, targets, and tasks.
Participants found extremely relevant the tools that support the implementation of the Performance Management System, starting from the Desired State of Evolution and Strategy Map, to the Portfolio of Initiatives and Initiative Documentation Form.
Day II
The most engaging learning experience of Day 2 was the Performance Review Meeting, where participants took on different roles, such as Performance Manager, CEO and KPI owner.
Besides having fun, the attendees understood how important it is to make decisions based on performance data and to have a rigorous preparation prior to the meeting.
Day III
These six pillars discovered in the first 2 days were applied on the 3rd day, in 12 scenarios, starting from different levels across the company, all the way to diverse capabilities and different stakeholders. All the learning has been integrated into a final simulation, which ended up being extremely dynamic for the participants as they simulated the process of airplane production.
To ensure a smooth learning experience, the training course blended in toolkits, templates, case studies, and best practices examples from some of the most successful organizations worldwide, as well as thought-provoking exercises.
Sign-ups and registration!
As performance is a constant preoccupation, we would be more than happy to assist you throughout your performance journey!
If you enjoyed reading our course journal and feel that this learning environment would be suitable for your needs, why not visit our training calendar and check what best suits your learning needs?
If you're someone that does not have a lot of time on their hands, to go to a course in person, we also have online training courses that align well with Performance Management topics:
Otherwise, if the opportunity of customized training courses is of interest to you or you'd like to know more information, contact Raluca Vintila directly, at [email protected]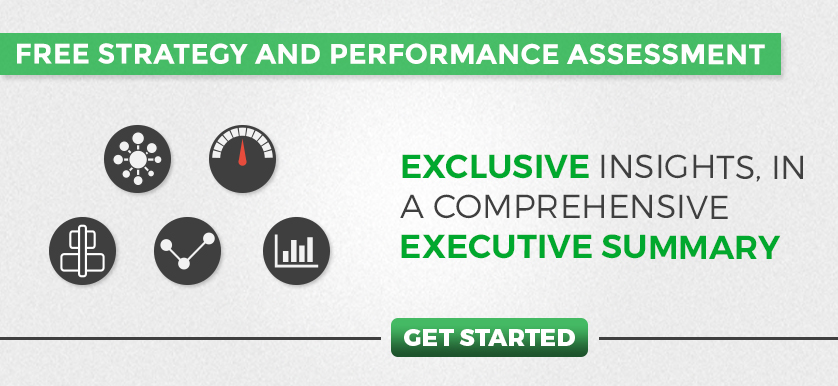 Tags: Online Course, Performance Management, The KPI Institute