BARC research study: Performance Management – Current Challenges and Future Directions
Between March and May 2009, Business Application Research Center (BARC) an unbiased market analyst based in Germany, conducted a study regarding the maturity of organisational Performance Management processes. The study had 553 respondents from around the world, across a wide range industries, countries and organizations.The topics addressed by this study are related to performance management maturity in terms of current challenges, future improvement priorities, the status of processes and their integration levels in the organizations.
Five processes that support the performance management of organizations were explored in detail (BARC, 2010):
Planning, budgeting and forecasting
Legal/financial consolidation and financial reporting
Other reporting
Compliance and risk management
Strategy management
Some of the main conclusions of this study are:
Business processes are highly accelerated (faster reporting, shorter planning cycles, fast close)
A major integration priority is the better linkage between strategy management and other performance management processes
More people are involved and an increasing number of tools is used in performance management, this making the processes more complex
Increasing speed and improvement of performance management processes will be a focus for the future
"When asked which goals are pursued in the initiatives to improve Performance Management processes improving data quality, implementing the corporate strategy and reducing the complexity of the process were ranked as the top three." (Bange et al., 2009)
The study is available free of charge here.
References
Image 
Source:
Business Application Research Center, 2010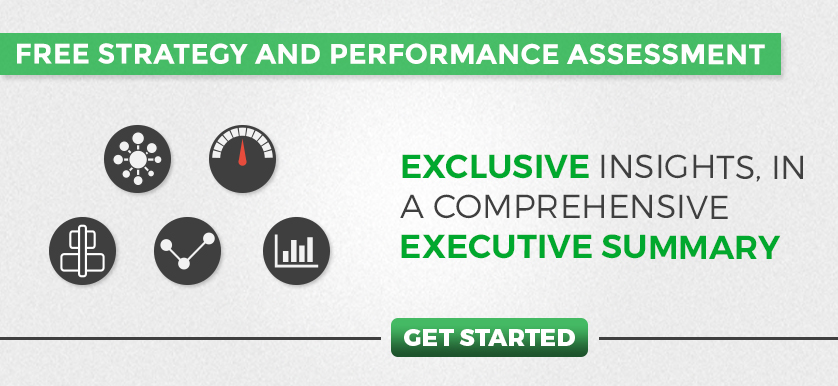 Tags: Management performance, Performance in Germany, Report Analysis