Leading the field at the 14th Annual HR Directors Business Summit 2016
The PERFORMANCE Management team was present at the HR Directors Business Summit in Birmingham, United Kingdom, between 2 – 4 February, 2016. Consequently, the insights gathered from experts present at the event had been gathered and exposed here, in a series of interviews and articles.
Howard Melton Webb, MBE, is a former professional football referee who officiated primarily in the Premier League from 2003 to 2014, as well for FIFA as a FIFA international referee from 2005 to 2014.
At the 14th Annual HR Directors Business Summit, Howard mentions 6 elements to set yourself apart in an organizational context, taken from his professional football experience:
Preparation: do not lose track of the objective, work hard and focus on everything you can in order to be prepared;

---

Teamwork: a crucial aspect, because work is not isolated; the group way has been proven to be successful, time and time again by small details here and there; you sustain such an effort by engaging in small exercises;

---

Performing under pressure: what makes the difference and would put you out of the comfort zone?

---

Decision-making: be prepared not just to have an opinion, but to make decisions;

---

Reflection and analysis: reflecting on performance and re-emphasizing what went well;

---

Communication: take advice from people around you, both in terms of verbal and non-verbal communication, especially when you operate in different cultural contexts.

---
One of the things Howard has learned regarding decision-making processes is that, based on your instinct, you need to be able to read actions and know exactly how to react to people. If you don't know the answer to a difficult situation or question, you still have instincts.
Along with this idea, he recommends that professionals be seen and heard, when you need to be seen and heard. Nothing more, nothing less. And because it might take you out of your comfort zone, allow yourself to have butterflies in your stomach, because they keep your passion alive.
Inspired by his football experience, he suggests to ignite your inner spark through:
Passion: discover what drives you;

---

Vision: envision your dreams and how to achieve them;

---

Belief: have faith in yourself and your aspirations;

---

Determination: keep moving forward, despite any disappointments, setbacks and barriers you might face;

---

Courage: place your dreams and goals above your fears of failure.

---
His personal example inspires professionals to do their very best, keeping that passion alive.
As a final remark, Howard highlights that in order to be successful, you must focus on three key aspects:
Dream! Believe! Achieve!
Image sources: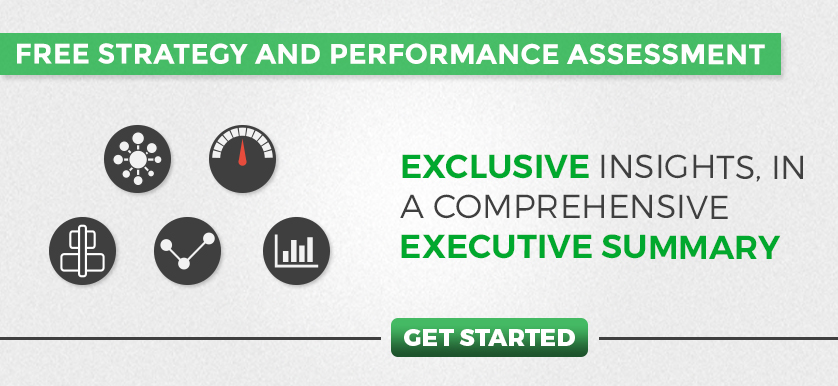 Tags: Communication, Decision making, HR Directors Business Summit, Team Performance, Team Work