What is strategic planning?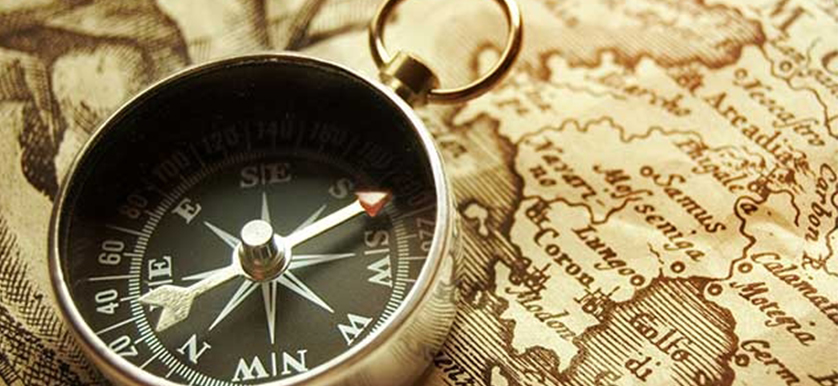 Strategic planning is the process of defining the future directions of an entity (organization, department, individual etc.), what it wants to achieve and how it will attain its goals. The strategic plan generated during this process will provide a framework for allocating resources and decision making.
To ensure a sound strategy, strategic planning should take place step by step:
Clarify the organization's current state
Analyze the external environment
Create the organizational identity: Mission, Vision and Corporate Values
Develop strategic themes
Set objectives
Allocate KPIs for each objective
Find initiatives
Review strategic plan
Planning is important because it represent the basis for strategy execution, a good plan can facilitate the implementation of strategic initiatives.
 Image source: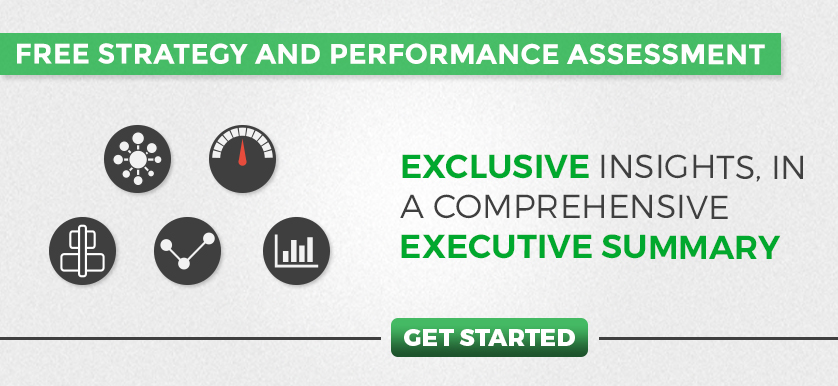 Tags: Ask the Experts