Why It is Time to Revisit the Sustainability Balanced Scorecard
The world is moving towards a more sustainable business practice. Investors, advocacy groups, and academics have asked corporations to take on added purpose beyond the traditional pursuit of shareholder value. Even the business leaders from Business Roundtable stated that major companies are investing in their employees and communities because they realize it is the only way to achieve long-term success.
The fundamental concept behind this shift is the Triple Bottom Line (TBL), where companies must measure not only their financial performance but also their environmental and societal performance as well. The TBL concept is not new; the term had been coined by John Elkington in the 1990s. Later in 2003, Amanco pioneered in measuring the impact of its TBL strategy, building on the idea of Balanced Scorecard (BSC) from Kaplan and Norton. The new sustainability BSC included environmental and social dimensions in addition to the basic dimensions of the initial BSC.
In a recent article, Kaplan stated that the demands for sustainability today are even higher. In summary, there are three different perspectives from three main stakeholders categories:
Customers

: The customers' preferences in every product category shifted towards more sustainable products. Over the past five years, there is a 71% rise in

online searches for sustainable goods globally

in countries with either developed or emerging economies.

Employee

: Reports of

unsafe working conditions

at Amazon warehouses caused many criticisms. Their employees protested for fair pay and COVID protection. This example reflects the importance of social and ethical issues. Fulfilled workers are more loyal and likely to stay compared to those who only work for a weekly paycheck. Worse, incidents like this would probably affect consumers' perception badly and hurt the company's brand image.

Environment and social

: As more consumers demand transparency and accountability, companies must consider the environmental and social aspects in every decision they make. For example, major fashion brands are beginning to pay attention to the demand for

more sustainable practices

.
The stakeholders have always played an important role in the business ecosystem. But in today's post-pandemic era, the stakeholders expect even more from companies in terms of environment (e.g., sustainability, health) and social (e.g., inclusive, ethics, social welfare) aspects. As with any crisis, there are chances to learn and make a positive difference.
This article aims to remind companies of the criticality of environment and social dimensions. Taking note of its importance, this might be the opportunity to revisit the idea of sustainability BSC. The sustainability BSC can be used as a groundwork for a future BSC that is environmentally, socially, and ethically responsible. For more on utilizing the Balanced Scorecard, The KPI Institute has developed the Certified Balanced Scorecard Management System Professional to help organizations maximize the tools' potential.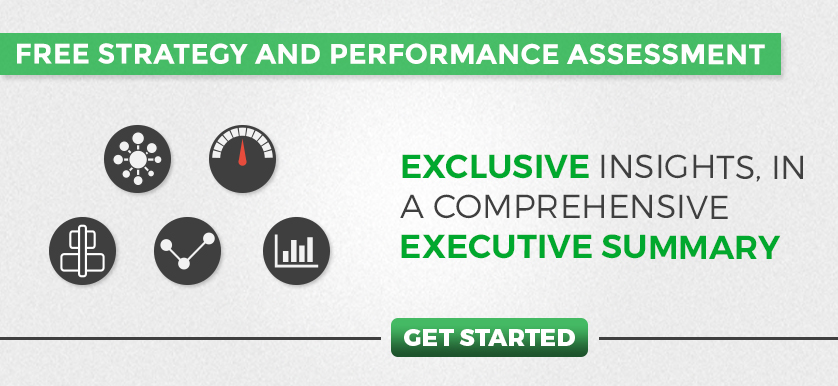 Tags: Balanced Scorecard, Stakeholders, Sustainability Balanced Scorecard, Sustainability performance