The Balanced Scorecard – An efficient tool for sustainability management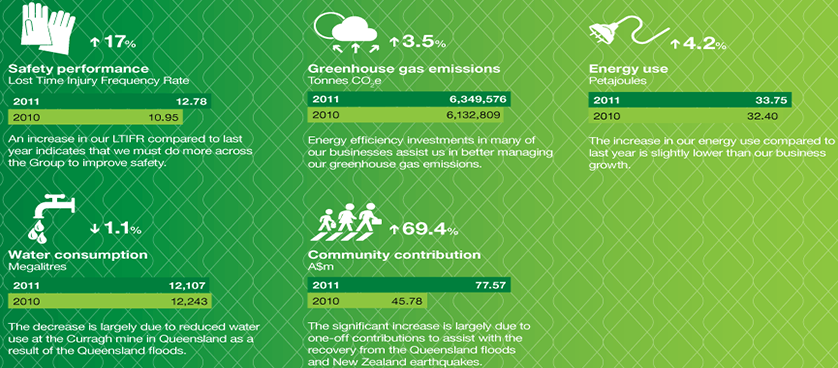 Sustainability is an important matter within any organization, as we all care about the future and we are all dependent on the use of natural resources to sustain our businesses and activities. So whether we are discussing about sustainable resources, sustaining the economic viability of the organization, or relationship with the natural environment, sustainability is essential for long-term business success.
With the growing importance of environmental and social issues, many companies have realized that it takes more than just the willingness to address these aspects across core activities, so they have moved to implementing specific environmental or social management systems.
Sustainability management with the Balanced Scorecard (BSC) seeks to address the problem of corporate contributions to sustainability in an integrated way. Best practice suggests that for organizations to contribute to sustainable development, it is desirable that corporate performance improves in three dimensions – economic, environmental and social, simultaneously.
The BSC assists the identification and management of the most important aspects related to the three dimensions, listed above, that contribute to financial business goals. They can be subsumed under the four existing BSC perspectives, like all other relevant strategic aspects.
This means that economic, environmental and social aspects are integrated in the four perspectives, for which objectives are formulated and relevant key performance indicators are identified and monitored towards specific targets. It will provide a comprehensive understanding of what is happening, identify the underperforming areas and address them accordingly.
For McDonald's, one of the most recognized brands around the world, being socially responsible, is part of their heritage and they are trying to make a difference by taking action in 5 key areas, monitored in a global sustainability scorecard: nutrition and well-being, sustainable supply chain, environmental sustainability, employee experience and community. Objectives have been identified for each area (e.g. Reduce environmental impacts of direct suppliers), with KPIs (e.g. % Packaging materials made for recycled content) and monitored over time.
To conclude, the sustainability balanced scorecard is an efficient tool for an integrated and value-based sustainability management that helps organizations overcome eventual problems and ensure long-term corporate sustainability.
References:
Image source: