Successful Service Alliances and Organizational Fit, presented by Bianca Keers, Paul Van Fenema and Henk Zijm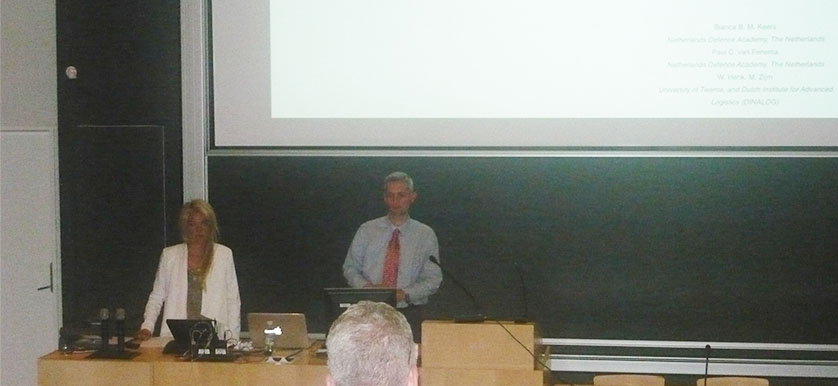 On the 2nd day of the 2014 PMA Conference, Professor Paul Van Fenema and Bianca Keers from Netherlands Defense Academy and Henk Zijm, the Scientific Director at Dutch Institute for Advanced Logistics, held a presentation on managing organizational fit.
Titled "Managing Organizational Fit for Successful Service Alliances", the presentation brough key insights on how to manage an organization's structural configuration in order to obtain successful service alliences.
To this purpose, they have designed a study which looked at data collected through multiple means, in order to explore issues related to the organizational structure, within the given context.
Gathering information about the organizational configuration of 9 multinational corporations that were pursuing service alliances, the authors have found that there are a number of internal and external structural issues that affect organizational fitness.
The aspects pertaining to the internal fit are:
Lack of supervision on business processes;
Losing the ability to perform collateral tasks, due to employee reduction;
Uncertainty in how top-management will achieve the service alliance objectives;
Failure to ensure service quality, stability and consistency;
Lack of knowledge, skill, experience and culture in controlling the service process.
Similarly, the aspects the authors presented as detrimental to the external fit of an organization are:
Inability in developing relationship capabilities, at the strategic management level;
Lack of legal and financial experts' involvement in the incipient phase;
Lack of customer service requirements data;
Lack of planning and control measures within the organization, in order to justify the resource usage;
Trade union opposing the alliance, due to the risk of employees being dismissed or losing their working conditions.
The presentation also brought a key suggestion, namely instituting an alliance board within one's company, in order to obtain service training and information about the alliance. In their opinion, this would be beneficial for motivating the employees to work towards the service alliance.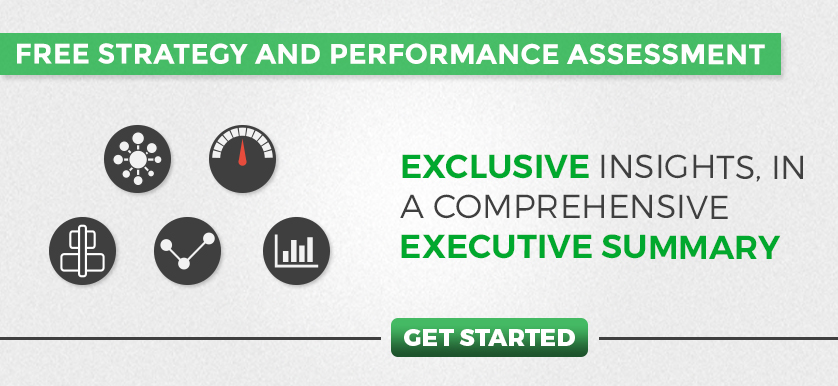 Tags: PMA 2014 Conference