Total Quality Management – a means for improvement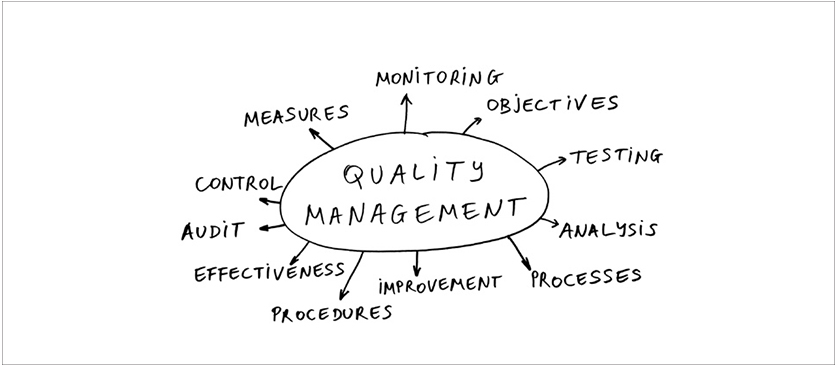 Customers' increasing demand for superior quality products and services has made the market a very harsh environment. Organizations are looking for new ways to improve themselves in order to survive on the market and maintain their competitiveness. Therefore, continuous development has become a priority. In this environment, Total Quality Management (TQM) is an important and useful concept. It helps the organization assess its level of maturity in terms of quality assurance and it provides information about the areas that need improvement.TQM is an integrated organizational effort designed to improve quality at every level. TQM is about meeting quality expectations as defined by the customer. Defining quality is very difficult, as the concept is somehow subjective.
Definition of quality depends on the organization and its clients' list. In the case of a manufacturing organization, quality most commonly translates as conformance to standards since the finite product is tangible and can be measured directly. On the other hand, with services organizations, where the final product isn't tangible but experienced, quality of services is defined by perceptual factors.

Dimensions of Quality for Manufacturing versus Service Organizations
A good example of TQM implementation is given by Sony, as it has recently reconfigured its quality management system by reviewing specific mechanisms across all processes, from development, planning, designing and manufacturing to sales and service. This required a redefinition of roles, responsibilities and authority. Based on this new quality management system, Sony has developed a framework and it is taking actions on an ongoing basis to improve the quality of its products and services.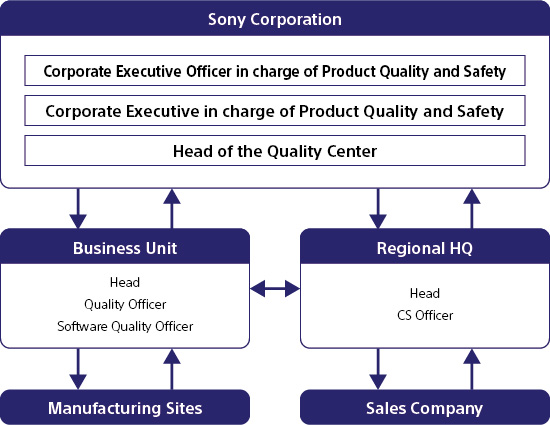 To be able to implement a TQM program in the organization, the first thing to be done is to assess the current performance. This effort is sustained by the use of Key Performance Indicators (KPIs). Some useful KPIs could include:
% Quality defects
% Processes mapped
% Processes optimized
% Process efficiency ratio
# Frequency of production delays due to inventory shortages or supply delays
# Shutdown overrun for maintenance related reasons
% Functional departments objectives aligned with the organizational strategy
% Staff engagement with strategy
For more examples of related KPI, access Production & Quality Management

Total Quality Management is different from the old concept of quality because its focus is on serving customers, identifying the causes of quality problems, and building quality into the production process. This means that TQM impacts every aspect of the organization, employees and processes.

Whether a TQM system implementation is successful or not, it depends on the extent to which it is able to create a synergy across the company's departments. This will further translate into better customer services, strategic business performance, employee satisfaction and product quality.

Resources:

Image sources: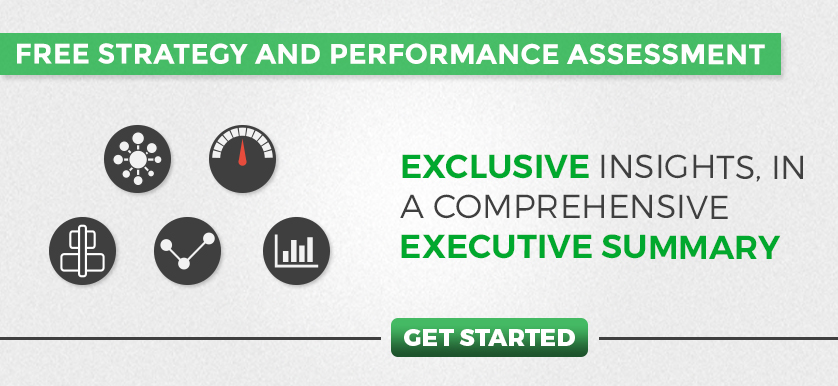 Tags: KPI in Practice, Management performance, Sony, Total Quality Management