Top 5 KPIs for SEO campaigns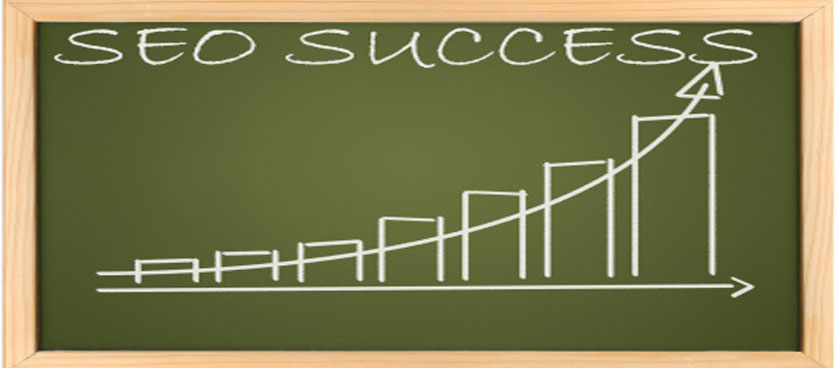 In our opinion measuring SEO results is more difficult than building a single graph. An interesting approach of Top 5 KPIs for SEO campaigns is provided by Anna Lewis.
1. Keywords rank – Keywords are  the method of choice for SEO measurement. It shows how much your target keywords have improved or dropped in the search engines throughout the SEO project, and higher ranks is what you're doing SEO for.
2. Traffic volume – Traffic is the result of Natural search.Dragging the input from web analytic's package shall give you traffic trends, letting you compare them with SEO project data. Traffic is important, but think about quality not quantity.
3. Non-brand organic traffic volume Leading on from looking at your total traffic  to measure traffic on your non organic brand will provide a better understanding of how SEO keywords are performing.
For more details see the Econsultancy's Blog.
References:
Image Source: