Adapting to change: The Top 25 KPIs for project management
Project management is no longer just viewed as an end-to-end process, but it is also an area in which skills are in high demand. The Project Management Institute's "Pulse of the Profession" report shows that senior management increasingly places a high value on project management. 
It is also becoming a new culture for nearly half of the organizations. Meanwhile, those who do not consider project management a strategic competency posted 67 percent more of their projects failing.
Today, project managers are compelled to think more strategically as they adapt to the uncertainties brought by the pandemic. That's on top of dealing with multiple stakeholders and changing market dynamics. 
For instance, construction companies and laborers face new disruptions as they execute their projects. A report from Markets and Markets highlights the growing awareness about antibacterial construction materials, volatility in raw material prices, and changes in the supply chain particularly for the residential construction sector. 
Given the ever-changing business landscape, how can organizations manage projects successfully and get the most out of their teams to meet deadlines, achieve high productivity levels, and drive results? 
They can start with selecting and using the right Key Performance Indicators (KPIs) to achieve clarity, focus, and improvement as they go through the stages and elements involved in managing a project. 
Why use KPIs in project management?
A KPI expresses the achievement of the desired level of results in an area relevant to the evaluated entity. In terms of project management, KPIs mirror the quality of the implementation processes, quantitative outputs, and project outcomes.
Based on a survey of over 200 contractors and trade professionals conducted by Dodge Data and Analytics and commissioned by the software company Autodesk, contractors can obtain data by employing digital technology to manage projects, but they do not have a system to process their information and utilize it meaningfully. Having identified the most useful KPIs in the field to interpret overall performance, the study concludes that "by adopting specific processes for project management, contractors can reduce risk, thus minimizing downstream problems and improving performance."
KPIs are applicable across multiple industries and functional areas. However, they are not the same for every industry or for every company. They are selected based on an organization's environment, activities, and objectives. You can sign up for the live online course offered by The KPI Institute to learn how to implement a KPI Measurement Framework in your organization.
To give you an overview of the KPIs used in project management, the Top 25 Project Management KPIs – 2020 Extended Edition presents the most viewed KPIs based on the information from smartKPIs.com, a database of over 20,000 documented KPIs. 
The top 25 KPIs belong to four crucial facets of project management:
Project Budget

involves the number of resources allocated to the project.
% Project budget variance 

% Project or program budget spent on training

$ Project budget size
Project Assessment

refers to the reviewing process of the development of projects and their outcomes.
% Project resource utilization

$ Profit per project

# Cost Performance Index (CPI)

# Project issues addressed ratio

% Requirements changed during project execution

% Project budget overruns rate

# Projects issues identified

# Projects per project manager

$ Project cost savings from innovation
Project Timeline

relates to the use of schedules or charts used to plan and subsequently report project progress.
% Overdue project tasks

% Project milestones missed

% Project schedule variance

# Requests for time extension submitted

% Time spent on new projects development

$ Estimate at Completion (EAC)

% Delivery deadlines met

# Time per project task

# Project delay

% Timely production of management reports

% Project completion predictability
Project Team Performance

refers to the performance that meets the needs and expectations of company colleagues.
# Conflicts arising during the project

# Project managers to staff ratio
To view the complete profile of each KPI and access exclusive in practice recommendations, you can download the
Top 25 Project Management KPIs – 2020 Extended Edition
.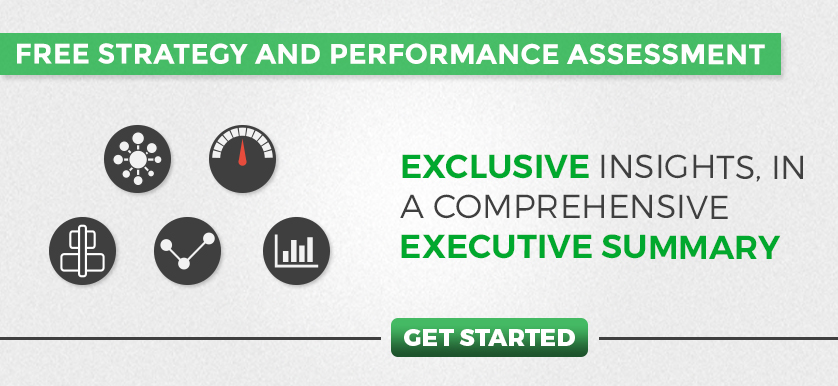 Tags: KPI, project management, project management KPIs, project managers, Top KPIs