New Top 25 KPIs Reports Series – 2016 Extended Edition
The KPI Institute proudly announces its brand new extended edition of the Top 25 KPIs reports series, updated for 2016.
Besides synthesizing all of the best information from the smartkpis.kpiinstitute.org performance indicators database, the new extended edition focuses on one of the most important aspects of KPIs, namely their practical application, and combines the input received from the online community with the analysis and expertise of The KPI Institute's research analysts.
The new edition of the Top 25 KPIs reports series brings important improvements to our previous edition, showcasing a total of 121 Reports from 16 functional areas and 24 industries.
The 2016 Extended Edition of Top 25 KPIs reports will unveil a significant number of new KPIs that measure new objectives in areas like Accounting, Corporate services, Finance, HSSE, Human Resources, Management or Online Presence & e-Commerce.
This series will also uncover new KPIs that are relevant to a meaningful number of additional divisions in industries such as Arts & Culture, Construction & Capital Works, Customs, Education & Training, Financial Institutions, Healthcare, Hospitality & Tourism, Media, Professional Services, Real Estate, Sports Management or Utilities.
Benefits of acquiring the new and improved Top 25 KPIs Reports
Obtaining access to extensive collections of the most popular KPIs, across various functional areas and industries;
Gaining insight into the thorough analysis of each KPI, according to smartKPIs.com documentation form and standards;
Accessing valuable resources that address performance management and measurement challenges.
New Features of the Top 25 KPI Reports – 2016 Extended Edition
The Top 25 KPIs Reports – 2016 Edition will in addition introduce an Extended Version of The KPI Institute's most popular 45 reports. The novelty of this Extended Version will be the KPI Documentation form template, which will reveal an unprecedented two-page design.
The first page will contain various updated fields from the classical KPI Documentation form, as researched and analyzed by The KPI Institute.
The second page of the KPI Documentation form will include valuable information regarding KPI Reporting, based on numerous examples of KPI results and pertinent illustrations of Scorecard and Dashboard designs for each of the KPIs included in the reports.
Not only that, but the newly developed KPI Documentation Form shares invaluable "In practice" recommendations, so that you get the best out of your KPI usage, analysis and interpretation, while ultimately distinguishing itself from all other performance measurement resources on the market.
Stay tunned for The KPI Institute's 2016 Extended Edition of the Top 25 KPI Reports!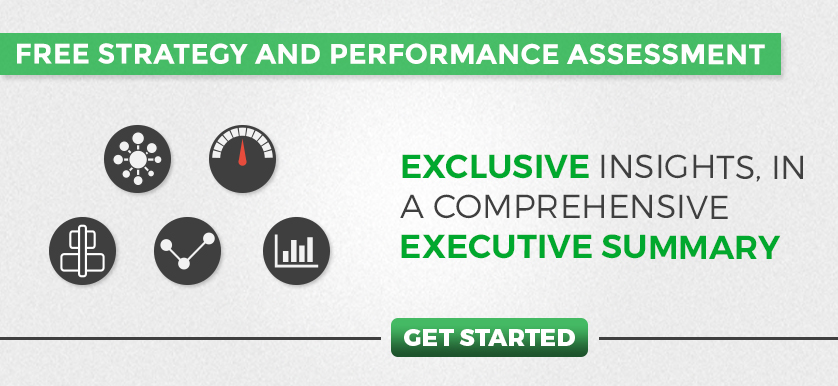 Tags: KPI Documentation, smartKPIs.com, The KPI Institute, Top KPIs