10 Most Important KPIs For Content Marketing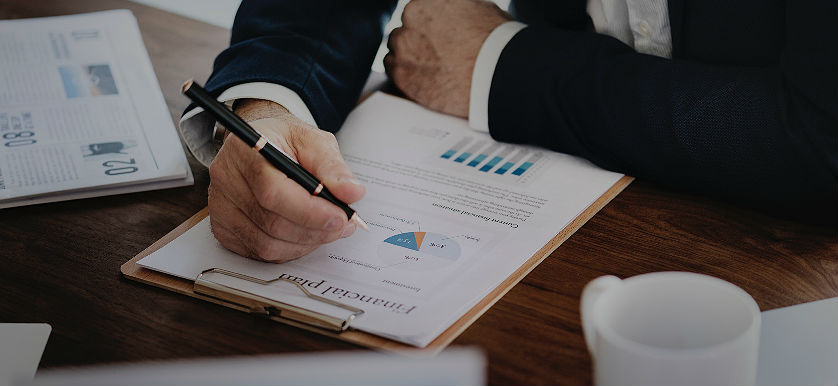 Content marketing is an area of expertise where you may feel that you have to measure everything, otherwise you might be missing important information. However, as is usual with indicators, not all of them are necessarily relevant either all the time, or for all aspects of content marketing.
Nonetheless, there are some KPIs that we can consider universal or core, let's say, and we may use these in relation to almost every marketing project we ever start.
Unique visiting pages
It is one of the simplest indicators of success in KPI marketing, because sales largely depend on traffic and most of a marketing expert's efforts are focused on traffic generation.
Speaking of traffic generation, there are many ways to improve traffic, from advertising, social media, creating attractive headlines, to more technical things such as on-page SEO, targeting long-tail keywords or implementing schema microdata.
You can also see how many unique visitors go to your site from the organic search in Google Analytics and you should also monitor the attendance of individual pages.
Time spent on the page
Now this is an often overlooked indicator, but it's a quintessential one – whether visitors stay on your website long enough to fully read the article or not – this highlights that your content is qualitative enough to get an additional attention from visitors.
Page views
It is one of the most important content marketing KPIs that you should never ignore – a high number of page views indicates that the audience actively interacts with your site and they are interested in your publications.
Bounce Rate
It is a rather ambiguous indicator compared to the other content KPIs. For example, a page will have a bounce rate of 100% when the user leaves the site a couple of seconds after the visit, because the content is uninteresting to him or it does not answer his query.
However, the bounce rate will be the same to 100% when the user navigates to your page of 5000+ characters, reads it to the end, gets a full answer to the question, after which he will close it to get back to his business.
Therefore, the rate should be taken into account in correlation with the time spent on the page – it will be a mistake to consider you should work on improving those materials that are already good.
Visibility by keywords
Each content writing plan should be based on a thoughtful search engine optimization strategy. Your articles should be well optimized for a qualitatively composed semantic core. This is the way to make your site visible in search results and receive stable organic traffic towards it.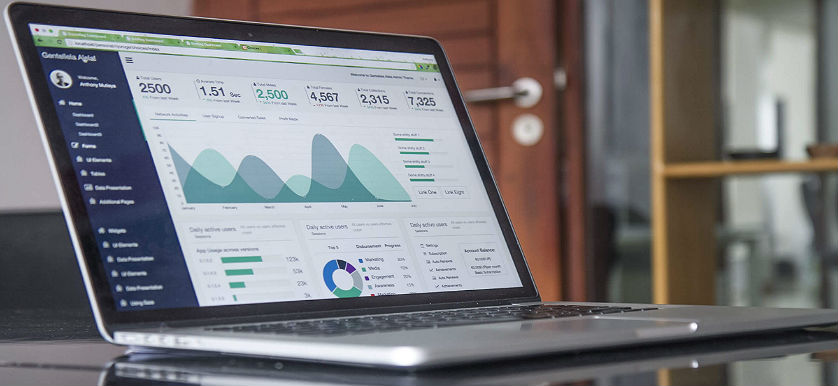 Conversions and lead generation
It would be foolish to try to increase sales directly with the help of KPI content marketing. But it is quite influential for leads and conversions.
Among the conversion actions, the number of which can be increased due to competent work with content, it is possible to single out subscriptions for mailing, filling out forms, downloading information materials and so on.
This is achieved through the proper placement of calls for action, experimenting with their location, appearance, and analyzing all of results you obtain.
Social reactions
It's like "social evidence" – sharing your articles on social networks, they serve as public evidence that your content is interesting and people like it. It is not the most trustworthy indicator, as people will like or unlike articles based on their daily whims, however it is used in general to gauge your audience's immediate reaction towards certain content.
You may do a small analysis, once a week, to see what publications were shared most often. This can help you learn interesting things about your audience and to adjust your strategy if it is necessary.
Comments
Communication with readers allows authors to increase their influence on the audience and it often helps them explain to their audience, in greater detail, what they meant in that specific piece of content that people are leaving comments on.
Links
When you test the effectiveness of campaigns, do not focus on the metric of referral links or all referral resources – it has no special meaning. Not all your articles will be able to earn many referral links on the side. But some of them that are really successful will open you powerful opportunities for the next content campaign.
Always check the source of the transitions. That way, you will find out which new users came to your site and how much time they spent on it. Moreover, do not miss the chance to get in touch with opinion leaders in your industry, if you can get ahold of them.
If the number of natural external links to your blog has increased dramatically, it means that the article referred to finds live users, so pay attention to learn what topics attract readers more.
ROI
While this one may be not the most exciting one, you always need to calculate the return on investment for your content marketing campaign. You cannot spend money and not generate at least equal value in return.

You may sometimes look to go under the investment value, for certain projects, but it should never become a habit.

You cannot simply leave this to chance and guess whether you're doing fine or not. Math is needed here and there is no going around it.

Be sure to consider the cost of the product and the cost of distribution for each article. Find out how much each lead costs after the user has left the page and divide the revenue received into each article the user read before leaving the site.
---
Author's Bio: Emily Watts is a backpacking enthusiast. She managed to backpack across Australia in a few short weeks. She came back to her hometown of Albany, where she shares her experiences with the locals, on top of helping out at the local homeless shelter. Emily has her own website elizabethanauthors, where she writes about authors and their works.
Image sources: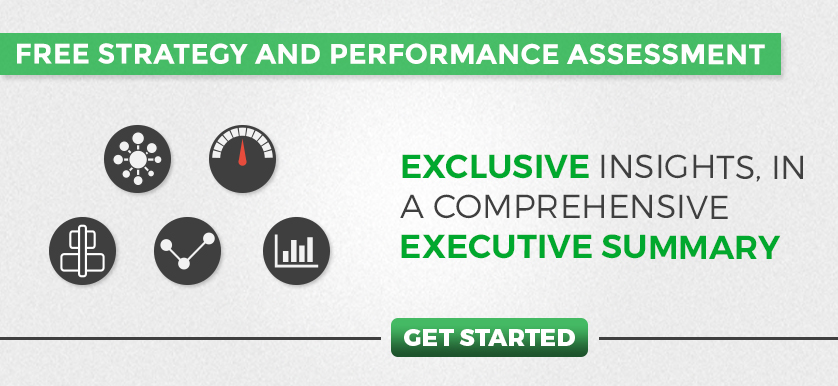 Tags: KPI, Marketing performance