Performance through sustainable development at Gore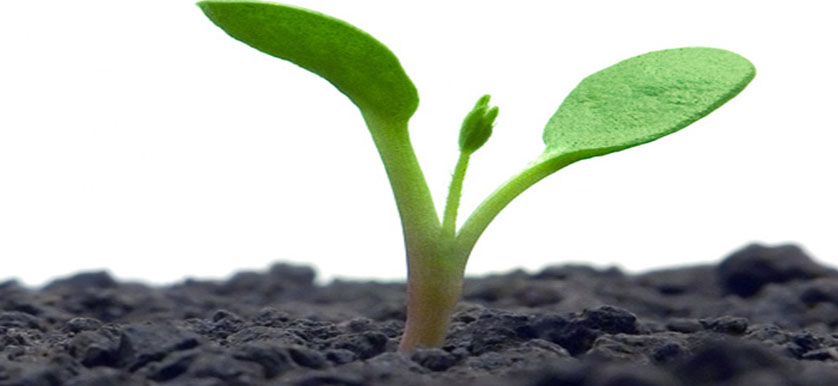 W. L. Gore & Associates is recognized as a strong innovative company that has its focus on areas like electronics, fabrics, industrial and medical products. Gore employees count more than 10,000 people, called associates, worldwide.
W. L. Gore & Associates, Inc. was founded more than 50 years ago in Delaware and registered more than $3 billion in sales last year. The company is very popular due to its unique products and organizational style.
Product leadership is a very important aspect at Gore, which is a company committed to innovation, a core which is strongly connected to environmental responsibility. Moreover, highly innovative companies have learned that the more environmentally sustainable they become, the more competitive they remain on the market. Environmental friendliness is a key aspect of corporate social responsibility.
Gore represents an innovative company that has embraced sustainable solutions when developing new products or improving the existing ones.
Gore Fabrics division is almost 20 years old and built up an environmental program after analyzing the risks and possible environmental impacts their products might have. They are actively trying to reduce their carbon footprint through responsible operational and manufacturing processes. Their program is based on bluesign® standard, a solution for sustainable textile production, and they actively take part in initiatives meant to reduce the environmental harm.
Hence, Gore is taking into consideration all aspects of a product's life cycle and therefore, a Life Cycle Assessment is used as an evaluation tool of the final product. They also have a strong focus on sound science and product durability.
Gore is a founding member of SAC, a Sustainable Apparel Coalition, which militates to reduce the environmental impacts of apparel and footwear products worldwide. As a tool, SAC uses The Higg Index for the assessment processes.
Among other sustainable products that Gore has developed over time, we can mention: GORE® REMEDIA® Filters, which are very useful in minimizing the toxic emissions, GORE® Filtration Products for air streams, sealant products for industrial areas, GORE® Cover System for organic waste treatment, GORE® High-Resilience Tubing used for groundwater remediation and soil contamination, as well as GORE® Protective Vents used for alternative energy.
W. L. Gore & Associates has earned the fifth place on a World's Best Multinational Workplaces ranking listed by the Great Place to Work® Institute in 2013 and the 22nd place in an annual ranking listed by FORTUNE for "100 Best Companies to Work For". More than this, Gore is considered to be the best workplace in countries like France, Germany, Italy, Korea, Sweden and the UK.
Moreover, products like GORE-TEX® Soft Tissue Patch (1988), GORE-TEX® Radome Laminate (1989), ONE-UP® Pump Diaphragms (1995), GLIDE® Floss (1995), STA-PURE® Pump Tubing (2000), GORE-TEX Antistatic Workwear (2002), ELIXIR® Strings (2004), GORE™ Universal Pipe Gasket (2004), GORE™ OMNIBEND™ fiber (2006), FLEXIBOND® product (2006) and GORE® Turbine Filters (2014) were recognized by DuPont's Plunkett Awards and added significant value to the list of scientific distinctions. Considering that all these products have been developed  with parallel efforts to reduce damage done to the environment, Gore & Associates place themselves among the top sustainable innovation companies.
They've set an example for what it means to be both a high performing organization, with multiple accolades to prove it, as well as a green, sustainable and socially responsible corporation that works round the clock to improve its operational performance.
References
Image Source
Tags: Knowledge and Innovation performance, Performance Management, Sustainability performance