How can you build a performance culture?
Engage. Stimulate. Train. Reward. Energize. These five key words represent some valuable drivers that, if correctly and constantly implemented, can help you build a performance culture and, eventually, a productive and positive working environment.
Engage your employees! Engagement is reflected in the discretionary effort the employee is willing to put in his work. This goes beyond the feeling of satisfaction and motivation, and research has showed it has a significant impact on productivity, employee turnover and customer satisfaction. Engagement happens when employees clearly understand what is expected from them and how success looks like, when they are given the tools to do their job right, when they have a certain degree of autonomy and when they trust and respect the organization's purpose and leadership.
Stimulate employees, by using gamification – the inclusion of game elements into the working environment. By designing all sorts of contests between departments and teams, employees are motivated to perform better, in order to "win the game". Competitiveness is part of human nature and it can bring to light the best of people, if adequately coordinated.
Train your staff, therefore providing the instruments they need to improve their competences. After you have set clear performance expectations, you must ensure that there is an opportunity to learn and become a better employee, and a good tool that addresses these needs is training. This also shows employees that they are being supported in order to achieve their objectives. "Reward" performance! It is not enough to measure the progress, you must take actions and reward good results.
Rewards do no necessary have to be financial bonuses, they can also consist of nonfinancial incentives, such as tickets to the movies, a golden star, a celebration with colleagues. Rewarding should not take place only when you conduct the performance evaluations, but also each time someone does something good, and it can be a simple acknowledgement of their achievement.
Energize, by constantly activating all of the above elements and understanding that these are not one time events, they are a never ending cycle.
Influencing or changing the organizational culture is not easy and the outcomes are not immediate.On the contrary, benefits are proven on the long term. The entire purpose of building a performance culture is to ensure employees are more productive, more creative and more dedicated to their job and to the organization.
Join professionals from the GCC Interconnection Authority, Aspire Zone Foundation and du during the Performance Improvement and KPIs Conference, to discover how these experts manage performance, in its most complex aspects.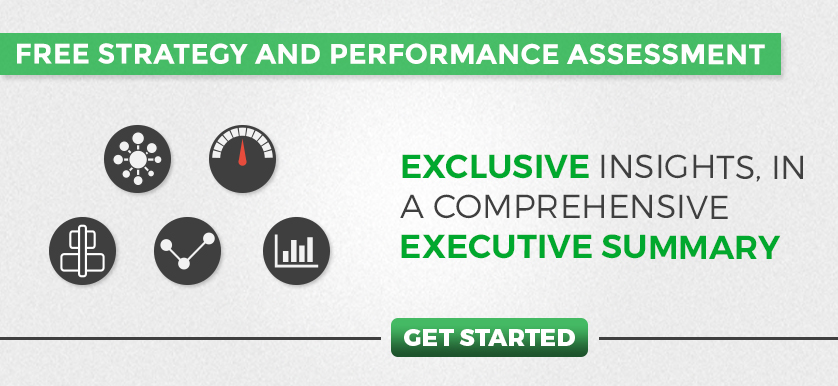 Tags: Ask the Experts, Employee Engagement, Employee Performance, Performance Management