KPI of the Day – Sustainability: # Electricity consumption per manufactured product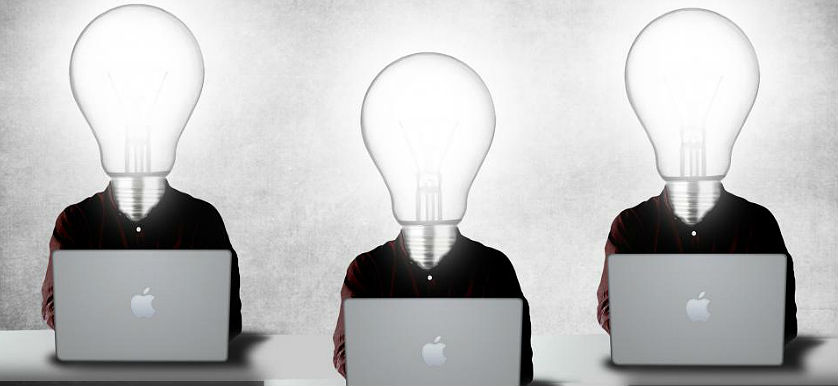 Definition
Measures the amount of electricity used for manufacturing a product.
Due to its dependency on electricity consumption and production output data, this KPI often only includes the energy consumed during the manufacturing process. Energy embedded in raw materials and energy required in disposal waste products is often not included.
Purpose
To demonstrate the electricity efficiency and energy conservation in the manufacturing process, thus indicating a contribution to achieving environmental sustainability goals.
For manufacturing companies, the amount of electricity used in the production process represents an important metric, both from an operational and financial perspective, as its value is part of the cost of goods sold, as well as from a sustainability point of view, being part of the firm's total environmental footprint.
Recommendations
Benchmark values for this KPI depend on the industry, as certain manufacturing sectors, such as Petroleum and Coal, Chemicals, Paper, Primary Materials and Food, are more energy intensive due to the number and complexity of processes involved in production.
Optimizing the values for this metric positively contributes to the company's sustainability strategy, as it reduces its environmental footprint, and, at the same time, drives down manufacturing costs, thereby, increasing profitability.
There are several initiatives that manufacturing companies can adopt in order to optimize  # Electricity consumption per manufactured product, depending on their industry and product portfolio:
Implementing monitoring tools and initiatives to accurately assess product and facility-level energy consumption – one useful tool provided by the US Government is the Facility Energy Assessment Matrix, available through the Energy Star program, to help evaluate energy management in manufacturing plants;

---

Regularly conducting energy audits to identify peak consumption times during the manufacturing process and to find which energy efficiency upgrades will bring the best return on investment;

---

Replacing obsolete manufacturing equipment with up-to-date solutions, which are not only more energy efficient, but also considerably improve internal productivity levels;

---

Installing technology that significantly reduces the amount of energy required to power up processes, such as variable-frequency drives, power-control devices, energy-efficient components and advanced motion-control solutions like servo motors and direct-drive technology;

---

Strategically scheduling machinery use to avoid peak hours for energy intensive equipment where possible;

---

Optimizing air compressors, as their poor functioning is responsible for large amounts of industrial energy consumption and waste.

---
If you are interested in more Sustainability related KPIs, smartKPIs.com subscriptions provide access to +1,500 KPI examples. Our dedicated Library contains relevant resources to improve your KPI practices, and if you want to further improve your knowledge, feel free to explore our latest sustainability related publications – our white paper on Sustainability Reporting, The Health, Safety, Security and Environment KPI Dictionary, The KPI Dictionary Volume I: Functional Areas and The Resources KPI Dictionary.
Image source: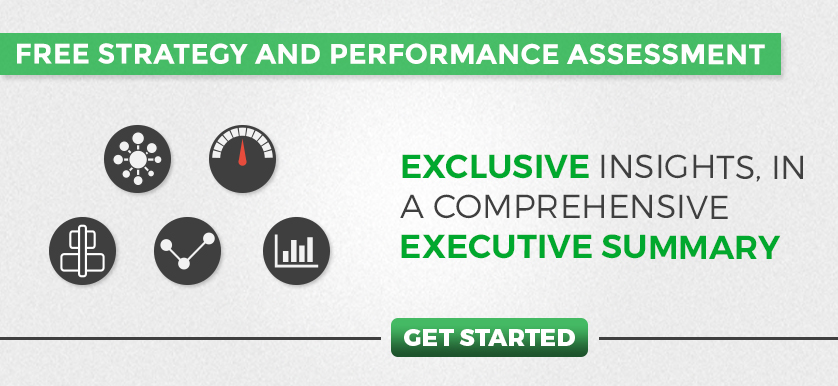 Tags: Electricity performance, KPI