Strategic planning in education: Webster University Case Study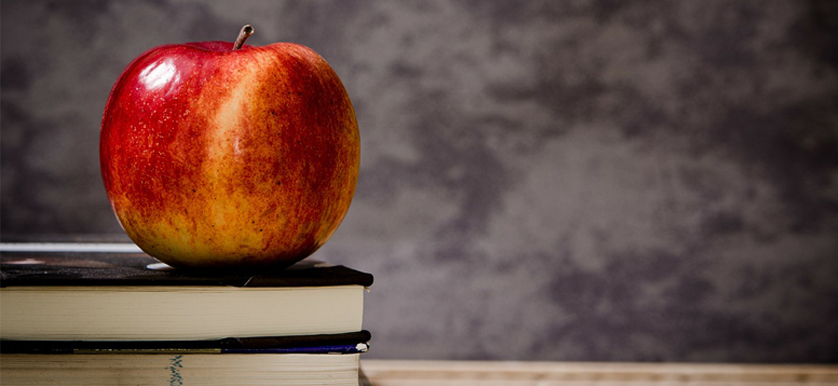 As one of the most culturally comprehensive and diverse universities in the world, Webster University has devised a Strategic Plan to fit its global perspective on academic excellence. The university's newly formulated plan embraces the institution's global vision on an international student experience that leads to successful professional formation.
The Strategic Plan of the University has been judiciously modeled in such a manner as to fit its bold vision to "ensure high-quality learning experiences that transform students for global citizenship and individual excellence". The themes and objectives of their Strategic Plan are rendered to integrate the academic and educational frames of Webster University in innovative ways, so as to excellently deliver programs, services, and graduates.
There are four themes that Webster University proposes for the fulfillment of its Strategic Plan. Each of these four themes is complemented by four objectives. Following the Balanced Scorecard structure, the themes and objectives are grouped accordingly, into four perspectives.
The Perspectives:
Stakeholders;
Investment of resources;
Improved processes;
Organizational capacity.
The Themes and their associated objectives can be found below:
1. Theme: Global innovation through inclusive leadership:
Objective 1: Achieve leadership through global educational programs
Objective 2: Increase reputation through global innovation
Objective 3: Actively support innovative enterprises
Objective 4: Encourage leadership training and opportunities for skill development
2. Theme: A global, student-centered experience:
Objective 1: Ensure action-oriented learning
Objective 2: Encourage student engagement through exceptional program delivery
Objective 3: Focus on implementation and outcomes
Objective 4: Provide meaningful student experiences
3. Theme: A network of academic and operational excellence
Objective 1: Develop and enhance academic programs and operational system
Objective 2: Initiatives support
Objective 3: Ensure operational flow and solid academic infrastructure
Objective 4: Strengthen competencies through continuous staff development and support
4. Theme: Strategic and sustainable development
Objective 1: Trigger focus on the key areas of development and enable strategic growth
Objective 2: Efficient and effective use of resources
Objective 3: Prioritization for optimization
Objective 4: Deploy strategic partnering
Webster's Strategy Map has a comprehensive structure that befits the strategic terminology and good case practices in the field. It accomplishes the harmonious transition from values to mission by delineating the core meridians of the University's strategy. The Strategy Map is a befitting visual representation of the Webster University's Strategic Plan in delivering a global, high-quality learning environment and experience for future leaders.
The four Balanced Scorecard perspectives of the Strategy Map embrace the themes and their associated objectives, in a round figure, representing the Globe, whereas the objectives hallmark strategic directions following the longitude and latitude. Webster's mission and values metaphorically guard the North and South Pole of the Globe, for a unique discharge of data visualization assets.
The Strategic Framework of the Webster University is appropriately targeted, well defined, and well represented. It adequately makes a foundation out of its mission and values, and efficiently prioritizes its objectives with an end scope in sight. Webster University Representatives assess that the Strategic Framework now in place will be complemented by a Performance Management Framework in the near future.
As the Webster University's Vice Provost and Chairman, Strategic Planning process Nancy Hellerud emphasized on their official website the following:
"Now that the plan has been endorsed by Webster's Board of Trustees, we are moving full-speed ahead. The Balanced Scorecard is in progress and will be ready for viewing by fall. Together we will be able to track our progress based on data. Implementations of some initiatives are either in progress or they will start this summer".
Indeed, having witnessed such a tenacious start, the Webster University's Performance Management Framework might pleasantly surprise us, just like their Strategic Framework did.
---
If you are interested in learning more about designing a Strategy Map or a Strategic Improvement Plan for your institution/organization, The KPI Institute's strategic planning audit offers a better understanding of strategic components and their contribution to building a well-performing and efficient organizational identity.
Image source: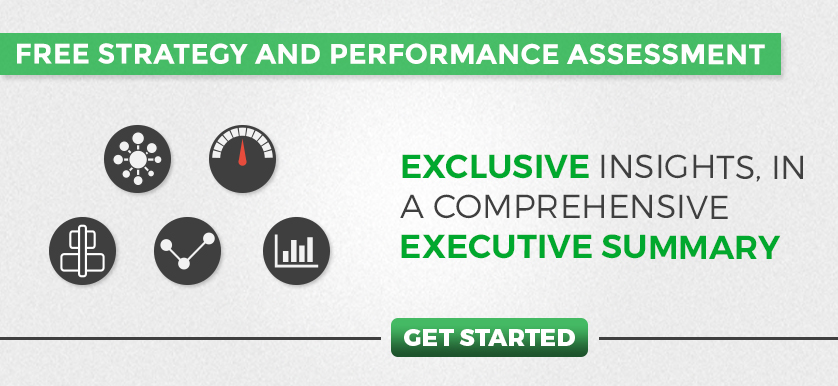 Tags: Education and Training performance, Performance in USA, strategic planning