U.S. Securities and Exchange Commission – Strategic Plan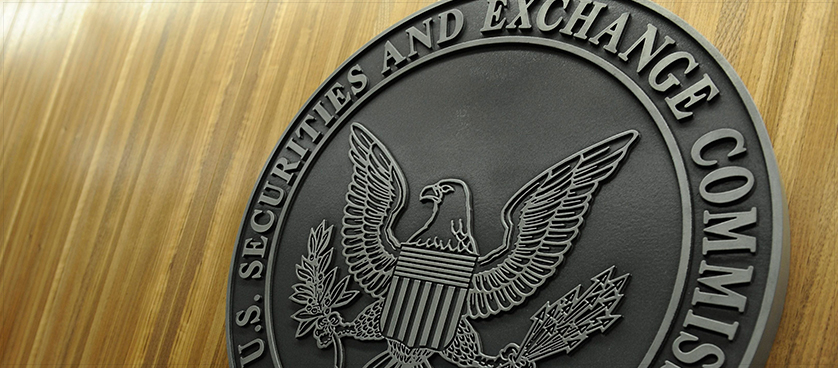 The U.S. Securities and Exchange Commission (SEC) is an independent federal agency that administers the federal laws governing the U.S. securities markets. In addition, it plays an important role in maintaining the integrity and vitality of America's ownership society.
The Commission's strategic plan for fiscal years 2014-2018 starts by setting up its:
Vision – "The SEC strives to promote a securities market that is worthy of the public's trust");
Mission – "The mission of the SEC is to protect investors, maintain fair, orderly, and efficient markets, and facilitate capital formation", to let other individuals and organizations have a snapshot view of whom the agency is and what it wants to do;
Values – Integrity, Commitment to Excellence, Accountability, Effectiveness, Teamwork and Fairness, to inform the public about what behaviors are valued and promoted by the organization.
The second step in strategic planning identifying the most significant external environmental factors (e.g. legislation, dispersed and complex financial markets) and also internal factors that influence the organization's strategy implementation. Keeping these in mind, the strategic goals and objectives of the Commission were established. Four major strategic goals and for each of them, between 2 and 4 objectives were determined. In order to gauge its performance, several Key Performance Indicators (KPIs) and various initiatives were selected to ensure the achievement of strategic objectives. For example:
Strategic Goal 1 – "Establish and maintain an effective regulatory environment";
Strategic Objective 1.1 – "Establish and maintains a regulatory environment that promotes high-quality disclosure, financial reporting, and governance and prevents abusive practices by registrants, financial intermediaries, and other market participants";
Related key performance indicator – "# Investor testing research projects";
Initiatives – Rules and regulations with appropriate notice and economic analysis.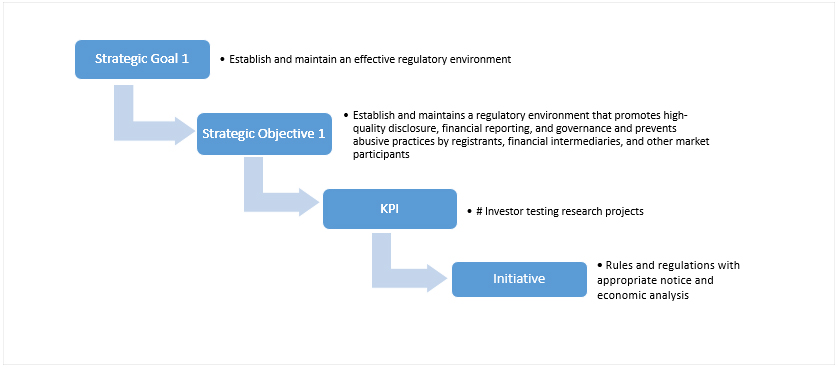 Strategic planning can be a challenging process, particularly the first time it is undertaken in a company. However, with a coordinated effort and by keeping in mind the company's mission, vision and values, the strategic plan can represent the beginning of a boost in organizational performance.
References:
Image source: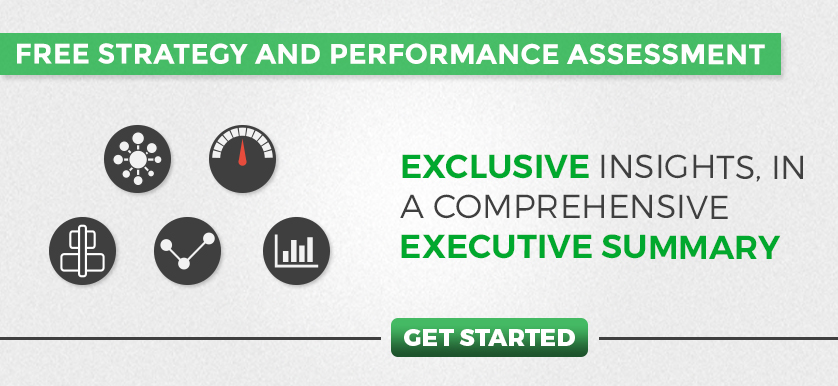 Tags: Performance in USA, Performance Management, strategic planning, U.S. Securities and Exchange Commission