Southwest Airlines: from benchmarking to benchmarked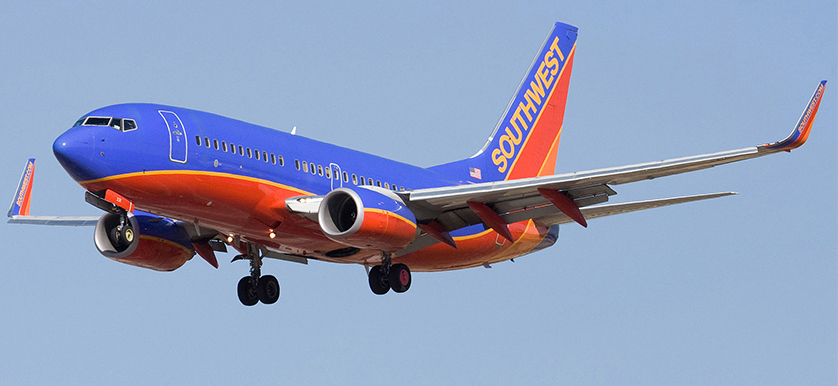 Nowadays, many benchmarking best practice examples come from the highly competitive and innovative airline industry. According to Jackie Fry, Ian Humphreys and Graham Francis (2005), benchmarking is considered to be the most commonly used performance tool for increasing performance both for airline companies and airports worldwide.
The main reasons for adopting benchmarking as a performance increasing technique mainly consist of usability and financial aspects.
Southwest airlines is one of the most profitable airline companies nowadays. One of the reasons why it is considered a top company is its "on time" performance.  Southwest airlines was founded in 1960's, by Herb Kelleher and Rolling King.
Benchmarking is one of the strategies that facilitated Southwest Airlines to design a successful model in the airlines industry, one that was further considered to be a benchmark for the entire world.
For process improvement and increasing organizational performance, companies need to switch their focus onto customers. Moreover, the general procedures and the activity flow that lead to service delivery play a crucial role in setting up strategies for improving performance results.
Southwest Airlines time management strategy has its roots in a dismal record  registered in the past. In their effort to improve the situation, Southwest Airlines implemented a benchmarking process – they started comparing themselves against other similar companies in the industry. When it comes to benchmarking, one has to make sure they benchmark against better performers in the industry.
The novelty in Southwest Airlines' approach was taking into consideration non-airline organizations and industries which had a good on time performance, in order to get an insight into how they could improve their own performance in this specific area.
An example of on time management for Southwest Airlines' study was NASCAR, a group with a top performant pit crew in the area of time management. But what was their success based on? The NASCAR pit crews' performance came from the employees' excellence and their clearly defined tasks. Performance was determined both by the singular focus of each employee, or unique assignments, and by a great approach towards teamwork.
Southwest Airlines implemented a strategy that allowed them to significantly optimize and improve their turnaround time, which made them a benchmark for the entire industry. The main variables that contributed to the company's success were related to the limited amount of checked luggage, a "near-uniform" configuration for their aircrafts and a high speed boarding process.
All in all, by thinking outside the box and not limiting their benchmarking opportunities solely to the airlines industry, Southwest Airlines became themselves a benchmark and a top performer.
References
Fry, J., Humpreys, I., Francis, G. (2005), Benchmarking in civil aviation: some empirical evidence, Benchmarking: An International Journal, Emerald Group Publishing Limited.

Muduli, A., Kaura, V. (2011), Southwest airlines success: A case study analysis, BVIMR Management Egde, Vol. 4, No. 2
Image source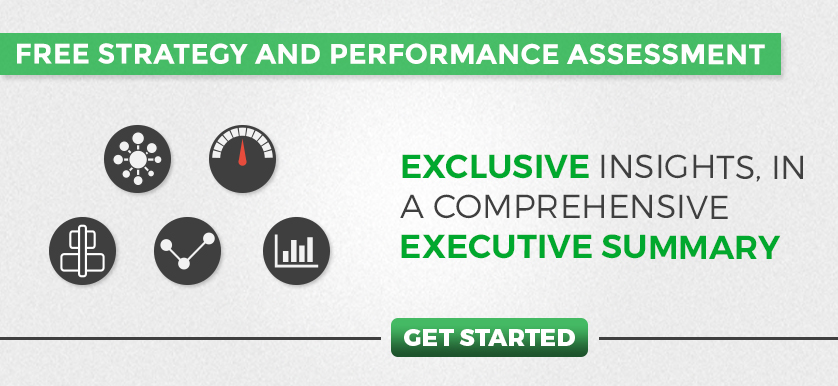 Tags: Airlines performance, Benchmarking, Strategy