Transfarency: Doing things differently in customer service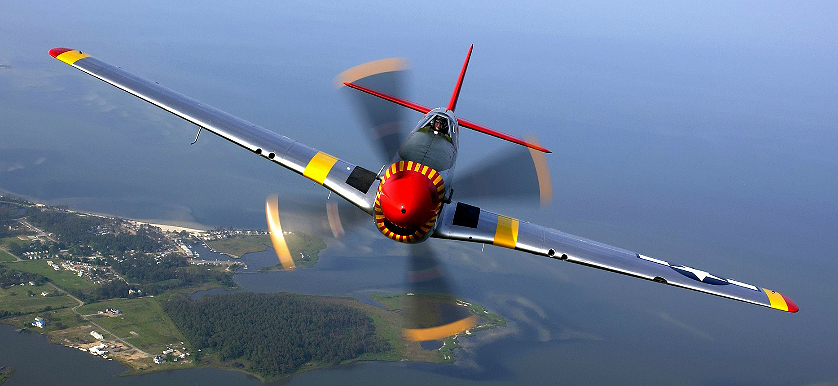 Performance arises at the intersection of profitability, satisfied customers, optimized internal processes and engaged employees. When it comes to excellence in managing your relationship with customers, customizing initiatives and actions to improve their overall service experience, it is worth having a look at Southwest Airlines.
Southwest: What do they do?
Southwest Airlines provides low-fare air transportation service that serve 94 destinations across the United States and six additional countries. They started this journey 46 years ago, focusing their efforts on offering the freedom to fly to America. In 2014, they expanded their boarders, launching international flights. Given their excellent performance results, Southwest is one of the greatest examples when it comes to business models and a continuous expression of high-class core organizational values, which shape desired behaviors.
Committed to ensure premier traveling experiences and always preoccupied about customer care, their initiatives got them to the top: "We like to think of ourselves as a Customer Service company that happens to fly airplanes".
Their approach towards customer service has an ample touch of innovation and performance sprinkled all over. In this respect, being at the crossroads between customer focus, safety and initiatives to maintain low fares, they've created a brand new concept, to illustrate their perspective: transfarency! Note: not just fare, not just transparent, but transfarent!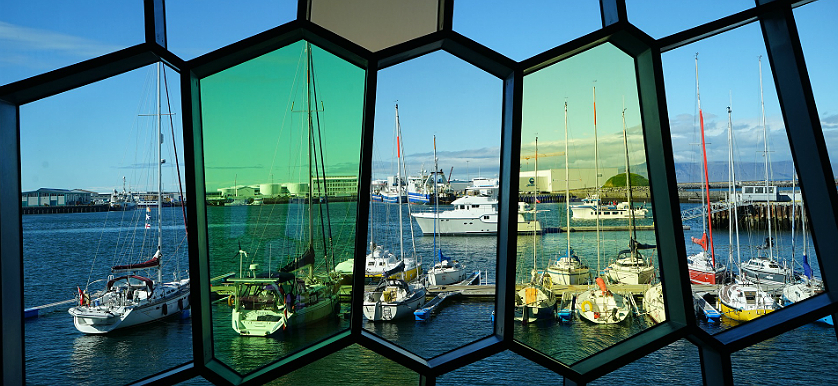 Transfarency: What does it mean?
Transfarency is about prices and trust. What Southwest has created is more than a concept: a philosophy itself, around the idea of unveiled fees and honesty. Let's analyze this a bit. The company disagrees with the idea of charging fees for things that are a normal part of flying, such as fees associated to checking first and second bags or flight change fees, and they're saying it out loud: Fees don't fly. Low fares – Nothing to hide.
In their attempt of doing things differently, a typical day-by-day preoccupation in their project plan is maintaining low fares and free flying bags. The combination of trust, fairness and wholeheartedness guide the process. In their efforts of simplifying customers' experience, Kevin Krone, Chief Marketing Officer underlines "The key to keeping Customers happy is treating them with respect and adding some laughter into the mix".
What does Southwest do to strengthen Transfarency?
It takes creativity to come up with a new concept, but they also go beyond limits when it comes to strengthening their creation. In regards to this, they have:
Developed a game;
Built a predefined space to share pledges;
Shared funny tips in case you choose another airline.
Because their combination of innovation, humor and performance represents a special blend, let's analyze each action they took to reflect on their transfarency.
1. Game: Fee or Fake
The 8 question quiz is hosted by their website, and users are encouraged to test their knowledge in an interactive way, by a funny and smiling captain. It's a fact that Southwest keeps humor at its heart. The questions refer to real fares or fees charged by other airlines.
Make sure you are not wasting captain's time while finding an answer for each question, otherwise he'll take care of your attention with different funny gestures, like yawning or knocking on your screen. He will either encourage your good answers or offer you extra explanations for the answers you've marked in a wrong way.
2. Share my pledge
Taking humor to the next level, the airline company comes up with a proposal to travelers to publicly share their dissatisfaction with other airlines. Do you think that Southwest has kept the input for themselves? No way. There's an allotted space on their website, which is used to illustrate all customer frustrations and complaints. Basically, they're building a flawless system on the faults of other airlines. Who else is better suited to point the finger towards competitors than the customers themselves?
3. Tips & tricks
In order to avoid any unfair fees of other companies, Southwest offers a series of hints. Note that they are open to receive other tips & tricks from travelers and they offer gift cards in return. Southwest's humorous approach still persists while giving advice:
Dress up with all the clothes from your luggage to avoid bag fees;
Ship your clothes if it's cheaper than checking bags;
Use cargo pants and fanny packs to avoid hand luggage.
Moreover, they used benchmarking to illustrate the opportunity they're promoting. Among the companies they've compared themselves against, one can find: Spirit Airlines, Delta, United, American, Virgin America, JetBlue.
Southwest: 0$ for 1st checked bag, 0$ for 2nd checked bag, 0$ for flight change fee, 0$ for other select fees;

---

American: 25$ for 1st checked bag, 35$ for 2nd checked bag, 200$ for flight change fee, 260$ for other select fees;

---

United: 25$ for 1st checked bag, 35$ for 2nd checked bag, 200$ for flight change fee, 260$ for other select fees;

---

Spirit: 30$ for 1st checked bag, 40$ for 2nd checked bag, 110$ for flight change fee, 180$ for other select fees;

---

Delta: 25$ for 1st checked bag, 35$ for 2nd checked bag, 200$ for flight change fee, 260$ for other select fees;

---

Virgin America: 25$ for 1st checked bag, 25$ for 2nd checked bag, 100$ for flight change fee, 150$ for other select fees;

---

JetBlue: 20$ for 1st checked bag, 35$ for 2nd checked bag, 70$ for flight change fee, 125$ for other select fees;

---
The fact that they illustrate comparative figures strengthens the ideas they express in a simple, direct and humorous way. Besides the transfarency they show, Southwest says that "Customer Appreciation Day is every day", starting from booking to deplaning. Therefore, remember: treat customers with fairness, honesty and respect, if you wish to nurture a loyal customer base.
If you want a more in-depth analysis of which KPIs and variables are useful for achieving just that, you can head on over to smartKPIs.com, the world's largest KPI database, or pick up any of our webinars, dictionaries, templates, toolkits or reports on the topic of strategy.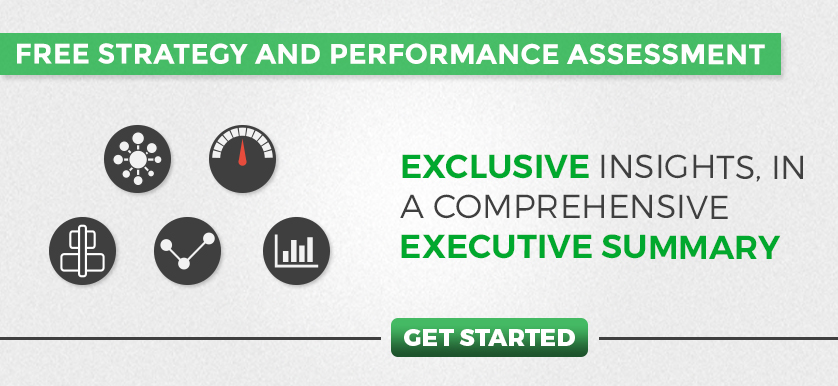 Tags: Airlines performance, Customer service, Sales and Customer Service performance