Santa Claus is coming to bring or steal employee productivity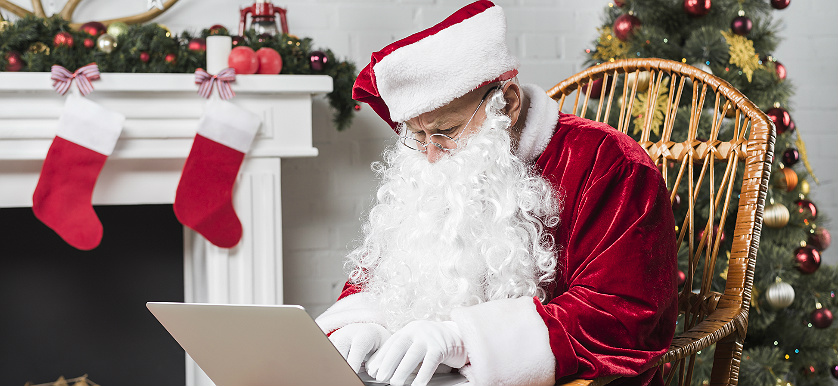 Every year, on the night of Christmas Eve, Santa Claus visits every well-behaved child to bring gifts. Generally, everyone awaits the holiday season with excitement and in good spirits. However, for most adults, this excitement can sometimes be spiced with a lot of stress and anxiety, especially for those working during this period.
The Christmasing – Here's Santa!
According to the Greenberg Quinlan Rosner Research, people are more likely to feel their stress level increase, rather than decrease, during the holidays. This emotional and stressful period could have a negative influence on employee performance.
On the one hand, as reported by Peakon, 12% of employees are already distracted by the festive season before the start of December, and more than a quarter of workers lose focus when December starts. In the middle of the month, more than half of the workforce is "clicked off". Up until the Christmas weekend, less than 10% of employees remain focused.
On the other hand, another study realized by the UK's leading retailer of artificial Christmas trees, the Christmas Tree World, shows that 74% of employees are willing to work harder if their organization celebrates the festive period (putting decorations in the office, offering gifts to the employee, organizing a Christmas party, etc.).
At the same time, more than a quarter of the workforce said that they prefer working more in December, in order to enjoy the free time over the festive break. Also 60% of employees are ready to increase their productivity if bonuses are offered.
Therefore, what should managers do, in order to keep their employees motivated and focused? Here are some tips and tricks:
Pay more attention to the work-life balance during this period
The festive period could be very chaotic and stressful for some employees, because they are faced with the seasonal rush to find time to get everything done.
A piece of research shows that employees who have good work-life balance work 21% harder than the rest of the team. Knowing this, the management team should offer flexible working hours, work from home days or more time off for employees during this period. This could help them attend private or family needs without getting stressed.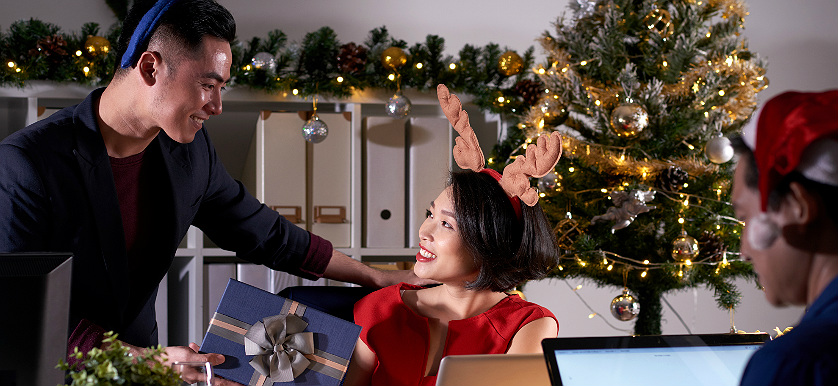 Show your employees that they are appreciated
Appreciation studies show that organizations which consider recognition programs as investments report more than 71% higher employee engagement.
What could be a better occasion to show appreciation than Christmas time? Saying an out loud 'Thank you', giving gifts or Christmas bonuses are some of the most easily accessible ways of motivating employees.
Organize a Christmas party
Christmas parties offer the chance for employees to build relationships on a personal level with each other, which could have long-term results in the working environment.
This is also a good occasion to reward & engage your members of staff, which can increase their morale. The party should be organized during the final week, in order to prevent the early "click-off" of the employee.
The office should be closed between Christmas and New Year's Eve
Everybody knows that the days between Christmas and New Year's Eve represents dead time for productivity. Usually in this time of the year, customers and business partners alike tend to their own devices.
Therefore, one's employees should not have to sit in the office, wishing they were somewhere else with their families and friends. In addition to this, if your employees know that they could benefit from an extended break, they will find it easier to work more during the festive period.
Most employees are not productive at all on their last day before Christmas, so there's little use for enforcement to make them sit down and work hard.
Research shows that having fun in the office bears a lot of positive results, because it improves communication and collaboration, nurtures creativity and encourages advocacy.
Final thoughts
Managers should take into consideration that the festive period is the part of the year when celebration, fun, family and friends tend to come first, and even the most hardworking employees lose a little bit of their productivity.
The main goal is to keep one's productivity loss in check, which would generally entail that expectations should be gently lowered as Christmas comes closer.
As a result, even though Santa may initially steal some productivity away from your employees, all of the joy he brings instead will make it so that post-December, productivity will rise again unabated.
Image sources: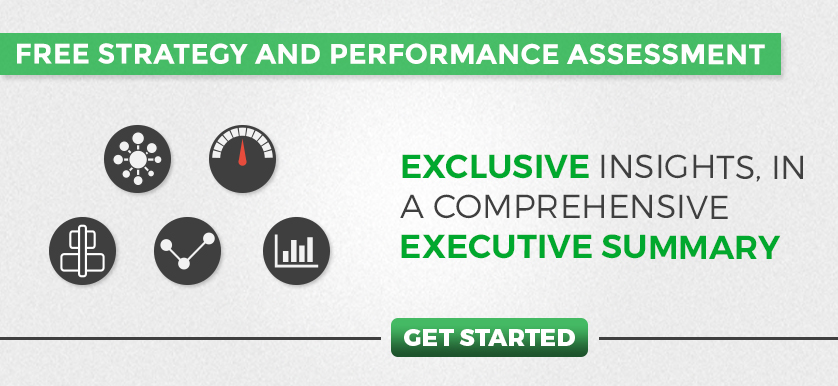 Tags: Employee Engagement, Employee Performance, Productivity, Work-life balance