Work-Life Balance: Flexible Working Hours Lead to More Productivity
The topic of work-life balance is at the front of the minds of many companies and employees. In today's fast-paced culture, human resource professionals are looking for ways to improve their firms' bottom lines, boost employee morale, retain people with vital company expertise, and keep up with workplace changes.
Pandemics continue to wreak havoc on people's lives and livelihoods across the world. While most talks center on the fear of contracting the disease, living in houses, overcrowded nursing homes, and business closures of all kinds, the crisis has also produced some positive outcomes. Reduced vehicle traffic and traffic accidents, decreased levels of air pollution, which must contribute to lower heart attack rates, and a renewing atmosphere could be considered the "silver lining" during these times.
The pandemic became a bridge for community action, family communication, behavior, sanitation, cleanliness, and online and distance education to happen. It is a blessing to be able to breathe clean air and drink pure water. It is now up to people to live a life considerate of all the gifts that nature has bestowed upon them. This kind and sensitive way of life will give you hope for a healthy and stress-free life.
Does work from home raise productivity?
"Working remotely has given me more space for long-term thinking and helped me spend more time with my family, which has made me happier and more productive at work," Mark Zuckerberg, Facebook founder and CEO  wrote. He has also said that he expects about half of Facebook's employees to be fully remote within the next decade.
According to a Stanford study of 16,000 workers done over nine months, working from home enhances productivity by 13%. Workers in the same research reported higher job satisfaction and a 50% reduction in attrition rates.
Whether they are a parent, carers, or pet owners, today's remote employees must juggle a multitude of duties while working from home. Many employees have struggled to reconcile the obligations of their business with the needs of their families or households. This is why the concept of work-life balance is often tossed around. Employers, on the other hand, have acknowledged that each employee is unique. To ensure self-managed and independent personnel, several firms choose to offer personality-like assessments in the workplace.
Work-life balance is not a new notion in human resource research. It would continue to be studied in a variety of ways. This only makes sense because work-life balance has an 8.3 percent impact on job satisfaction and a 4.4 percent impact on employee retention.
Useful statistics for both employer and employee 
Commuting saves remote employees an average of 40 minutes every day.

Fewer real estate expenditures, lower absenteeism and turnover, and greater catastrophe readiness are the key savings for firms.

Since 2020, people have been meeting by video calls 50 percent more since COVID-19.

Nearly 70% of full-time workers are working from home during COVID-19. 

After COVID-19, 92 percent of those polled intend to work from home at least one day per week, and 80 percent expect to work from home at least three days per week.

23 percent of those polled said they would take a 10% pay cut to work from home full-time.

Being at home during COVID-19 saves people on average close to $500 each month. As a result, you'll save around $6000 every year.

Only 20-25 percent of businesses cover some or all of home office equipment and furniture costs.

After COVID-19, 81 percent of respondents expect their employer will continue to promote remote work.

Compared to those who did not, 59 percent of respondents indicated they would prefer to work for a company that offered remote work.
Source: Workplace Global Analytics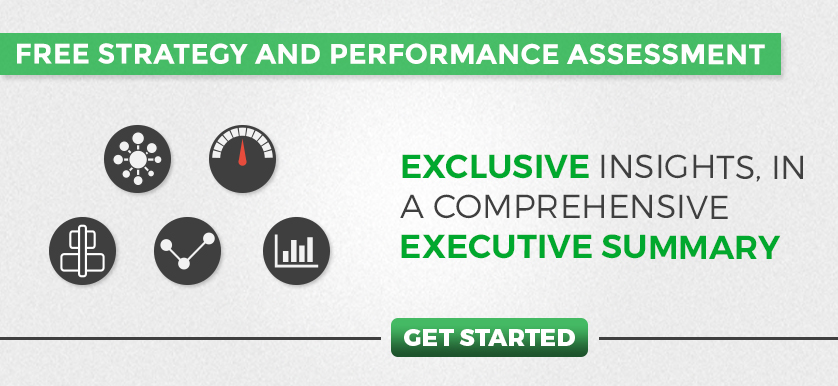 Tags: Employee Performance, employee productivity, employees, flexible working hours, Productivity, Work-life balance