Simplifying Performance Assessments for Remote Workers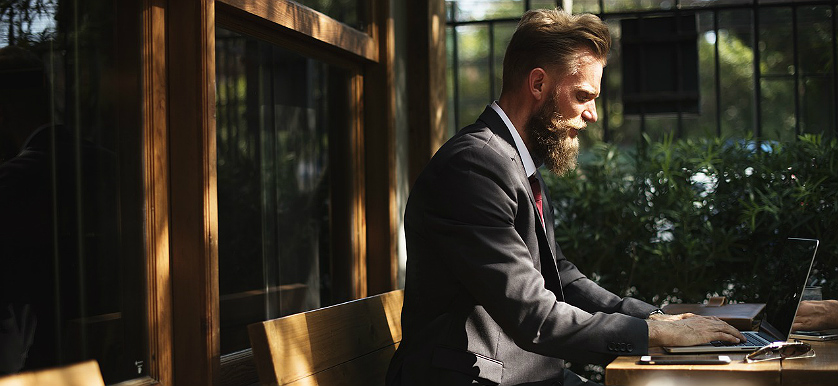 At present, nearly 3.9 million Americans work remotely, while by 2027, it is expected that remote workers will equate to more than 50% of the workforce, according to a feature published in Forbes.
Despite there not being any daily personal interaction between remote workers and management, employee performance evaluations remain of vital importance. When conducted effectually, these evaluations can be a superb source of information, while also providing great insight into the viability of pay increases and internal promotions.
While it is possible to apply a number of traditional methods generally used for in-office workers, there are also a number of innovative ways to effectively evaluate and optimize the performance of remote workers.
Don't focus on working hours
When you have remote employees working for you, it is important to shift your focus from hours worked to the number of tasks completed and their quality.
While there are remote workers who do, in fact, keep office hours, freelancers, in particular, often have a very erratic work schedule. Although a number of Key Performance Indicators (KPIs) can be used, it may be easier (and more helpful) to use cloud-based methods, such as online time cards to gauge these metrics.
Ideally, a company should have more than one remote employee working on a series of similar tasks in order to determine a work standard and measure performance accordingly.
Even freelancers such as bloggers and virtual assistants, who may be juggling family responsibilities with their work, can keep track of their own performance in order to continuously improve their productivity.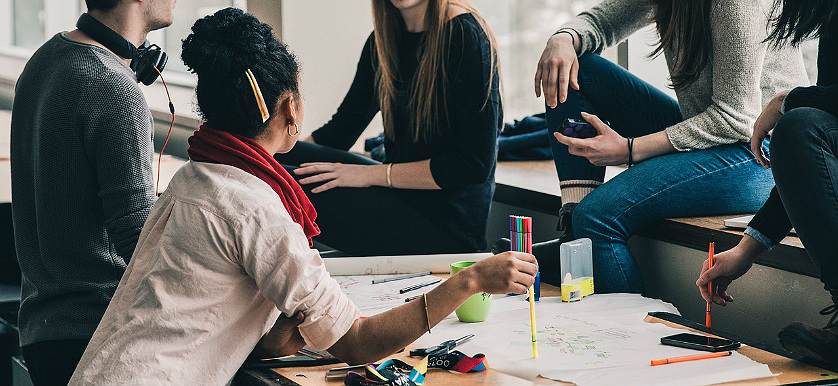 Seek out internal feedback
When evaluating the performance of remote employees, internal feedback can prove to be exceedingly useful. If you have a number of remote employees, it is vital to remember that they form part of a team that includes their remote colleagues as well as the management team.
One way to successfully implement an internal feedback procedure is through a series of surveys that deal with not only fellow remote employees and team leaders, but managers as well.
Apart from providing constructive feedback on how employees are communicating with each other and how they view their leaders, a well-constructed survey can also highlight how each employee feels about their own talents, as well as pinpoint areas that may require further training.
Be careful when analyzing internal feedback, as you need to ensure that non-work-related grievances do not affect the objectivity of the feedback.
Don't disregard self-evaluations
Despite self-evaluations often getting a bad rap, especially as far as remote workers are concerned, self-assessments can play an important role in measuring overall performance. According to an article in the Harvard Business Review, employees can fall in one of two traps as far as self-evaluation is concerned.
They either become over-confident, which leads to an overestimation of their competence, or they make a Fundamental Attribution Error, which involves attributing their successes purely to wisdom and talent.
In order to combat this, self-evaluation should be viewed alongside an internal peer report and the personal opinion of the manager. As a singular assessment method, self-evaluations rarely succeed, but when viewed as part of a bigger picture, they can be very valuable.
Make use of one-on-one performance reviews
One of the traditional performance evaluation methods that can be applied to a remote workforce is a one-on-one review. Regular, personal performance reviews eliminate any anxiety and pressure typically associated with the traditional once-a-year review, and are one of the best ways to keep abreast of your employees' performance.
The more frequently a one-on-one review takes place, the faster any problem areas can be identified and rectified. While team collaboration platforms such as Slack, Hive and Chanty are ideal for text-based interactions, video check-ins via Skype or Google Hangouts often make for a more personalized and enjoyable experience.
Trust is everything
It is impossible to deny that evaluating the performance of remote workers is somewhat more vexing than that of in-office employees. As productivity is often an intangible quality, especially as far as knowledge work is concerned, traditional metrics may not be relevant. Due to this, trust is key to maintaining a strong and lasting relationship.
Unless there is definite proof to the contrary, management has to trust that their employees are performing to the best of their ability – even when working remotely. You need to have trust in your employees as well as your evaluation system, which should ultimately help you to establish whether productivity is has been compromised or not.
The number of Americans who work remotely has skyrocketed over recent years, with the workplace as we know it having undergone a significant transformation. As it has been predicted that the greater part of the U.S. workforce will soon be working from outside a typical office environment, it is important to adapt current evaluation systems to suit the changing industries.
Image sources: