6 Tips to Increase Employee Retention and Reduce Turnover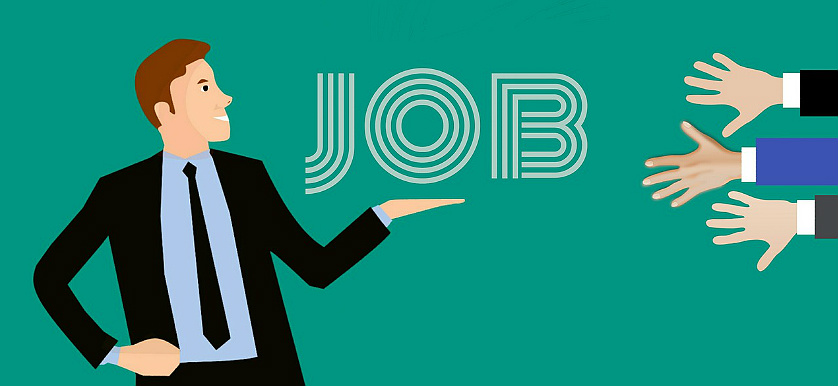 According to a report from the Center for American Progress, replacing a lost employee can cost an organization from 16% to 213% of the lost employee's salary, depending on their job and skills.
Employee turnover is one of the primary concerns of every business, but it often isn't taken very seriously. Keeping top talent under your roof is the key to making your company successful, so you must take proper steps to do so.
Otherwise, your star employees may leave out of the blue, which may negatively impact the rest of your workforce. Here's what you need to do to retain your employees, and actually make them proud to be working for you.
Hire the Right People
Reducing employee turnover starts with your hiring process. If you want to find employees who will genuinely love their job, you need to hire the right people who will be a perfect match for your company.
When screening job candidates, look for someone who wants to grow and develop within your company. Those people are much more likely to stay. If someone is only looking to boost experience that they would soon take someplace else, continue your search for a better hire.
Don't be immediately put off by someone who may be a job-hopper. Perhaps they're looking for career advancement and you're exactly what they were searching for all along.
Granted, they can be a gamble, but HR professionals can help you determine whether or not they're worth giving a chance.
Incentivize with the Right Compensation and Benefits
The main factor for incentivizing your employees is, of course, salary. While you certainly want to provide salaries that are aligned with market values, you should also make sure they're attracted to your employees. If you don't provide the right compensation, they'll simply find someone who will.
Apart from salaries, you need to offer compelling benefits. They include paid time off, vacation, sick leave, free meals, health insurance, retirement plans, bonuses, and all the other benefits that will essentially improve your employees' lives.
Offer them perks that other employers don't, and they'll be more than happy to continue working for you.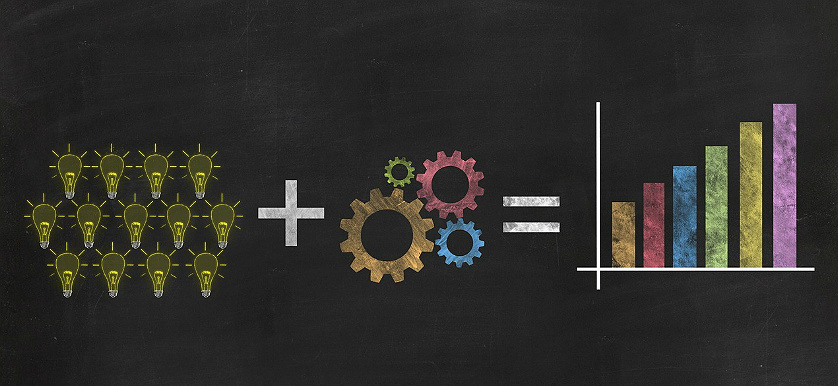 Recognize the Contributions
Recognizing every employee's contributions is one of the most crucial steps you need to take. It's the most effective way to make them want to stay with your company for the long haul.
A simple "thank you" for every successfully completed project will definitely go a long way. It will make your workers feel seen, appreciated, and proud of their work.
However, it isn't enough to only praise them. Raise the bar and provide rewards for the best-performing employees. Offer them bonuses, promotions, and anything else that would motivate them to work harder. Motivation leads to happier and more productive employees.
Establish An Online Learning Platform
When you choose to put your training material online and urge your employees to access it, it diminishes a sense of being monitored while they're at it. Even though it doesn't matter much but it does relieve the employees and keeps them at ease and they're more dedicated towards the training which is being imparted.
Make use of any Learning management system software like an online Training Maker or a Quiz Maker and let your employees have a fun learning experience.
Promote a Healthy Work-Life Balance
A healthy work-life balance is vital to prevent burnout. If your employees are constantly swamped with work, and it's stressing them out, they may start looking for a more relaxing job with the same, or better, compensation and benefits.
This is why you should offer a flexible work schedule, especially when working on a complex, time-consuming project. Allow your employees to finish the necessary work at home, and give them a few extra days off to recharge their batteries once the project is completed.
According to an OWL Labs report, companies that offer remote work experience 25% lower employee turnover.
Foster a Culture of Open Communication
Effective communication is paramount for every organization. Keeping your lines of communication open leads to a strong workforce, where everyone's opinions and ideas are heard and valued.
Encourage your workers to come to you for anything they may need. They should communicate with you openly about any questions and concerns, as well as any ideas for improvement.
But you must do the same. Regularly provide them with honest, constructive feedback, helping them see all the ways for maximizing their potential.
Creating an open-communication culture where everyone's voice will be heard will foster strong relationships that will strengthen your workforce. As a result, your employees will be more satisfied with their job, genuinely wanting to stay and keep contributing.
Provide Opportunities for Growth
According to a Gallup report, 51% of employees are actively searching for a new job.
The Recruiter & Employer Sentiment Study conducted by MRINetwork shows that career advancement opportunities are the primary reason why people switch jobs.
This means that you should make room for learning and development, so that your employees don't feel stuck, with no way of progressing.
Offer ongoing employee training that will help your workers continually hone their skills and improve their overall performance. When they see there's room for growth and career advancement, they won't have a reason to leave you – as long as there are other perks involved.
One of the tools you should utilize to train your employees is Online Exam Software. It will help you create online exams, enabling your employees to train anytime and anywhere. You'll be able to track their progress, assess them, and provide personalized feedback.
You can also use a Quiz Creator to create engaging quizzes for assessing knowledge. Quizzes are great for both screening candidates and assessing the knowledge and skills of employees.
Final Thoughts
Improving employee retention may seem like an impossible mission sometimes, but these tips will help you turn the tables around. The key is to connect with your employees and understand all their needs so that you can satisfy them and make your organization thrive.
So, cultivate a positive workplace culture where everyone can grow, be a positive role model, make sure you recognize every single contribution, and you'll successfully retain all your valuable employees.
---
About the author: Kamy Anderson is an ed-tech enthusiast with a passion for writing on emerging technologies in the areas of corporate training and education. He is an expert in learning management system & eLearning authoring tools – currently associated with ProProfs Training Maker.
Image sources: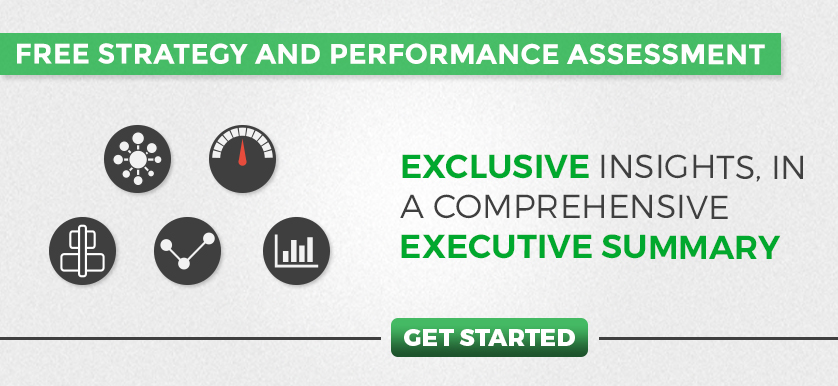 Tags: Communication, Employee Engagement, Employee Turnover, Incentives, Motivating Employees