Performance Measurement taxonomy – linking Performance Measurement and Management

smartKPIs.com Performance Architect update 15/2010
In my previous update, I discussed the concept of taxonomy and outlined the structure of a Performance Management taxonomy.  A subset of Performance Management is Performance Measurement and thus a separate taxonomy is required to illustrate its key elements.
The Performance Measurement taxonomy outlined below starts with a list of Performance Measurement instruments that provide the link with the Performance Management taxonomy. The other elements illustrate the various descriptors of performance measures.
The taxonomy is listed in a linear format, as it is still work in progress. A more complex map of the taxonomy can be structured once it matures:
Performance Measurement
Instruments
Goals / Objectives
Measures
Performance indicators / metrics
Key Performance Indicators
smartKPIs
Scorecards
Dashboards
Stakeholders
Measure owner
Data custodian
Dimensions
Cost
Time
Quality
Maturity
Measure unit type
$ Value
# Number
% Percentage
Formula type
Average
Volume
Rate
Ratio
Index
Composition
Measurement type
Measurement focus
Risk
Satisfaction
Money
Quality
Duration
Volume
Measure relevance level
Positive trend for measurement results
When increasing
When decreasing
When within an interval of values
Indicator focus
Leading
Lagging
Diagnostic
Measure impact stage
Input
Process
Output
Outcome
Data capture period
Spot
Day
Week
Month
Quarter
Year
Year to date
Rolling average
Listing and grouping such elements is a good first step. Exploring the relationships between them and linking them in a map structure will provide a much richer picture.
Stay smart! Enjoy smartKPIs.com!
Aurel Brudan
Performance Architect, www.smartKPIs.com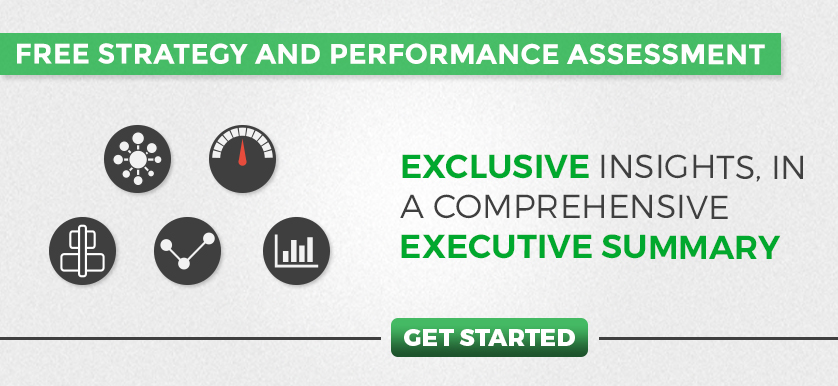 Tags: Aurel Brudan, Performance Architect Update, Stakeholders, Taxonomy