Performance Management Program for Canada's Crown Corporations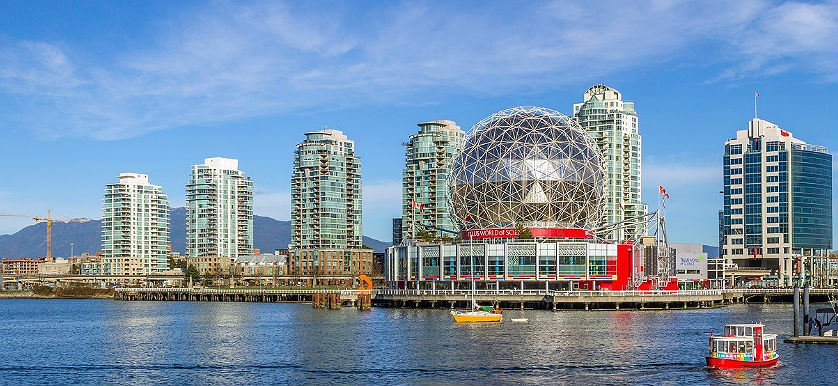 With over a century behind them, Canada's state-owned corporations represent a valuable gem on the country's crown, as they fulfill important economic and policy-making roles. These exceptional entities fulfill an important role in the national economy and policy-making. In order to ensure that their performance results will shine like crown jewels, the government has implemented a Performance Management Program for their CEOs. So how does Canada ensure that the taxpayers' finances are responsibly managed and invested?
Crown Corporations
Structured like private or independent organizations, Canada's crown corporations play a crucial role in advancing governmental policies and objectives in a great variety of pivotal sectors, ranging from agriculture to transport and culture, while at the same time some of them also fulfill commercial interests. Furthermore, some are meant to provide services that are not covered by the private sector in cases in which the latter is either unable or unwilling to do so.
For instance, it would not be economically feasible for a for-profit company to provide passenger or mail transport across the whole territory of the world's second-largest country, especially since some regions are sparsely populated. Thus, these roles were taken over by institutions such as the Canada Post or the Marine Atlantic.
Other crown corporations are entirely self-sufficient or of a predominantly commercial nature as profitable entities and are expected to generate a return on the government's investment. Regardless of their type, crown corporations have been established for the benefit of the whole nation, whereby their performance results will conclusively have an impact on the wellbeing of Canadian citizens. The entities' governance falls under the various ministries which appoint a board of directors for each of them. In its turn, the board of directors, together with the cabinet, appoint the Chief Operating Officers.
Uneasy lies the head that wears a crown and to support these CEOs in succeeding to apply the authority they hold and reaching the set objectives, a Performance Management Program has been implemented nationwide through the Privy Council Office.
Performance Management Program for the CEOs of Crown Corporations
Provided that the ultimate clients of the state-owned corporations' CEOs are the county's citizens, assigning accountability, monitoring performance results, and awarding top-performers is a strong requirement. Other objectives of the Performance Management Program include the following:
Encouragement of superior performance through determining clear objectives which in their turn are linked to corporate and government goals;
Assessment of leadership competencies and the rigorous evaluation of achieved results;
Identification of strong performance, as well as of underperformance, and rewarding good results;
The program applies to the CEOs of 39 crown corporations who must hold their position for at least three months out of the 12-month long performance cycle, which allows for an accurate performance assessment. The program includes and allows the deployment of a compensation plan, in accordance to which CEOs receive a base salary and performance pay, the latter having to be re-earned on a yearly basis.
The Performance Management Framework is structured according to recommended best practices: there are five performance perspectives, each of which has its specific objectives. Furthermore, for each objective, several KPIs and/or initiatives have been chosen to foster progress and positive results.
The KPIs and/ or performance initiatives, labeled "Performance Measures" in the Performance Management Program Guidelines, are designed to be challenging but at the same time achievable through the CEO's efforts and must be results-oriented and measurable. KPIs are also based on hard data or on observations and may be a reflection of both qualitative or quantitative measurements. While a set of objectives and KPIs are recommended by the government, the framework can be adapted in accordance with each crown corporation's specifics, as long as it is designed in accordance with the above-mentioned standards.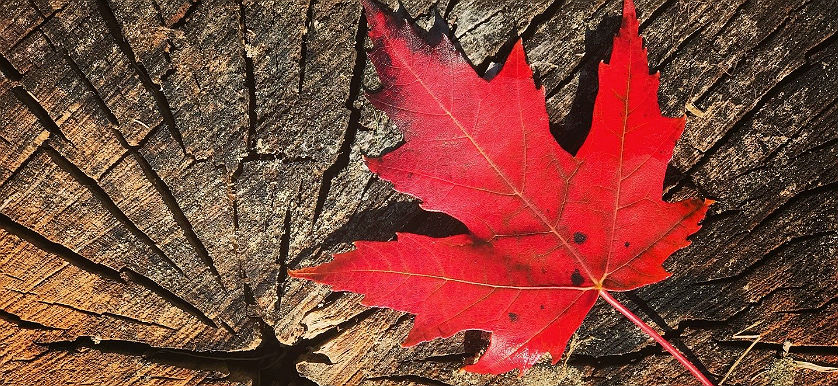 Performance Rankings
On the basis of performance results, at the end of the performance cycle – which corresponds with the corporation's fiscal year – the board of directors reviews the CEO's performance and makes a recommendation to the minister for a final performance rating.
These performance ratings are subsequently evaluated against the set objectives of each of the five perspectives and can turn the following results: "Did not meet/ Unable to Assess", if the objectives were not achieved or in the case in which an assessment could not be conducted because of leaves, training, and special assignments. "Succeeded-" if the CEO did not fully succeed in meeting objectives, "Succeeded" if all or the majority of objectives were fully achieved, and "Succeeded+" if all objectives were met and some of them exceeded expectations. There is also a fifth category, "Surpassed" – when all objectives were achieved and expectations were significantly exceeded in several areas of significance or under very challenging circumstances.
While these criteria are certainly well-thought-out and methodical and are most likely analyzed in context, they also leave space for interpretation since terms like "the majority" or "did not fully succeed" can be rather ambiguous. In this case, one solution could be the assignation of thresholds for each rank.
For instance, "Succeeded-" could refer to the achievement of 80%-90% of performance targets, while "Succeeded" would be granted if "90%-100%" of targets were reached. "Succeeded+" could apply in instances where 100% targets were reached and 10%-50% of targets were surpassed. On the same note, "Surpassed" could be linked to cases where >50% of targets were exceeded.
Nonetheless, the performance evaluation in its current form is quite rigorous and the performance results are reviewed multiple times by various individuals until finally being approved by the Governor in Council.
Sample Performance Objectives and Measures
While the board has the freedom to establish its own performance perspectives, objectives, and KPIs, the Privy Council Office provides its own framework. As already mentioned, it is structured on five categories: Policy and Program Results (containing objectives that mainly reflect on governmental focus areas), Management Results (with objectives based on financial, human resources, and risk management priorities), Shareholder and Stakeholder Relations Results (objectives designed to ensure effective relations with stakeholders), Leadership Results (objectives reflecting on the CEOs leadership abilities and ethics) and Corporate Results (objectives communicated on behalf of the Governor in Council on an annual basis, highlighting the priorities of the Government and/or of crown corporations).
The Privy Council Office also provides a set of sample performance objectives and measures, including the following which pertain to the first performance perspective, Policy and Program Results: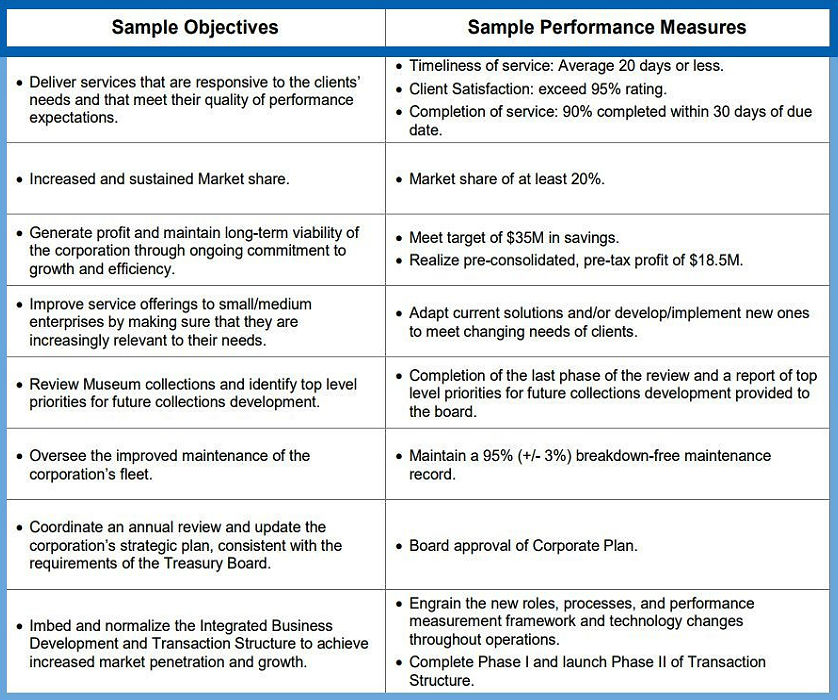 Thus, for instance, "Policy and Program Results" has eight assigned sample objectives. The first objective is "Deliver services that are responsive to the clients' needs and that meet their quality of performance expectations". This objective is measured through three Key Performance Indicators, standardized in accordance to The KPI Institute's promoted best practices: # Timeliness of service, which is measured in days, can be calculated as an average and has a target of <20 days for service provision; % Client satisfaction with a target of 95% satisfied customers and % Service completion, which aims for a 90% completion within 30 days of the due date.
For the fourth objective, "Improve service offerings to small/medium enterprises by making sure that they are increasingly relevant to their needs", the listed performance measure, "Adapt current solutions and/or develop/implement new ones to meet changing needs of clients" is an initiative, which has as a purpose the achievement of an objective, rather than its measurement. This initiative could be turned into a KPIs such as % Adapted solutions or # New solutions developed and # New solutions implemented.
The Performance Management Program also awards crowning achievements of CEOs in three ways: through economic increase, in-range salary movement, or as at-risk pay based on the successful achievement of objectives. The performance award percentages for the period 2017-2018 are only granted to professionals who succeeded in reaching the objectives to a certain extent and can range from a minimum of 3.75% salary increase for "Succeeded-"to a massive 33% salary increase in the case of "Surpassed".
In many cases, state-owned companies are viewed as thorns in a country's crown, rather than the jewels they are supposed to be. Canada's crown corporations' nature, structure, and role in the economy is also a subject of debate. However, by implementing a system for the performance measurement of CEOs which, in the end, are managing the taxpayers' finances, the government created accountability, responsibility, and ownership. And, to crown it all, top performers are also motivated and rewarded in a meritorious and just manner.
Image sources: