Vietnam – A story about Ambition and Growth Performance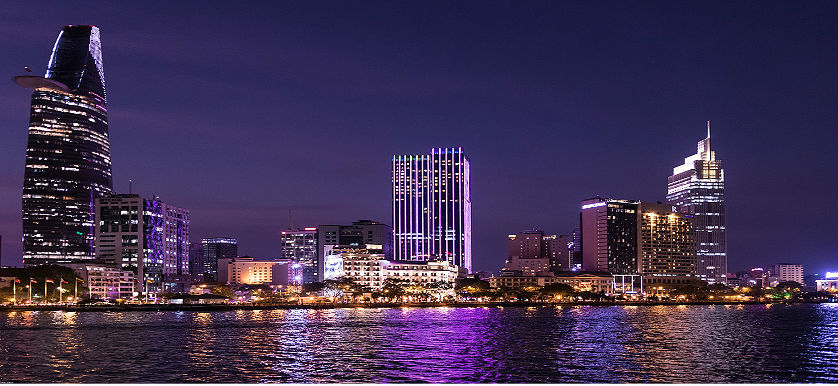 Vietnam is not merely a country in Southeast Asia. Given its tumultuous past, Vietnam embodies traits such as a fierce struggle for survival, which, against all odds, ends in victory. And due to this fighting spirit, it keeps on conquering its internal strife against misfortune, poverty, corruption.
Now, according to global economics experts, the country holds the world's highest growth potential. All these make Vietnam quite the warrior, so what are the secrets of such an impressive growth performance?
Vietnam today
What are the first images your mind's eye sees when you hear Vietnam? Because for a large part of the world, these mental images were shaped by the entertainment industry and are not portrayed in their true form.
Do you perhaps think about an undeveloped country, maybe partially destroyed? Do you see wide rice fields and a poorly dressed peasant working, with a straw hat hiding his wrinkled face?  Or rather a shabby hut with a straw roof, lonely in the wild rainforest?  Either way, it is pretty unlikely that you first think of the majestic skyscrapers dominating the landscape of Vietnamese cities like Saigon or Hanoi.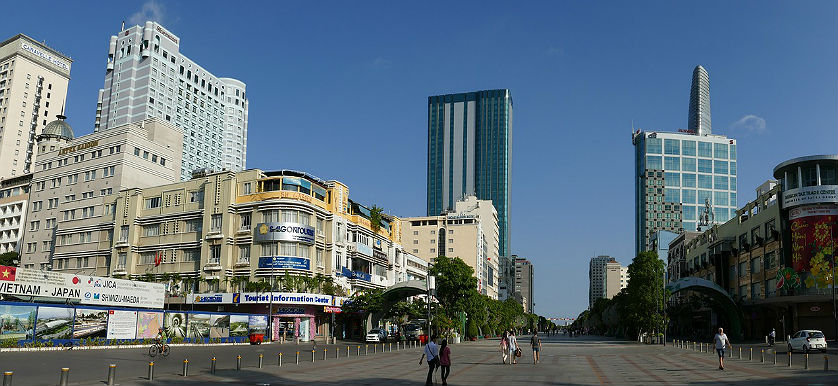 Vietnam is the perfect example of performance increase and development success. Not too long ago, the country was one of the poorest in the world and now, according to the World Bank, it has astonishingly boosted its per capita income from around $100 a quarter-century ago to $2,100 by the end of 2015.
The extreme poverty rate dropped drastically from over 50% in 1990 to a mere 3% in the present. Furthermore, the Vietnamese are better educated and have a higher life expectancy than most inhabitants of countries with a similar per capita income.
Vietnam tomorrow
All these improvements and the country's current economic situation have earned Vietnam the highest place in the so-called 3G list developed by Citigroup, which contains 11 states identified as possessing the highest growth potential in the world, thus offering promising opportunities for investments: Bangladesh, China, Egypt, India, Indonesia, Iraq, Mongolia, Nigeria, Philippines, Sri Lanka, Vietnam.
3G stands for Global Growth Generators, a term coined by global economy experts who developed the 3G Index which is used to calculate growth potential with the help of six growth drivers: investment, demographic prospects, health, education, quality of institutions and policies, and trade openness.
The first variable is a measure of domestic saving/ investment that is calculated by looking at gross national savings and gross fixed capital formation. The second one, the measure of demographic prospects, relies on the average annual change in the working-age population (people aged between 15 and 64 years), while the health component is measured by inversing life expectancy at birth.
Education is determined by checking primary school gross enrolment rate, with the second to last variable being a simple average of five indicators of institutional and policy quality. Last, but not least, when we say trade openness, we mean looking at exports, imports, GDP, all the while controlling for population size and landmass.
Vietnam, as mentioned, topped all other countries with a 3G score of 0.86, closely followed by China with 0.81. Other noticeable results are India's – 0.71, Indonesia's – 0.70, and Mongolia's – 0.63.
Not directly connected to these results, but definitely worth mentioning, is the fact that the experts predict China to become the worldwide leading economic force by 2020, overtaking the U.S.A. and later on being itself dethroned by India, around the year 2050.
The key to an excellent growth performance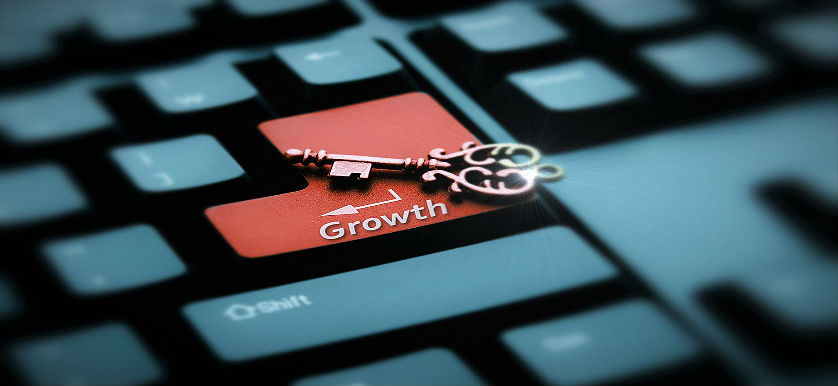 So what are the main factors that produce such growth, similar to that of Vietnam? The Citigroup experts, who intensively studied long-run growth performance and economic convergence, present us with the answers. Most of them could be applied to other organizational levels besides the state one, like in the case of some business ventures.
They provide advice both for countries that have a rough start and for those with a respectable head start. Concerning the latter, growth is increasingly harder to achieve, according to economic convergence theory, which states that poorer economies develop at a faster pace than richer ones.
For countries that are behind, such as Vietnam, some of the main favorable growth factors include:
investing in human capital, having their workers as educated as possible – with some of the best ones being sent to study abroad;
avoiding personalized autocracies;
having a young population and implicitly, a large number of people of working age that can take care and provide for the economically inactive inhabitants;
supporting foreign direct investments and accommodating foreign businesses and professionals;
striving for a strong and focused economy, that has limited public spending in sectors like infrastructure, health care, and education.
The fact that Vietnam's rapid growth is partially due to the economic convergence phenomenon does not belittle the Southeast Asian country's merit of playing their cards so well, despite the poor starting hand they received. The mere fact that an economy is needy does not in any way guarantee a rapid growth performance.
Considering all these, we can safely conclude that the story of Vietnam, despite its dreadful beginning, is heading towards sunny horizons. Today, instead of wild and uncontained forest growth, modern skyscrapers will populate the country's skyline, given that the rainy monsoons of history have long since passed.
Image sources: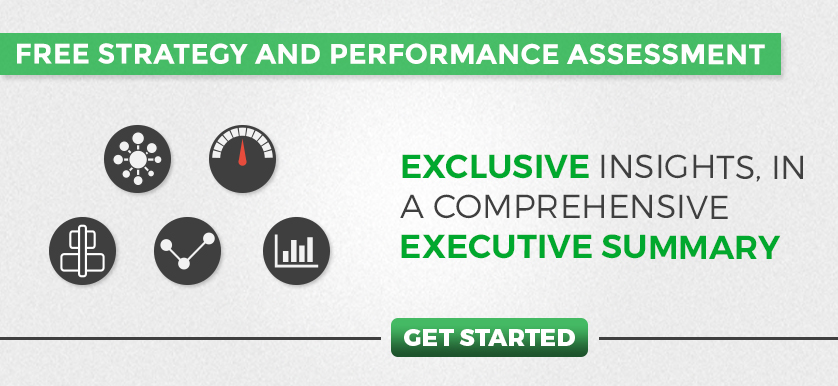 Tags: Development, Government performance, Growth performance, Performance in Vietnam