Green metrics and Key Performance Indicator examples for reducing paper consumption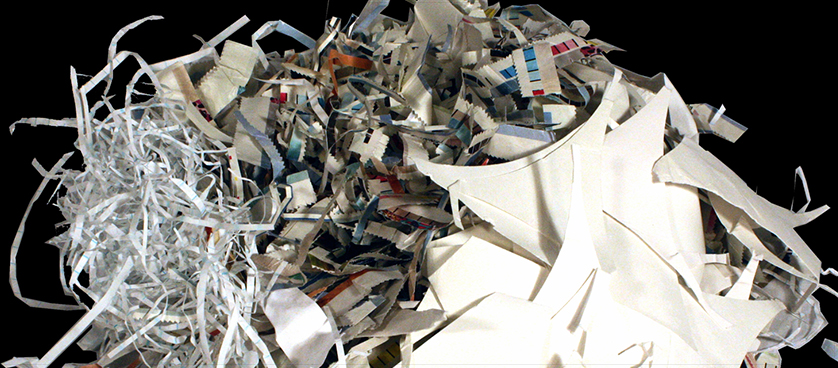 Efficient Paper Use: Where the Environment and Business Intersect
Paper is an omnipresent element in any office, both indispensable for current activities and seen as a great burden when it starts to create piles of documents which need to be looked after.
According to the World Resources Institute the global paper and paperboard consumption per capita per year in 2005 in countries like Australia, Austria, Belgium, Canada, Denmark, Finland, Luxembourg, the Netherlands, and United States of America exceeded 220 kilograms, and some even 300 kilograms.
Companies spend huge amounts of money on purchasing paper, but also with paper storing, labor in handling paper, postage, lost or obsolete documents and with printing and copying. In their efforts to improve their internal operations and reduce costs, many companies managed to save thousands or even millions of dollars through their paper reduction efforts, and also improve efficiency. Additionally, they also earned a reputation for being environmentally responsible.
In order to achieve efficient paper use, a company should follow the next steps: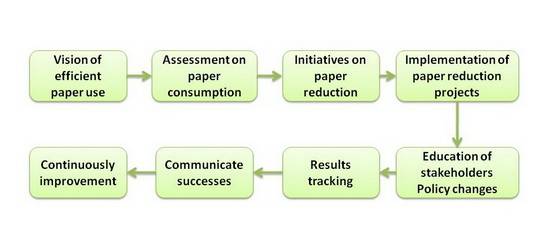 smartKPIs.com contains a variety of measures and KPI examples which support campaigns of paper reduction and efficient paper use:
Using KPIs in projects of paper reduction and efficient paper use not only that are vital, but can make the difference between an initiative and a great success.
General Electric, through their Make Side initiative, managed to identify approximately $1.5 billion in potential cost-savings by 2001, and estimates an up to $10 billion cost reduction in the coming years through digitizing many of its processes.
Legacy Health Systems saved $279,000 in reduced paper consumption by centralizing files, reducing distribution lists, and consolidating forms.
Lockheed Martin estimates savings of eight million sheets of paper and $250,000 by putting a 100-page manual on the Internet.
More details: Image Source: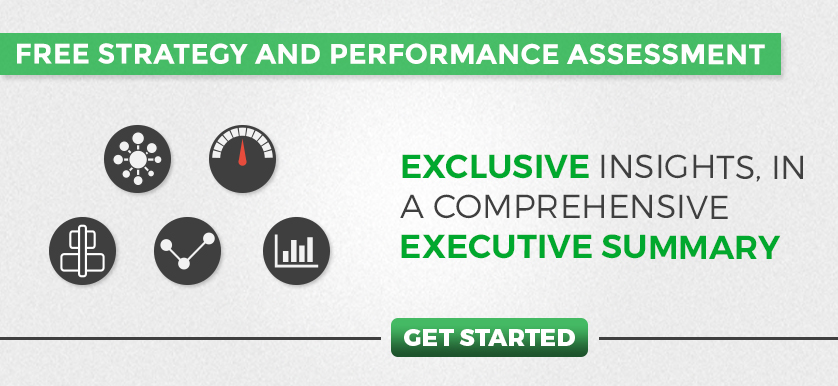 Tags: Environment performance, KPI in Practice, Performance Measurement, Sustainability performance, World Resources Institute