The latest online strategy – Online Audience Optimization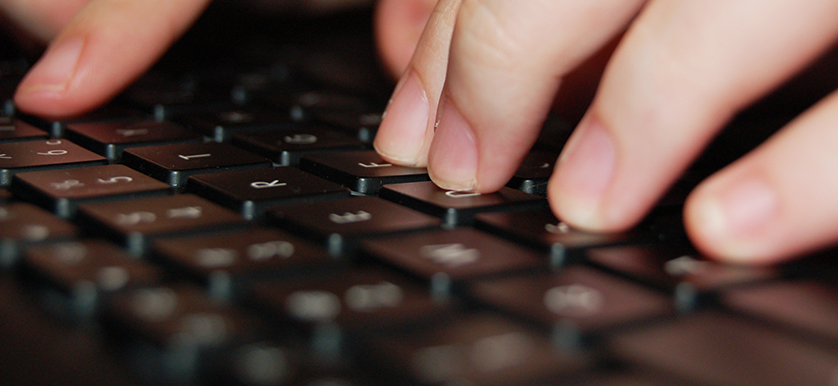 The biggest change brought by the last update of Google's search algorithm is the approach towards search itself. The algorithm generates results based on key phrase search intent, the inter-relation of words, geo-location and more. This is a huge jump, taking into consideration features like Google Instant, "did you mean" and auto complete, which have caused our searches to be very contextual.
The Hummingbird update is quite unique in the evolution of how people search. A major improvement has been done and it directly responds to the shift made in the internet usage that evolved from traditional search (keyword-based searches) to context-oriented searches. It is a real effort for Google developers to create a search engine that provides answers to complex and long tail keywords, such as questions. If in the past, we were used to search for "restaurants in New York", nowadays the trend has switched to asking Google "where to find best restaurants in New York?"
It can be considered as a brand new beginning to the Web, where more natural conversations arise between users and Google. Google's policy is not to restrict search to terms and ideas, and now "how", "why", "where" and "when" can be used along with other words, to create a more complex and user based search query.
In accordance to the changes made to the Google search algorithm, a new user based strategy arises:Online Audience Optimization.
What is Online Audience Optimization (OAO)? OAO is a complex system for maximizing online visibility and profitability. It is a synergy of an optimal use of Social Media (Facebook, Twitter, Google+), Video sharing (YouTube), mobile applications and websites, with the purpose of creating an attractive and engaging experience for users.
What Google does is to connect people with content based on what people search throughout the engine. It is crucial for webmasters to understand how Google works and thus, to design the site based on the user's demands. Getting people to visit a website is just the beginning. Next, there comes the capability to create an effective online environment, to enable people to take action and create desired conversions.
OAO also concerns website or business branding, by using appropriate anchor text, search terms and incorporating branding content in the social media campaigns.
The online business world is in an aggressive changing environment, and the only way to be competitive is to find a way to make the internet work for your business, rather than against it.
References:
Image Source: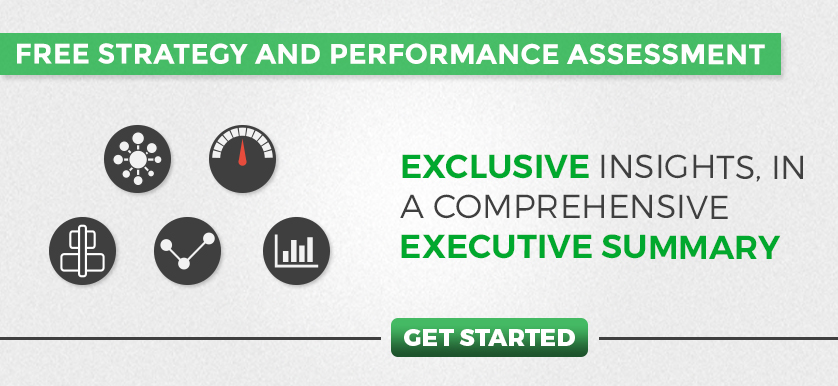 Tags: Online strategy