Online Audience Optimization – The mobile user's perspective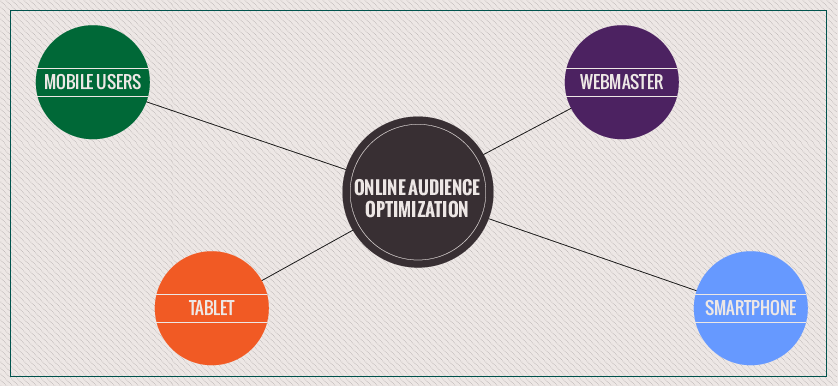 According to statistics provided by StatCounter Global Stats, there is a clear increasing trend in the number of users that access websites from a smartphone or tablet.
What does this mean for Online Audience Optimization (OAO) Masters? It means that websites have to be user friendly and accessible from both smartphones / tablets and desktop computers, in order for them to achieve the maximum impact they're designed for. This will subsequently ensure a highly performing website that heralds an organization's value and, dare we assume it, has an indirect positive influence on its efficiency.
As a webmaster, you can't forecast the actual visitors you will have for a website, or their device of choice, so you have to make it user friendly for all types of users. Which type of user is more important for a website? In my opinion, all of them are equally important because all of them are possible sources of revenue.
What are the steps in optimizing a website for mobile users? The first thing to do is to choose between having a responsive website or a mobile version of it. Which one is better? Well, personally I prefer the responsive one, because there is a high percentage of users that access sites from both types of devices, and they get used to a certain structure / format. The whole idea of branding rests on the hope that one creates a pervasive representation of one's product in the user's mind. Representation means shapes, colors, size and other cues that need to be consistent in order to form a lasting image.
The second step, and the most important one, is to optimize each of the site's pages. There is a common misconception among webmasters that only the homepage needs to be optimized. And, of course, when optimizing a page don't forget to keep in mind the fact that it also needs to be accessible from all sorts of smartphones / tablets.
Here are some simple guidelines for optimizing a page:
Make it intuitive for the user – users only spend about 2-3 seconds searching for the information they need; if they don't find it, a high percentage of them will leave;
Offer the information they are looking for in the fold of the page – research has proven that approximately 80% of users don't scroll down a page;
Keep it clean / simple – a crowded webpage dilutes the user's capacity to focus on what is important, and may be misleading.
If the site is an e-commerce site, the last, but not least, step is to simplify the cart page, by reducing the number of fields required for purchasing a product. This is crucial for lowering the abandon rate, especially when taking into consideration a purchase made on a smartphone / tablet. Users show lower patience in completing the required fields, due to the smaller screen they are surfing on and because of the on-touchpad keyboard. Having this in mind may prove to be a great strategy.
To measure the impact of your Online Audience Optimization strategy, I would recommend a series of Online Presence KPIs.
Above are the most important things to take into consideration as a webmaster when developing the strategy of a website. Remember that in order to obtain the best performance, you need to acknowledge the fact that every tool, every system within an organization needs to work properly and to its full potential. Among these, one of the most influent interfaces between a company and its audience is the website.
Mihai Păculea. Business Research Analyst. The KPI Institute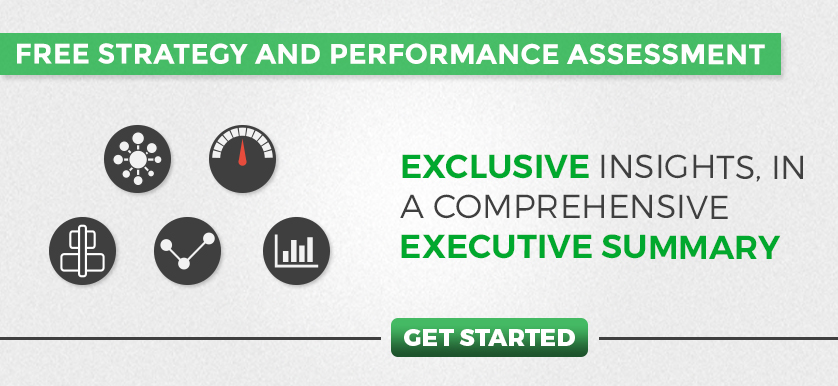 Tags: Online Audience Optimization, SEO