Monitoring performance in railways – KPIs should be used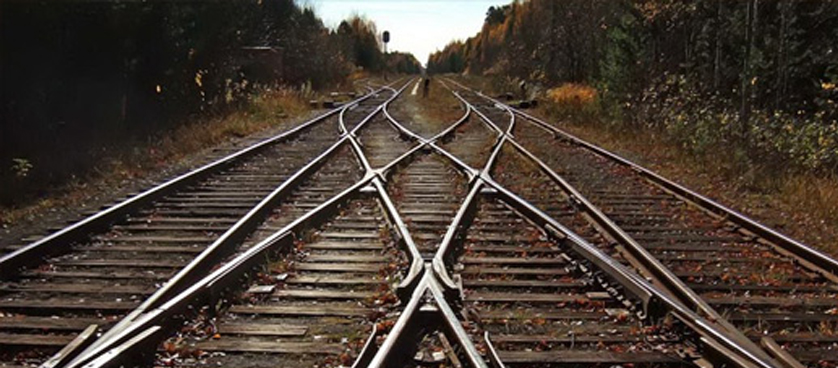 Key Performance Indicators (KPIs) are monitored across all industries, as they increase companies' performance. The railways sector is no exception.
In its 2012 annual report, Canadian Pacific Railways included a list of performance indicators and the improvements achieved for each of them. Besides the summarizing table below, additional explanations were offered, to provide the context for KPIs' evolution. It is important to understand the causes and the measures implemented to influence KPIs' trend over time. However, results would have been much visible, if KPIs' name was standardized and graphs used.

Other KPIs that can be used to check the progress towards meeting targets include:
# Derailments per million train miles;
# Train delay per incident;
% Railway infrastructure availability;
$ Investment in track renewals;
$ Maintenance cost per track length.
For more indicators in this area, you can access Railways KPIs to check the KPIs available to monitor railway infrastructure quality, network size and density, as well as network development and improvement capabilities and efficiency.
References:
NALDZ GRAPHICS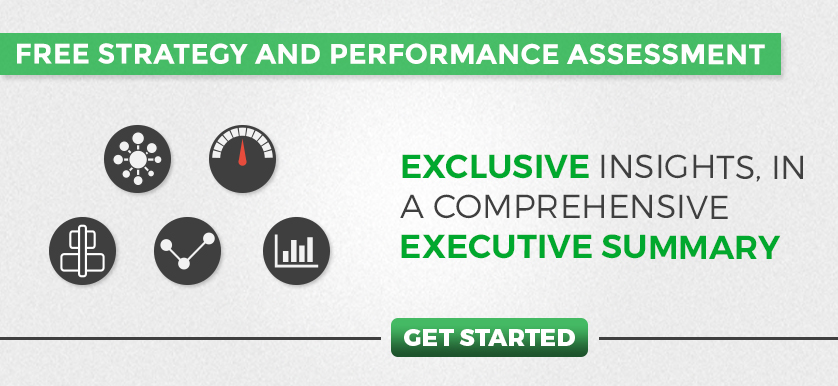 Tags: Government performance, KPI, KPI in Practice, Performance in Canada, Transportation performance