Monitoring ethnic minorities employment after graduation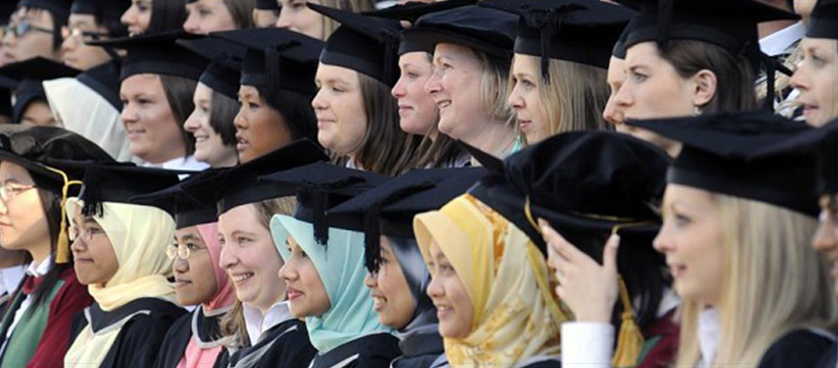 Employment rate of  British students after graduation is another topic analyzed in the 'Race into Higher Education' report, which was mentioned also in a previous blog post.
The numbers presented in the report show that ethnic minorities are less likely to find employment after graduation, than their white counterparts: 56.3% of ethnic minority students who graduated in 2007-08 found work within a year, compared with 66% of white students. Both White and ethnic minority females are ahead of males in employment success by around four percentage points each. (Business in the Community, 2010)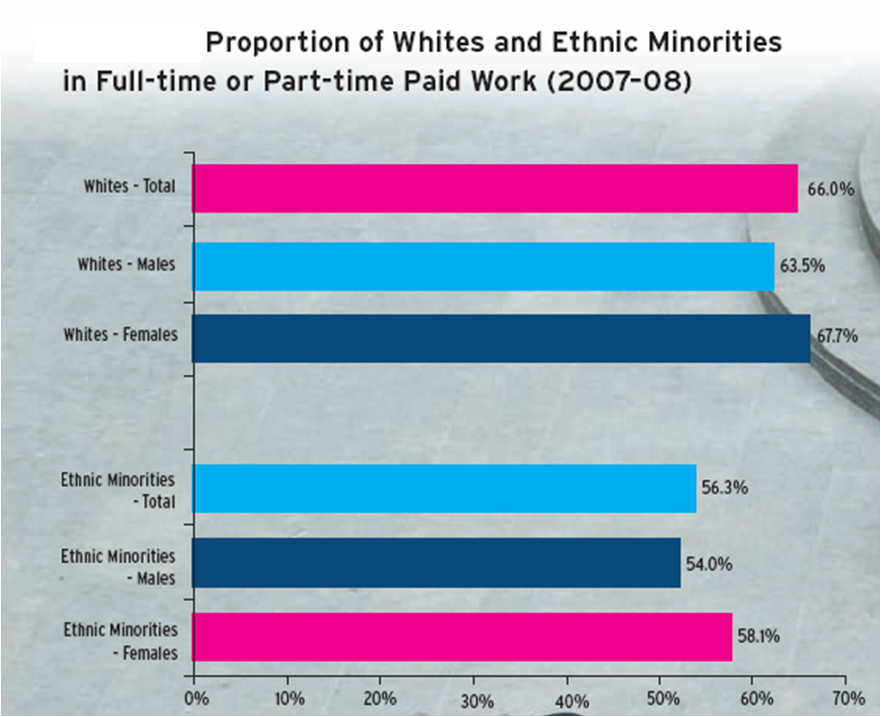 According to Sandra Kerr, national campaign director at Race for Opportunity, "…only if more school leavers from ethnic minority backgrounds study at Oxford, Cambridge and other high achieving universities are we likely to see British ethnic minorities progress into senior management and key leadership positions."(Business in the Community, 2010)
In order to support the increase in Higher Education for ethnic minorities and their chances to employment after graduation, the "Race into Higher Education" report makes the following recommendations:
British universities should monitor, report and improve on ethnic minority representation.
Increase awareness amongst ethnic minority school pupils of the importance of university choice.
The main performance indicators to support and monitor these initiatives are:
The report  is available free of charge at: http://www.bitc.org.uk/workplace/diversity_and_inclusion/race/hesa_report.html
Reference:
Business in the Community (2010), "Race into Higher Education", UK
Image Source:
Business in the Community, 2010
Tags: Education and Training performance, Government performance, KPI, Performance in UK